Get discounts on -
OnePass Red - FLAT 50% Off + 25% cashback

Gym/Studio memberships - FLAT 50% Off + 25% cashback

Online training - FLAT 50% Off + 25% cashback
Here are 5 reasons!
1. 4000+ Safe Gyms On Board For FitMania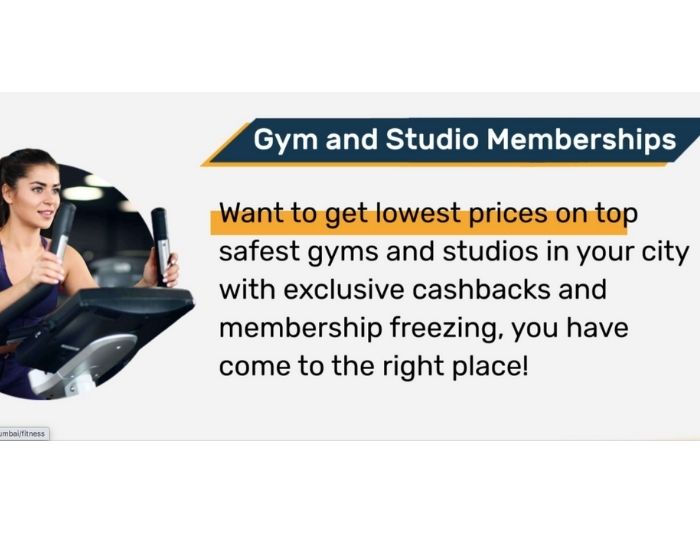 If you have access to 4,000 + Safe Gyms via FitMania, there is no question that this isn't the best fitness sale of the year! With the top gyms being listed with FitMania, you can check out the discounts on their gym memberships via the Fitternity App. Enter the gym you are looking for and the FitMania discounts will already be available! Book now!
2.Highest Discounts On Top Brands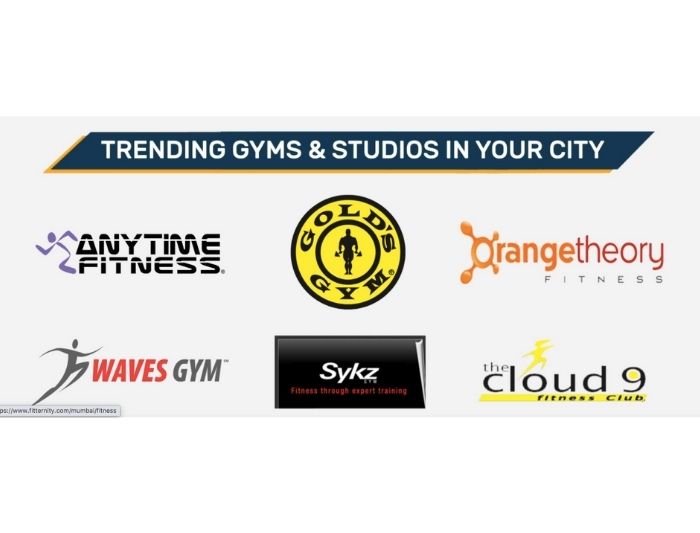 Waiting to workout at your favorite gym? The wait is finally over because top brands like Anytime Fitness, Gold's Gym, Waves Gym, Cloud 9, Orange Theory, Sykz are at their highest discounts via FitMania. Grab the membership you have been waiting for and workout safely with top trainers!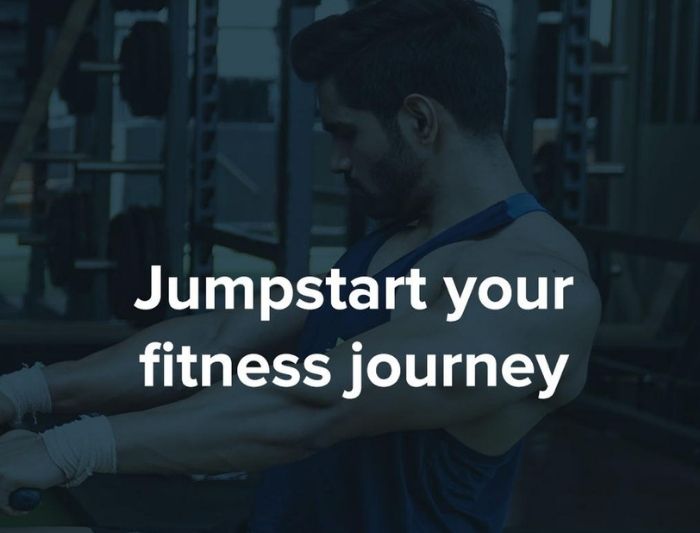 Along with FLAT 50%, you are also going to get 25% Cashback. So why sit at home when you can safely workout at such great discounts? Make the most of 2021 with the biggest fitness sale of the year - FitMania!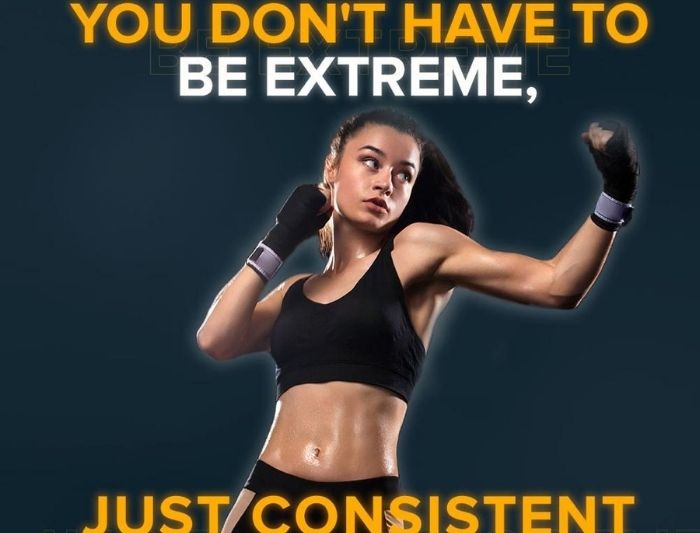 What we offer is something you won't find anywhere else - 3 Month Freezing Policy - no questions asked! Everyone has their priorities set and if something comes over your workout schedule, we stand by you with a 3-month freezing policy!
Take part in FitMania to get FLAT 50% Off, 25% Cashback, and Guaranteed Rewards! Kickstart 2021 with a bang via FitMania, it's time for #NoExcuses 2021.
PS - Get the biggest discount before you miss your chance! The offer ends on 10th January!