Want toned muscles without excess bulk? Pilates is the answer. It is a form of exercise that masters controlled boy movements to improve physical strength, posture, and flexibility. You can book your Pilates session today using OnePass Red
Use code: oneart5 to get an additional discount on OnePass Red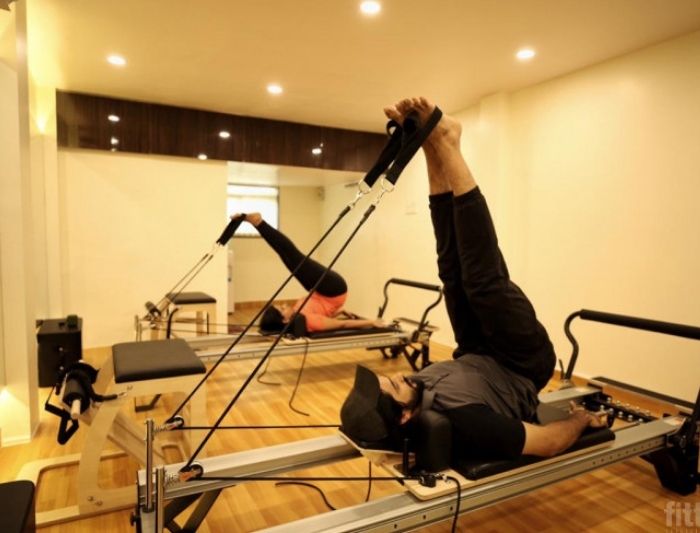 They are a Leading Fitness Box. They started their journey in 2016 as BodyProCoach under their Parent Company The Fitness Factory. With their experienced trainers, you can perform Pilates the easiest way and burn those extra calories!
Check out Body Pro Coach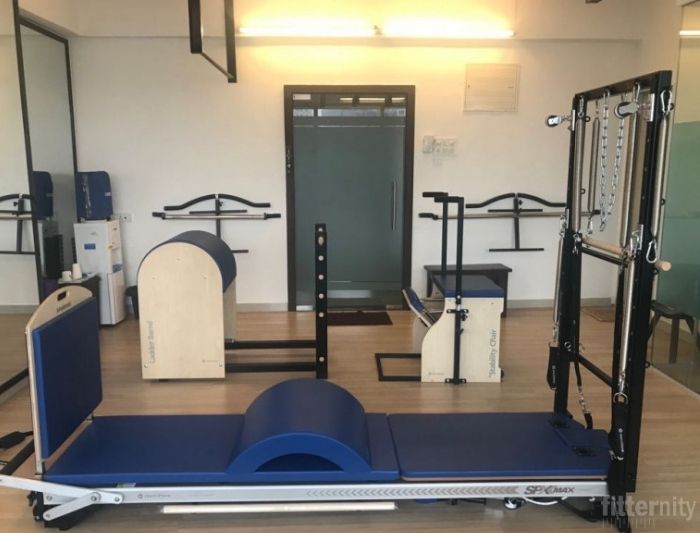 Get your next Pilates workout done at Menkaa's Reformer Pilates Studio where the coaches explain all the techniques of Pilates from scratch with personal attention. If you are a newbie to Pilates, this is where your first session will be flawless!
Check out Menkaa's Reformer Pilates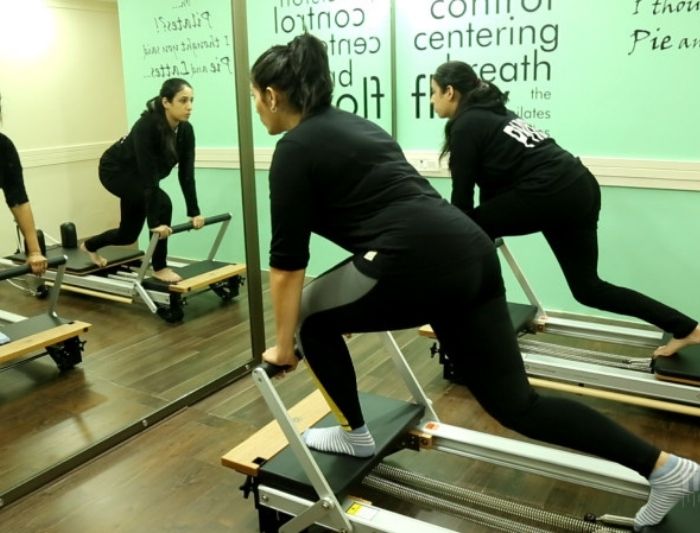 A Pilates workout according to your body type, that is what they offer the best! You don't have to worry about how you will perform the exercise, because everything is altered according to you and your fitness goals here. Get your workout done today, book your slot now!
Check out Core and more
4. Core Crunch - The Pilates Studio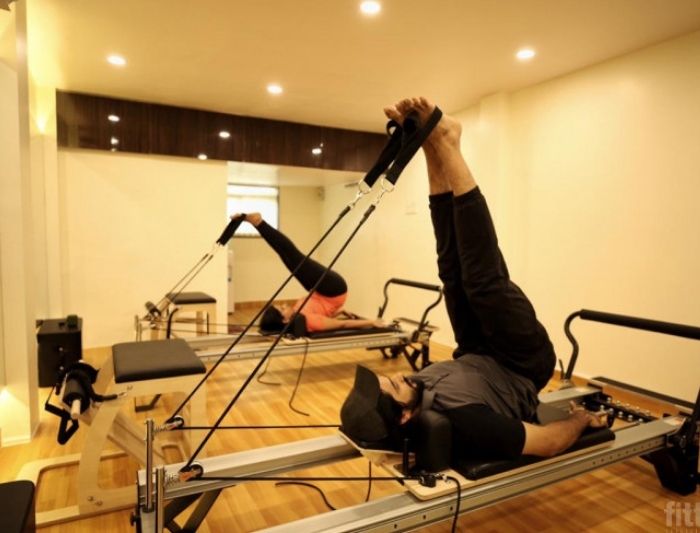 Core Crunch, a Pilates Studio in Vile Parle East offers Reformer Pilates classes for strengthening and toning of muscle and body. Kickstart your Pilates journey with them today via OnePass Red.
Check out Core Crunch - The Pilates Studio
Book your session today via OnePass Red with Fitternity, use code: oneart5 to get an additional discount on OnePass Red.