With Cult.fit membership now available on Fitternity, we aim to make fitness fun and easy, give best in class trainers and offer group workouts ranging from yoga to Boxing. The workouts can be done both at a Cult.fit center and at home with the help of do it yourself (DIY) workout videos.
How to get an additional discount on Fitternity?
Purchase the Cult.fit membership from Fitternity use code: cult5art
Post the transaction, you will receive a code.
Then download the cure.fit app & use the code on the app to avail the membership & book classes.
Here is the list of workout you can try with your Cult.fit membership via Fitternity -
1. Yoga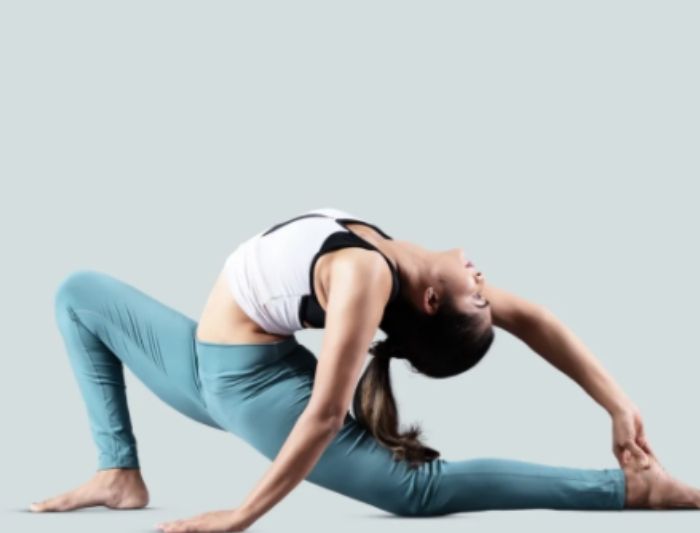 Every yoga class by Cult.fit has an array of breathing techniques, a variety of asanas, and meditation techniques. The class schedule involves 8 Mins -Warm Up, 10 Mins -Suryanamaskar, 24 Mins -Asana Practice, 8 Mins -Relaxation. The work is designed to help in improving confidence & balance while gaining a stronger body in the process.
2. Boxing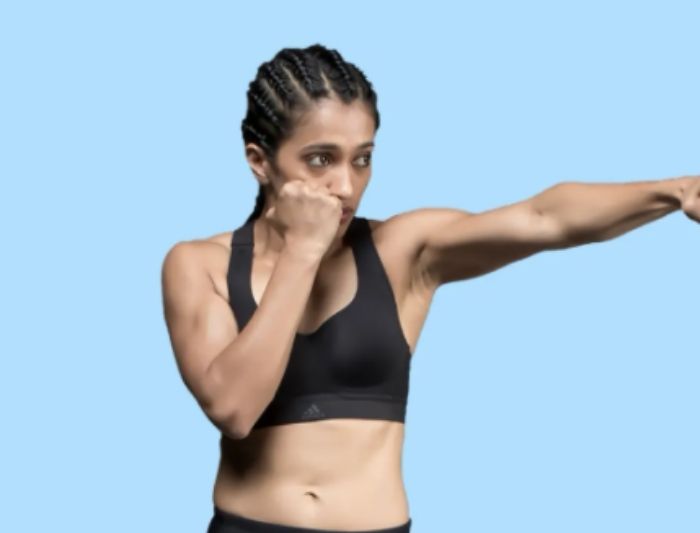 The boxing workouts at Cult.fit are simple yet effective cardio and core workout designed to sweat away those calories, burn fat and learn Boxing at the same time. The class schedule works to be 10 Mins -Warm up, 20 Mins -Boxing Technique & Skill Work, 15 Mins -Core & Conditioning Routine, 5 Mins -Cool Down.
3. Dance Fitness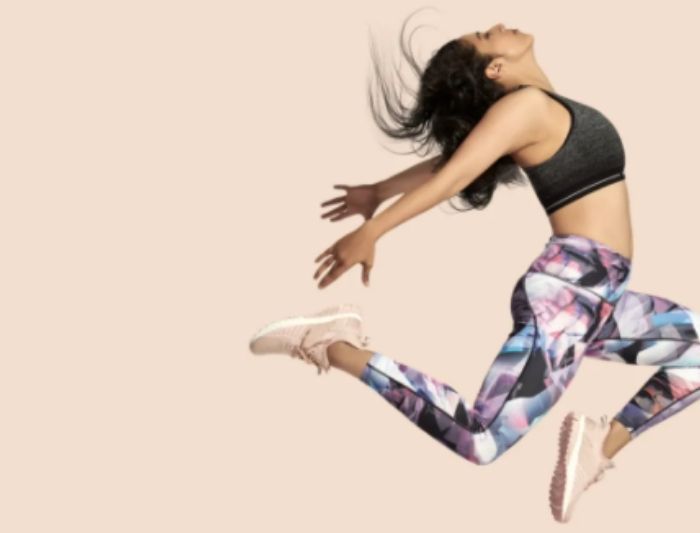 Expect to experience a fun session that is a full-body aerobic workout, divided into different genres of music providing peaks and troughs of intensity. The class involves 7 Mins - Dance form of the day, 25 Mins -Main Workout, 5 Mins -Fun Challenge, 5 Mins -Cool Down.
4. Strength and Conditioning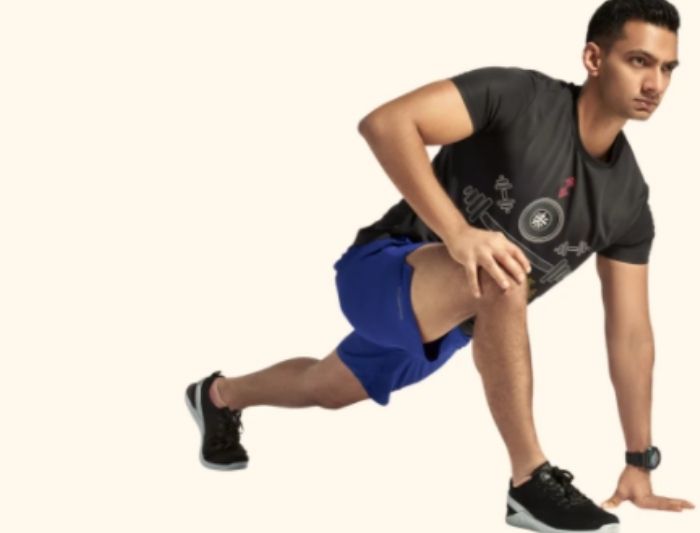 Strength and conditioning is a training methodology that creates a stimulus for improved strength & endurance while helping participants build a great physique, improved range of motion, and all-round functional fitness. A typical strength and conditioning class by Cult.fit is super energetic and makes your cross your limits with8 Mins -Warm Up, 7 Mins -Workout introduction, 20 Mins - Workout 1 Conditioning routine, 10 Mins -Workout 2 Core workout, 5 Mins -Cool Down
5. HRX Workout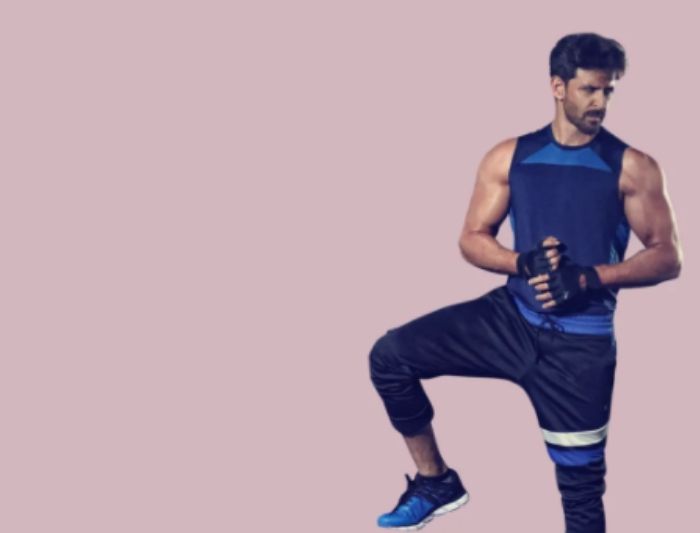 If you join Cult.fit, you can't miss out on the HRX workouts! Here is Why HRX Workouts By Cult.fit Are The Best, so book your class today!
Make those calories burn with any of the above workouts with your new Cult.fit membership via Fitternity using code:cult5art for an additional discount!