For the first time, every Cult. fit is now on Fitternity in Mumbai. You can now book your HRX workout on Cult/fit via Fitternity, use code - cult5art to get an additional discount!
Let's dive into what HRX workouts are and why they should be next on your workout schedule!
HRX - The workout that draws inspiration from the routine followed by Hritik himself, is a structured workout designed by the actor and his trainer - Mustafa Ahmed. The program is not restricted to different fitness backgrounds, all can do it as it is a strength and conditioning program to accelerate one's fitness journey and become a better version of themselves. Primal movements, zero momentum rep, compound movements, and more such techniques are involved in the program to challenge individuals during the program.
Benefits of doing the HRX workout -
1. Core Strength
As the core is the center of one's body, it encompasses the abs, hips, back, and chest. The HRX workouts via Cult. fit is designed to promote core strength with variations of exercises that will support individuals to work on balance and stability. The best part of this will be to eliminate any back pain as the core places an important role in supporting the entire body, especially the neck and back!
2. Agility
Agility meaning - fast and nimble movements and agility training help improve skills that enhance the athletic performance of individuals. Whatever your goal is, whether building strength, increasing speed, improving recovery timeframes, or improving balance, agility training is a must. HRX workouts via Cult. fit are focused on improving agility overtime to deliver faster results!
3. Full body strength
HRX workouts via Cult. fit focus on full-body strength with a science-backed workout split that will help increase muscle toning and definition over time. Such workouts help achieve a lean muscle mass body just like Hritik Roshan!
4. Muscle Gain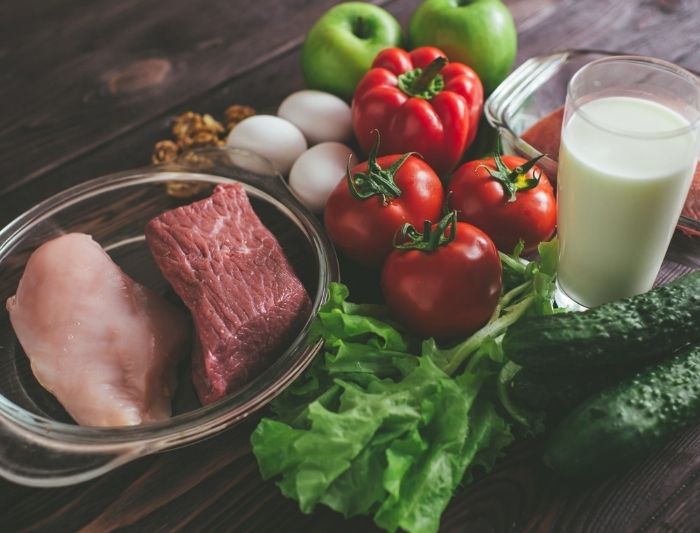 Strength and conditioning training helps build muscles and don't worry, you will not look bulky, just the right amount of muscle growth for your body type and personal fitness goal will be achieved by controlling body fat!
5. Stamina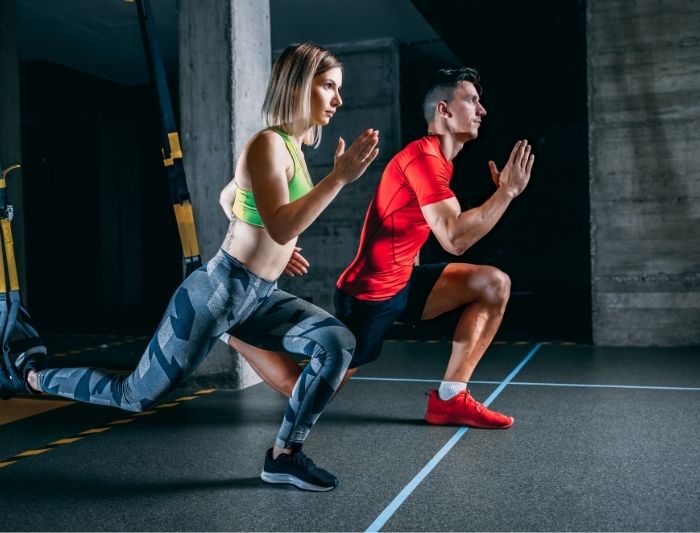 Stamina improvement from HRX workouts via Cult. fit helps individuals stay more focused and energized throughout the day while carrying out other activities. Having good stamina helps people to do their other activities much faster while using less energy and that's why HRX workouts focus on this!

Now it's time to get the benefits in your pockets! You can now book your HRX workout on Cult. fit via Fitternity, use code - cult5art to get an additional discount!