If any organization has been able to overcome the monotonous and traditional workouts, it is Cult.fit. Being a member of Cult.fit has unlimited advantages but the below 3 reasons are the best!
Check out the below reasons why we consider their membership to be the best and also get a minimum 1 month discount on memberships at Cult in Mumbai.
1. Accessibility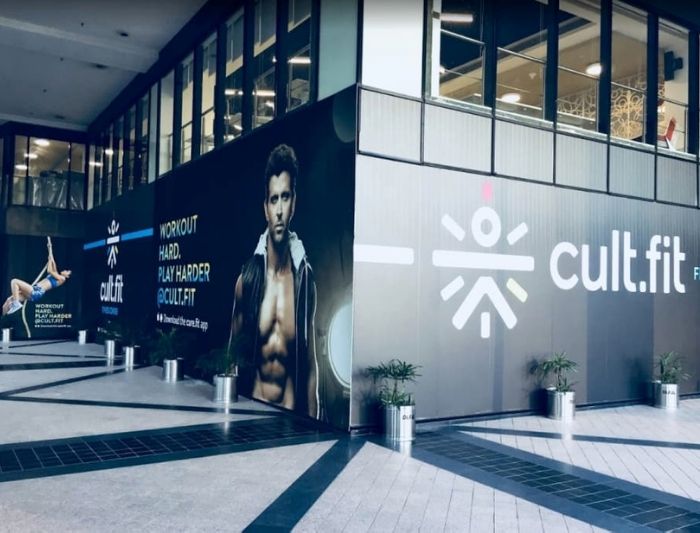 You have the liberty to choose the center which is most convenient for you to workout! Cult.fit have their centers spread out at prime locations in the city, so even if you are traveling for a day or two, you do not need to worry about getting your workout done because with the Cult.fit membership you can workout at all their centers!
2. Flexibility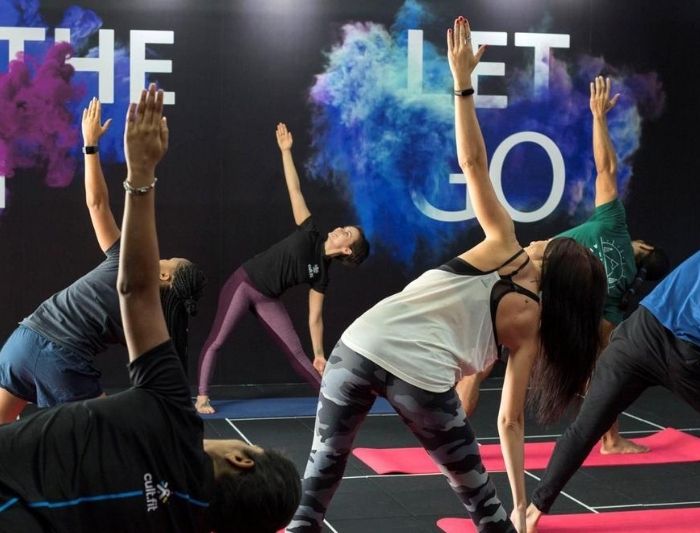 Because Cult.fit offers a variety of fitness forms, you can never be "bored" of working out! With their best efforts of offering fitness classes from boxing to yoga, you can choose the workout according to your mood and burn those calories! Check out The Best Classes To Look Out On Cult.fit. If you are looking for at-home workouts, they have that covered too with (DIY) workout videos, check out their app for more information!
3. Discounts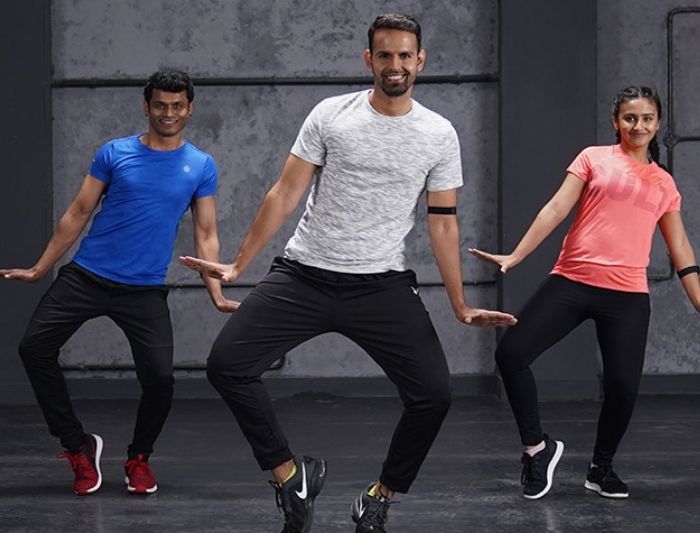 With Cult.fit membership now available on Fitternity, we aim to make fitness fun and easy, give best-in-class trainers, and offer group workouts ranging from different fitness forms through the Cult.fit membership.
How to purchase a Cult.Fit membership on Fitternity?
Purchase the Cult.fit membership from Fitternity and get a minimum 1-month extension free!

Post the transaction, you will receive a code on your registered email ID.

Then download the Cult.fit app & use the code on the app to avail the membership & book classes.
Be part of the Cult.fit community today. #BeBetterEveryDay