Working out seems like a stress buster to some and a stress maker for others. If you want to get on the better side of it, you need to make some small serious changes! It's going to be fun, just try it our way this time!
Reasons why you don't work out and what you should do
1. "I am too tired, I can't work out today"
When you often hear yourself say this sentence, you must think of a "fun" workout. Obviously, if you are mentally prepared to be "tired" you want to chill out and laze around, instead go for a walk and call your friend and talk for 45mins to 1 hour! In this way, you are moving your body and getting all the gossip/chill time you want!
2. "Gyms are so expensive"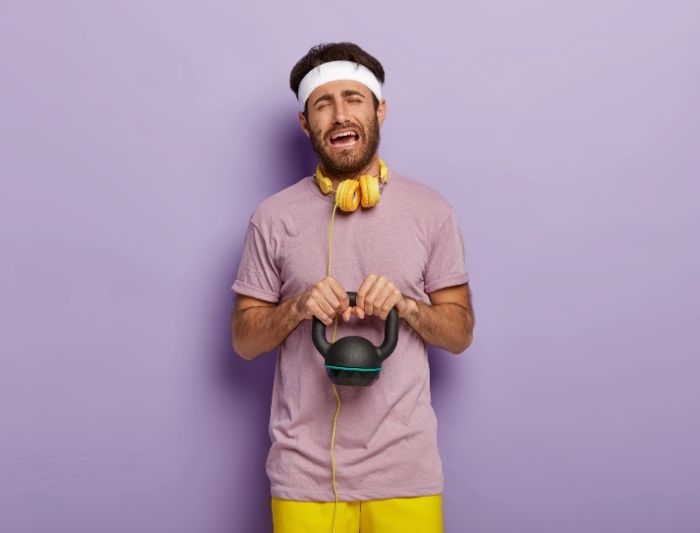 Yes that can be true if you don't do all your research well! Check out OnePass Red by Fitternity - The all-in one membership that gives you access to top gyms/studios in 12+ cities with just OnePass! Use code : Use code: oneart5 to get an additional discount on OnePass Red
Or try home workouts via - Personal Training
3. "I don't even know how to exercise"
Working out without the right knowledge can be pretty dull we get it, so why not get yourself hooked on a YouTube channel like Popsugar or get yourself an experienced Personal Training for 1-1 attention and customized fitness and diet plan via Fitternity - Check out Personal Training
4. "Too much muscle soreness"
That's just something that comes hand in hand with pretty much any form of exercise. It doesn't have to keep you on the sidelines though. Try these 7 Ways To Get Rid Of MuscleSoreness Quickly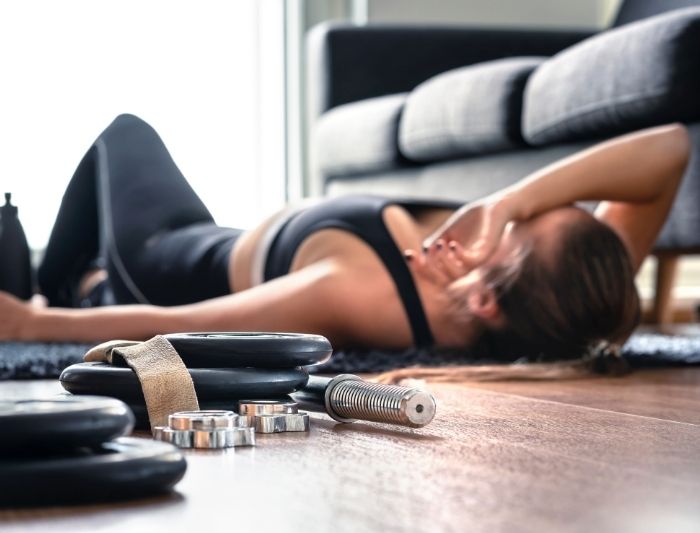 5. "No time to workout"
Everybody has time to do what they want to do. You have to set a goal for yourself and it will get done if you have the dedication for it! Set a monthly goal and see if you can work around your schedule to make this achievable. Set a realistic goal so that you don't have to push yourself extremely hard for something to be done.
You have to enjoy fitness and let your body make a positive change slowly with time!
All you need to do is START and then fitness takes over your life and there is no going back from this beautiful feeling of "post-workout glow"
Get yourself started with fitness and workout with Fitternity. Use code: oneart5 to get an additional discount on OnePass Red