No Fear when Fitternity's Here - Take a look at what measures we are taking to ensure you a safe workout!
The Best-In-Safety Tag on a gym's listing is incorporated if the gym follows all safety protocols stated by the government. We at Fitternity are working closely with our partnered gyms to provide you the best services which include pre-booking slots through our website and making sure safety protocols like sanitization and social distancing are strictly being followed. Please check out the Best-In-Safety Tag and Things to keep in mind when you revisit your gym! to start working out now!
1. Anytime Fitness Lokhandwala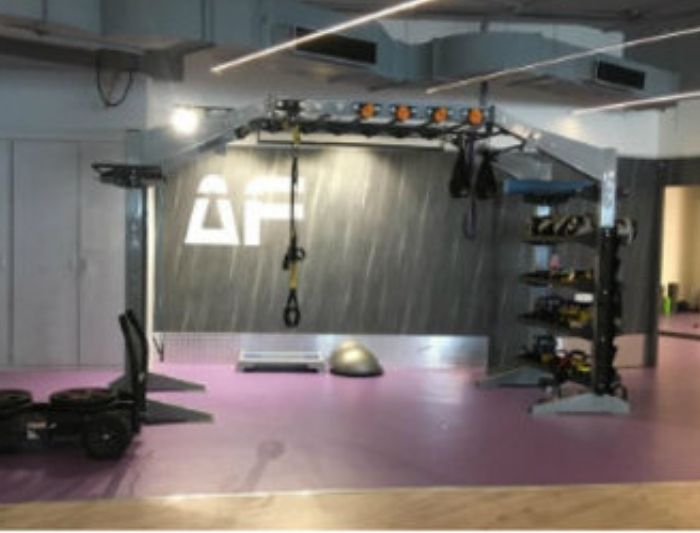 Anytime Fitness in Lokhandwala has now open gates for users to come train! Preventive measures & scanning - Check, sanitization of premises & staff training- Check, robust social distancing measures, capacity management & batch-wise pre-booking - Check and Check! With all the measures mentioned above being ensured, they have the Best-In-Safety Tag and you can now workout without fear!
Check out Anytime Fitness Lokhandwala
2.Gold's Gym Mulund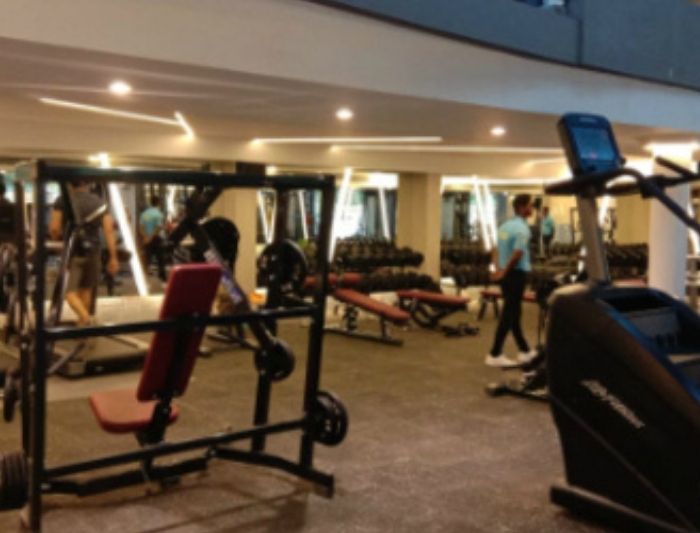 Gold's Gym Mulund is now opened in your favorite city. With the Best-In-Safety Tag, be rest assured about the safety protocols being followed to keep you safe and fit! You can now check out their workout schedule via our website and book your first slot!
Check out Gold's Gym Mulund
3. DNA 360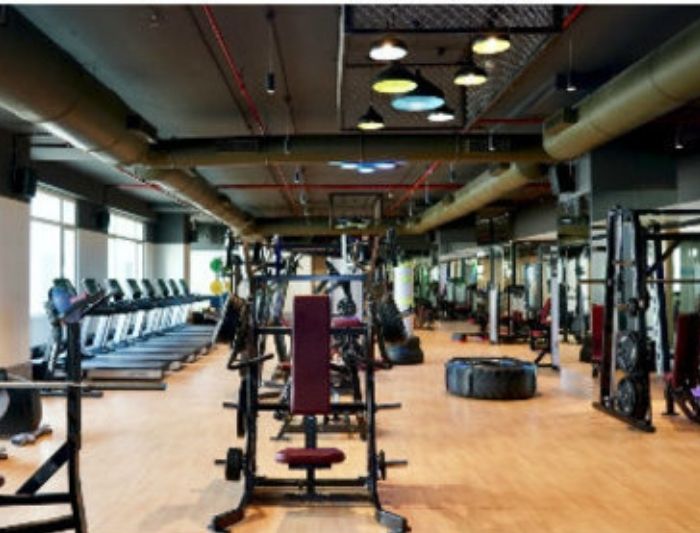 DNA 360 has reopened! The Best-In-Safety Tag is available on their listing which means they have ensured to follow all safety protocols like sanitization, social distancing, and preventing measures and scanning! Book your first outdoor session and enjoy a safe workout!
Check out DNA 360
4. Shivfit Zealbox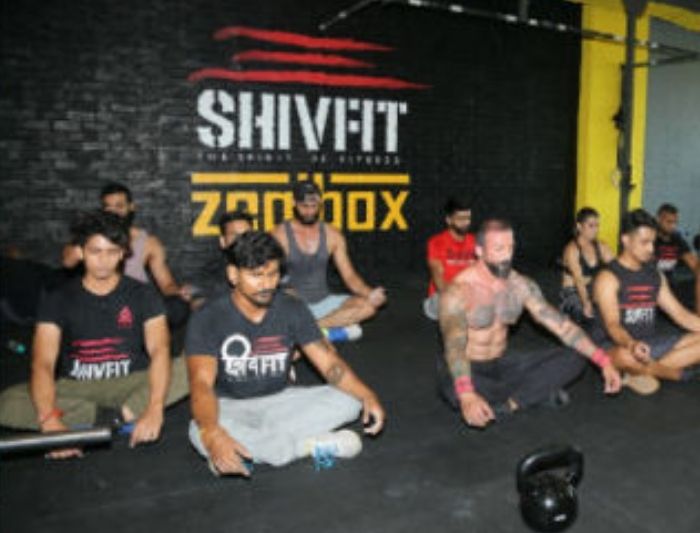 Shivfit Zealbox has now reopened! With the Best-In-Safety Tag, you can book your first offline pilates session Shivfit Zealbox! Are you ready to finally workout with Shivfit Zealbox? Book your session today!
Check out Shivfit Zealbox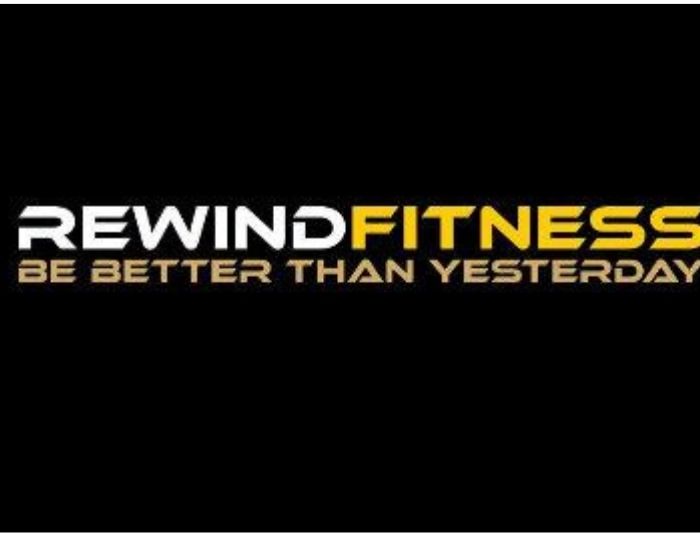 Rewind Fitness has now resumed operations and offers the best equipment for all fitness forms. All the things you missed in your home workouts, now get them at Rewind Fitness! Pre-book your slots and yes, they have the Best-In-Safety Tag too!
Check out Rewind Fitness
Your WAIT is over and now the gyms are WAITING for you!
Start working out with Fitternity using OnePass Red
Use code: OPRED to get an exclusive discount on OnePass Red