The industry went gaga over Sara Ali Khan's fitness transformation, no doubt, she did sweep us off our feet with her dedication. Celebrities might have the best trainers and get an elite workout, but there is no shortcut to get fit. Her determination speaks for herself. So, let's look into her transformation journey and follow her transformation tips!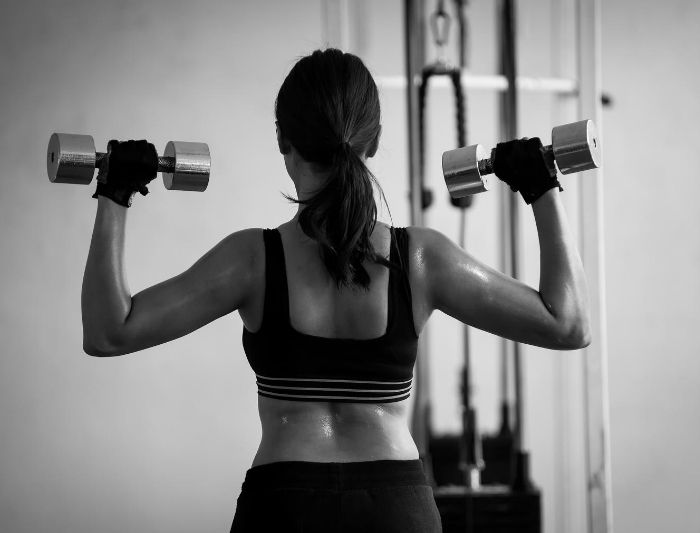 She worked out everyday for a minimum of one and a half hours.

The one thing that kept her going was a diversification of fitness forms. She broke the monotonous workout routine and hit many forms of exercises with her trainers.

She did Pilates, Cardio Exercises, Swimming, Cycle riding, Snippets and Kickboxing.

Sunday's are not a workout day for Sara Ali Khan, that's her day to chill!
So, one thing to do for surviving your fitness transformation is you don't have to die at the gym everyday, you can have fun by switching your workout routine.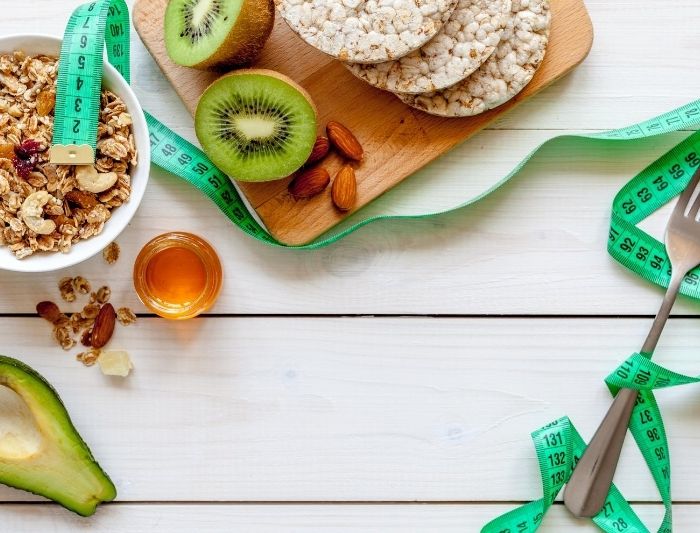 Now, let's look at her diet plan. We've all heard her rant about not eating pizza for a very long time, so let's at a look at what she ate.
She does not consume any milk or dairy products most of the days.

She has reduced her sugar and carbs intake.

Her Breakfast - Egg whites or idlis or a toast

Her Lunch - Mix of daal, vegetables, chapati, salads or fruits.

Her Snack - Upma

Her Dinner - She has a very light dinner consisting of green veggies and chapatis
Overall, she followed a very strict diet but as you read, it consists of mainly home food - because of the lockdown, we all are confined to home food, so maybe this is your chance for a body transformation!
She does have her cheat meals and so should you! Don't deprive yourself but enjoy this journey of a fitness transformation.
Start working out with ww.fitternity.com using OnePass Virtual and Use Code : ARTSELECT to get 1-month OnePass Virtual at INR 949!