Break the myth of a transformation journey to be "difficult" with the 5 steps below. You can start your transformation journey only when you decide you want to. So, work hard, accomplish your goals and don't forget to enjoy your journey!
1. Mark your progress with pictures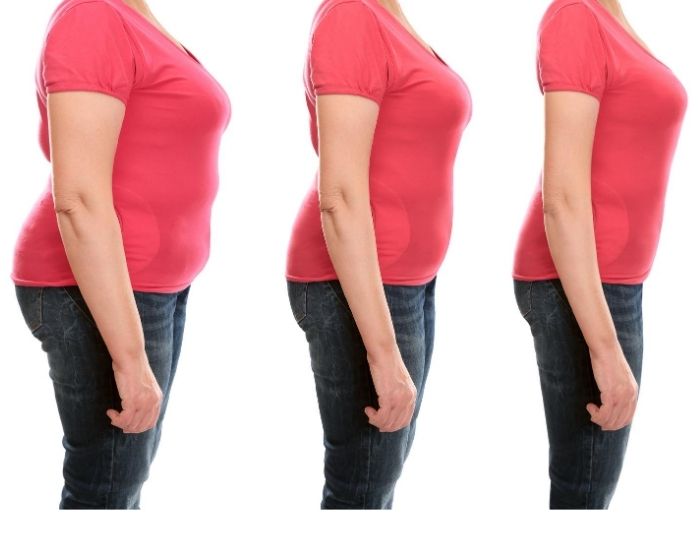 It might sound silly to take so many pictures, but this is one way to motivate yourself and marking your progress. Take photos from your first day and fix a timeline to click the next photo. - 25 days gap sounds good! Do this regularly so that you can pen down your achievements and fall in love with your own transformation!
Pro-Tip - Take 3 photos each time, side view, front view and back view.
2. Track your weight weekly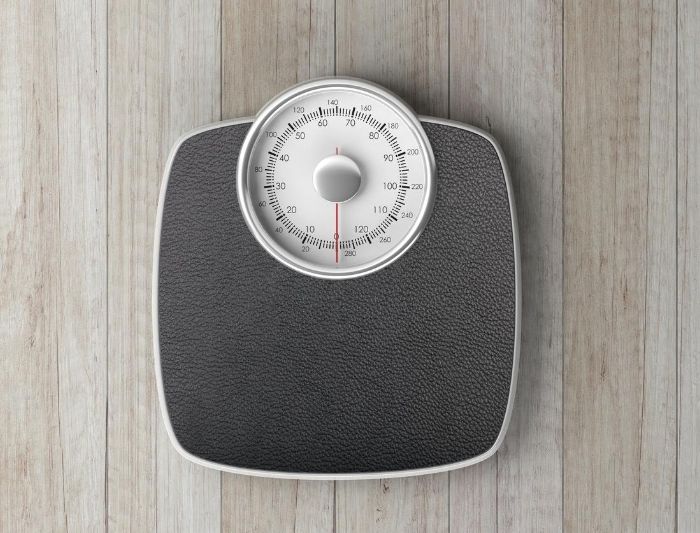 It takes 72 hours for your body to respond to any training done by you, so, a regular check up on your weight can help you understand how your training is impacting your journey. It will help you make decisions on which workout suits your fitness goal more. Plus, seeing a change in your weight is a guilty pleasure you cannot deny!
The ideal time is to do it first thing in the morning.
Also, weight yourself at the same time every week and use just one machine.
3.Workout Regularly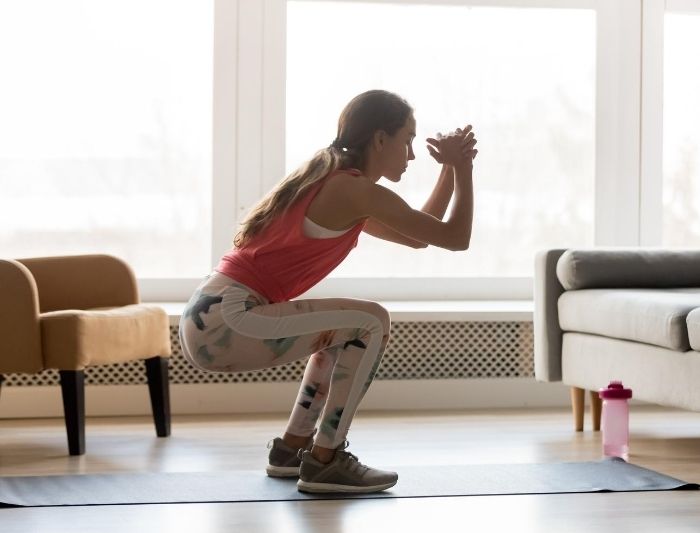 This is the secret key to your transformation journey. You have to motivate yourself not only in the start but throughout the journey to see results. So putting those muscles at work regularly is the only way you will see a change! It's okay to experience days where you have no drive to workout, on such days let your mind take over and convince yourself to go for a low-intensity workout or do an activity with your friend. Keep yourself active throughout your journey!
4.Rest and Recover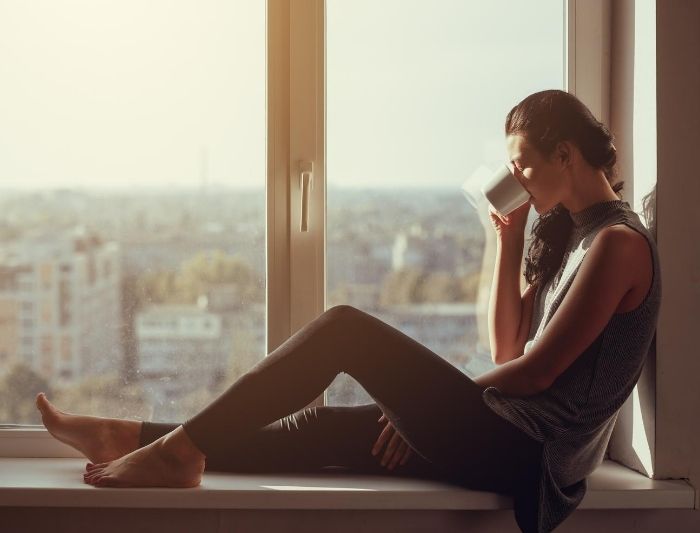 Your transformation journey does not have to be rigorous, you have to develop a routine which involves rest and recovery periods because that's what your body demands. While aiming for a physical transformation, don't neglect your mental state because this will help you sustain progress. You have to allow your muscles to rest on particular days so that you are ready for the next high-intensity workout. Rest days are usually considered as a step-back but they are just accelerating points in your journey.
5. Believe your own journey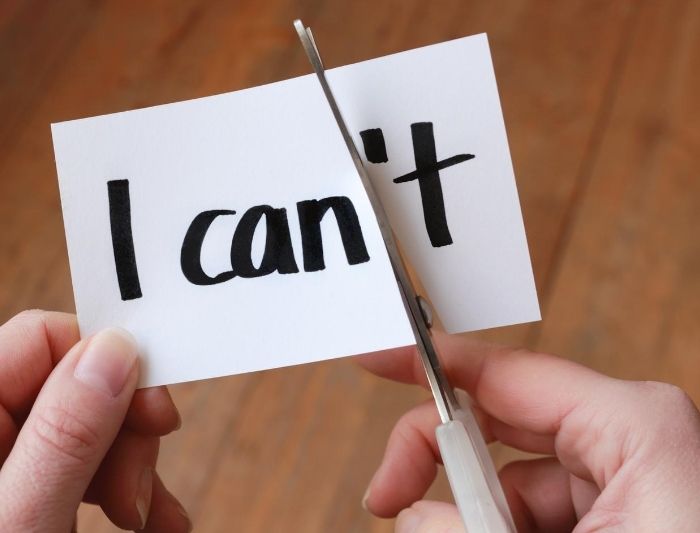 Starting your journey and sustaining yourself throughout the process is equally challenging. But now that you've decided, push yourself because you are your biggest strength. You have to inspire yourself to do better and believe that your goals are achievable. The importance of the mental state in your transformation journey is something that most people neglect, so keep your head in the game and don't stop! Fall in love with your body before and while your journey and it will respond to your efforts for transformation.
With these 5 pointers, you are all set to kill your fitness goals.
Start working out with ww.fitternity.com using OnePass Virtual
Use Code : ARTSELECT to get 1-month OnePass Virtual at INR 949!