Zumba in Spanish it means, "move fast and have fun" and these 11 live Zumba classes do full justice to it. Seize this opportunity for a fun Zumba online class with your One Pass Virtual!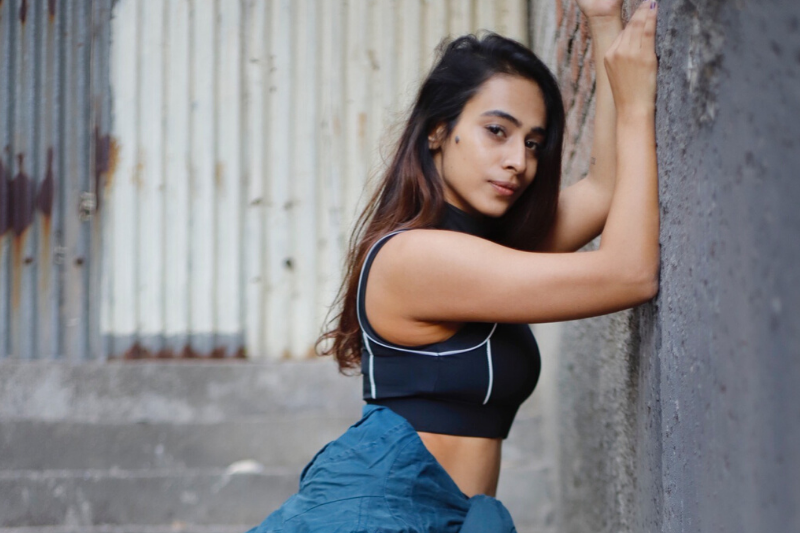 Grab a chair not to rest that booty/body but to burn calories with Padmavati from Mumbai in her live Zumba class! Suitable for all fitness levels, let the chair be your dancing partner with the best music to get your energy level high at Rs 350 per session. Dance through with abs, crunches, triceps dips and squats!
Check Zumba® with Padmavati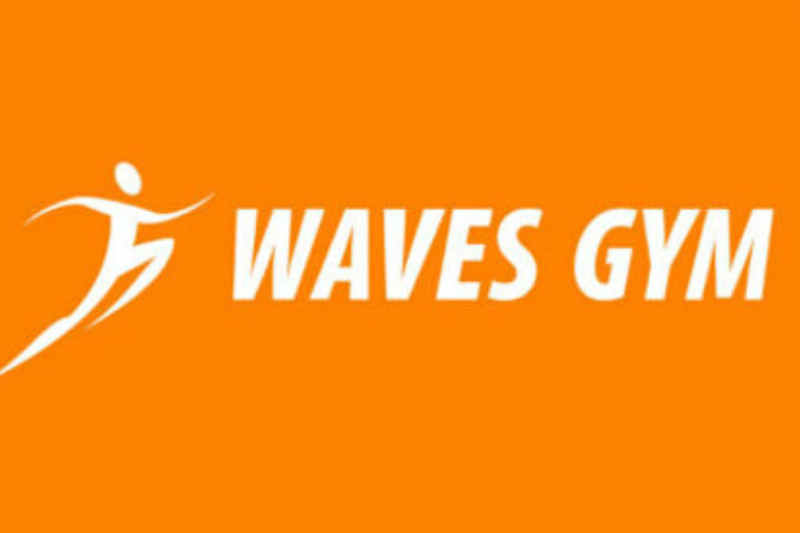 Are you ready to get fit in a fun way with Waves Gym and GFX all the way from Dubai? If your goal is weight loss, toning up or improving flexibility, GFX is the right place for you. Think of energetic music, motivating atmosphere and international certified trainers for a Zumba session with them at Rs. 499.
Check out Waves Gym and GFX
Attend the Zumba fitness party with Mee Studio, Noida for a full-body workout with a blend of salsa, hip-hop and a lot more. They not only focus on the cardio burner but also believe in achieving bodyweight strength training in their session priced at Rs 250 per class. Don't skip the fitness party!
Check out Mee Studio
4. Zumba® with Yogesh Kushalkar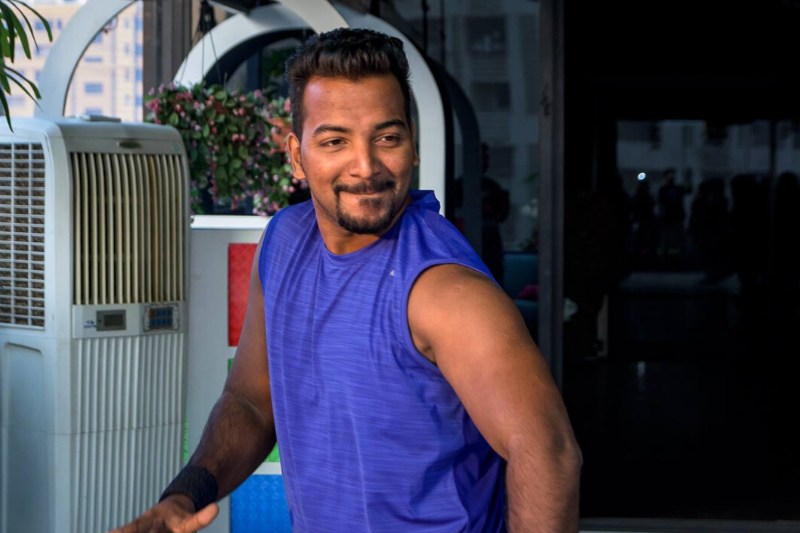 Rock and roll your fitness goal with Yogesh Kushalkar from Mumbai in his online Zumba class. He selects the latest songs and designs his program according to every fitness level – simple and clear movements. Following his crazy Zumba choreographies for Rs 300 per session and let the dancer inside you come alive!
Check out Zumba® with Yogesh Kushalkar
5. BollyBeats With CurlyGrooves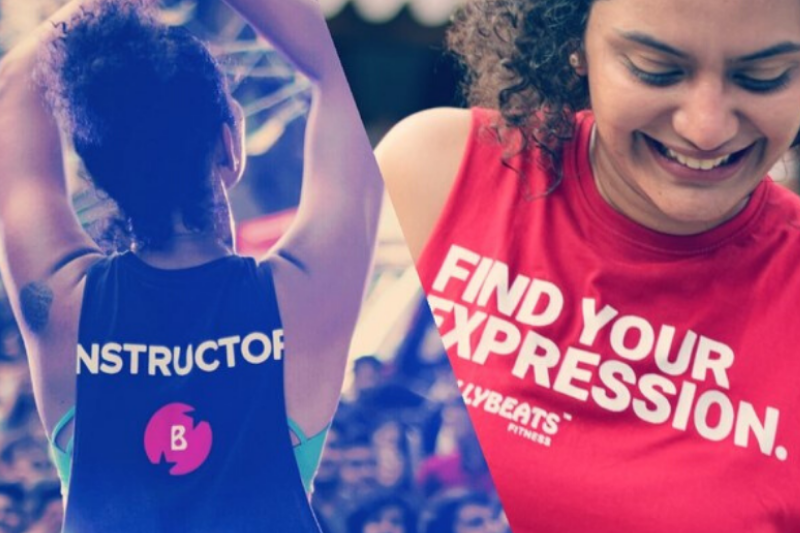 Do Bollywood songs bring out a different you on the dance floor? Well, BollyBeats With CurlyGrooves from Pune helps to party yourself into shape at just Rs. 350 per session.
Check out BollyBeats With CurlyGrooves
6. Micky's Dance and Fitness Academy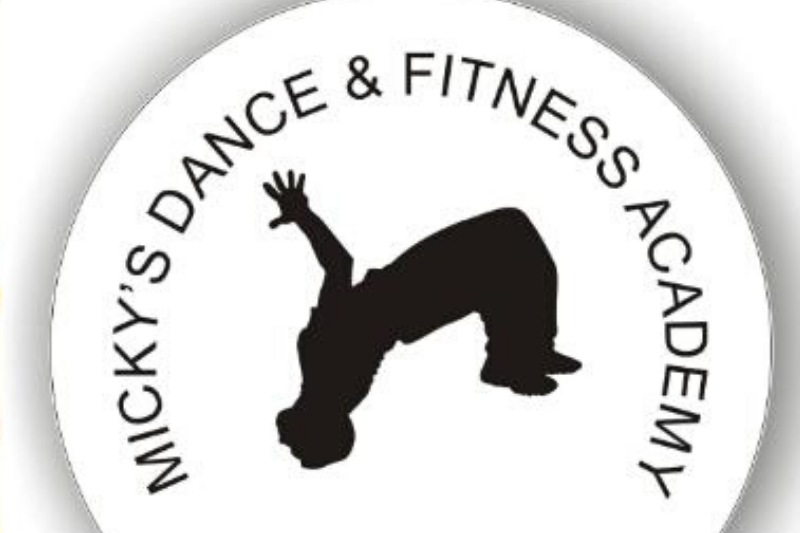 Micky's Dance and Fitness Academy from Delhi has passionate trainers who have been working in various aspects of dance and spicing it up with fitness. They train people in various forms of dance and fitness for Rs 299 per session.
Check out Micky's Dance and Fitness Academy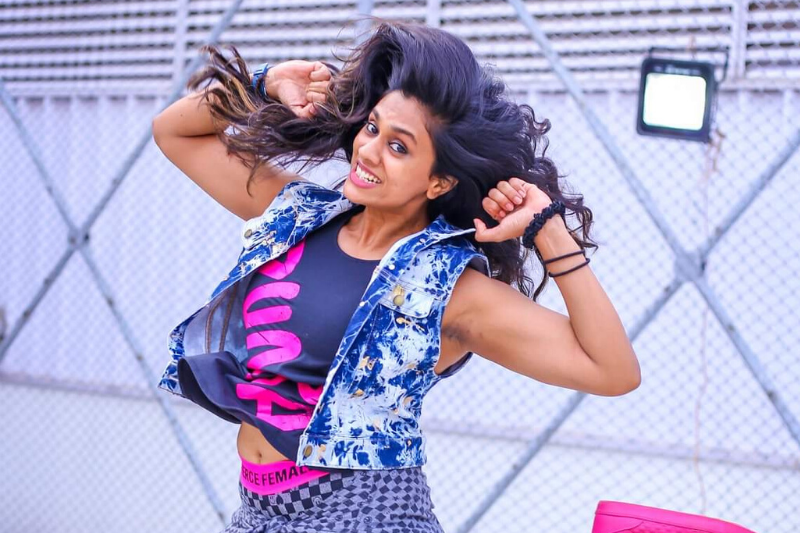 Zes Sahana from Bangalore is a licensed Zumba, Zumba Aqua, Zumba Sentao and Zumba Gold instructor. She never misses a chance to motivate you and guarantees you'll have a blast at her session! You wouldn't want to miss this one, just Rs 249 per session. Spin and Sweat with Sahana!
Check out Zumba With Zes Sahana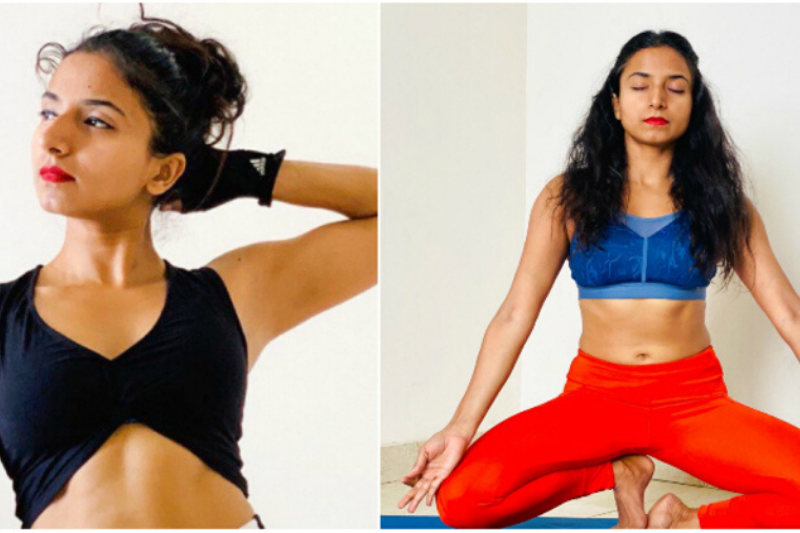 Stay home and stay fit with Snehil from Bangalore. Join her cardio on the video to get back in shape this lockdown. Her main aim is to get you active this lockdown for Rs 300 per session. Take one-step and she'll dance you through the fitness journey you've been waiting for!
Check out Fit With Snehil
9. H2O Dance And Fitness Studio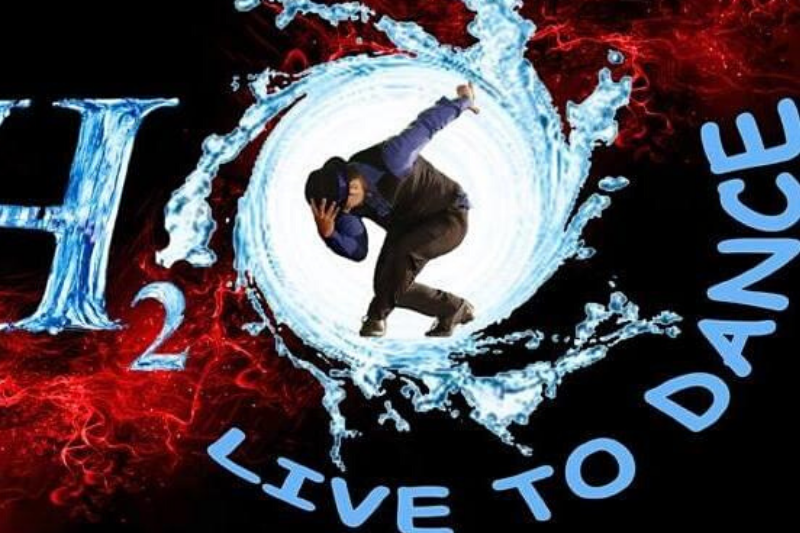 The trainers at H2O Dance And Fitness Studio from Bangalore aim to follow their passion for dance and make you achieve your healthiest self. In every session, you'll witness their fun-filled family vibe and high-quality service for just Rs 300. Fall in love with Zumba with them!
Check out H2O Dance And Fitness Studio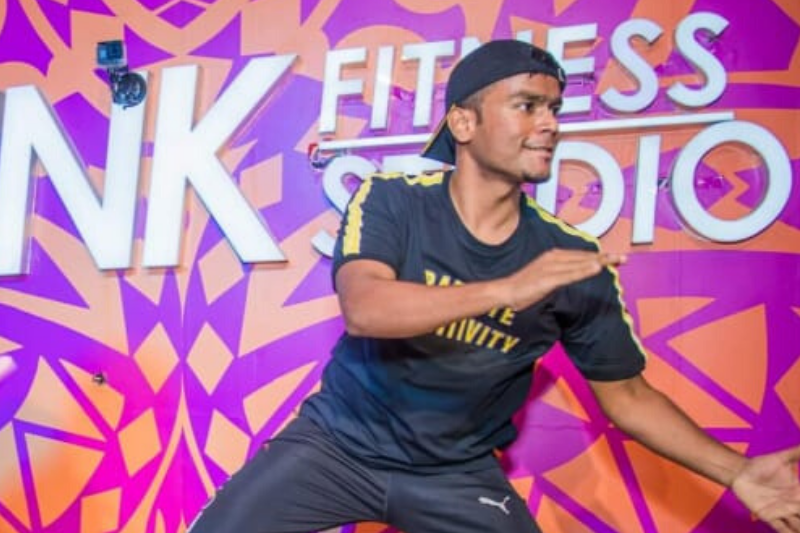 Join his live Zumba workout sessions for a quick calorie burner and also knowledge about how Zumba impacts our schedule while we're just sitting or eating at home. Get all the insights on Zumba for Rs 150 per session with Aman Verma from Gurgoan!
Check out Zumba With Aman Verma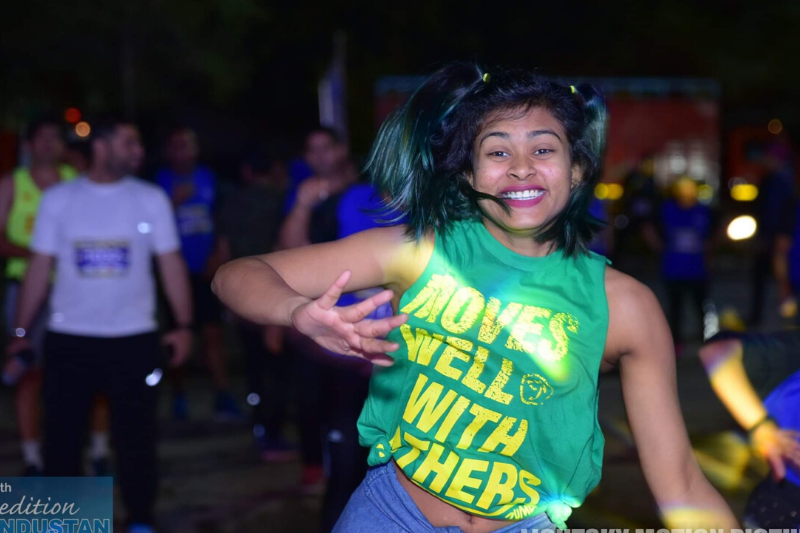 Shake a leg with Shake It Out With Deepa from Delhi, to kick-start your fitness journey with Zumba for just Rs 399 per session. Full of energy and fun, you wouldn't want to miss this one!
Check out Shake It Out With Deepa
Make Zumba your happy hour with the 11 best live Zumba classes and unintentionally choreograph the songs you love with www.fitternity.com
So, have fun, sing silly and dance crazy with OnePass Virtual
Use Code : ARTSELECT to get 1-month OnePass Virtual at INR 949!