Set your fears free and take a look at what measures we are taking to ensure you a safe workout!
Here is why Multifit in Jaipur is the best place to get your fitness journey on track with Fitternity! Use code: OPRED to get a 50% discount on OnePass Red and be a part of Multifit!

1. Perfect locations!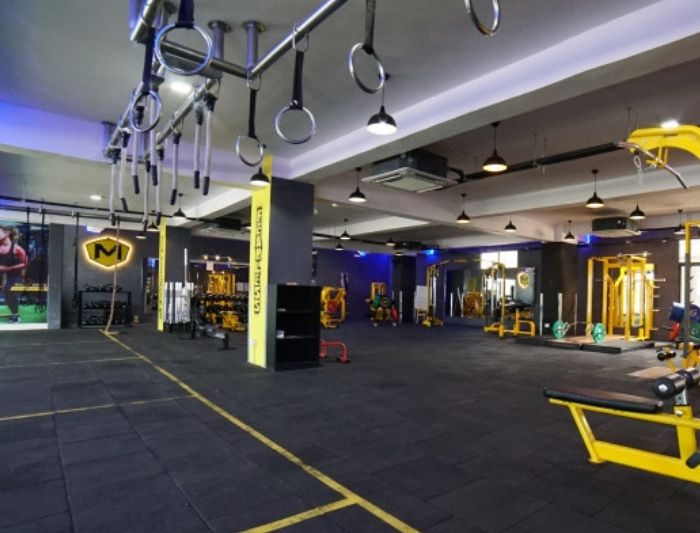 They offer specially tailored classes to individual requirements and group sessions along with a completely holistic approach to fitness that targets all the different aspects of fitness like strength, stamina, endurance, flexibility, agility, speed, and power for users at all their locations! Check out their three locations in Jaipur!
2. Happy Clients!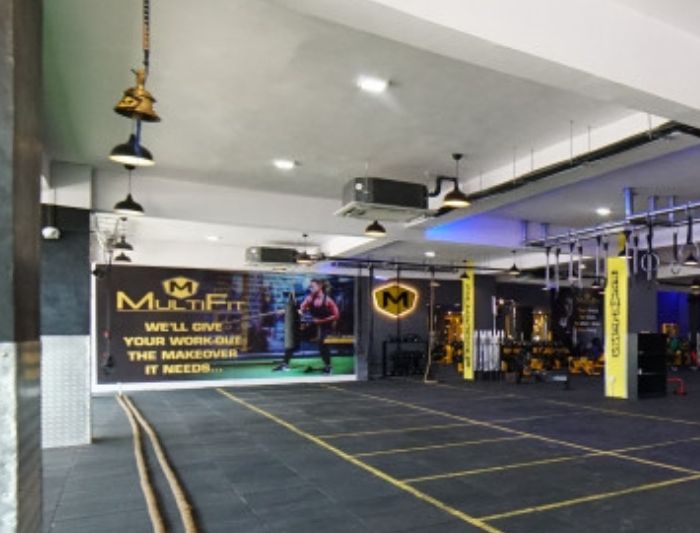 Siddharth Singh - "Their staff, equipment is all first-class but they lack on the side of their washrooms like a lot of gyms much better bathrooms and lockers and also offer steam. It would be nice to have good quality showers including steam and well-maintained toilets."
Riddhi Mudgal - "Multifit is what I think about when I think of the perfect gym. The trainers are extremely knowledgeable and awesome people to be around. I've never been to a gym with a better vibe."
3. Awards!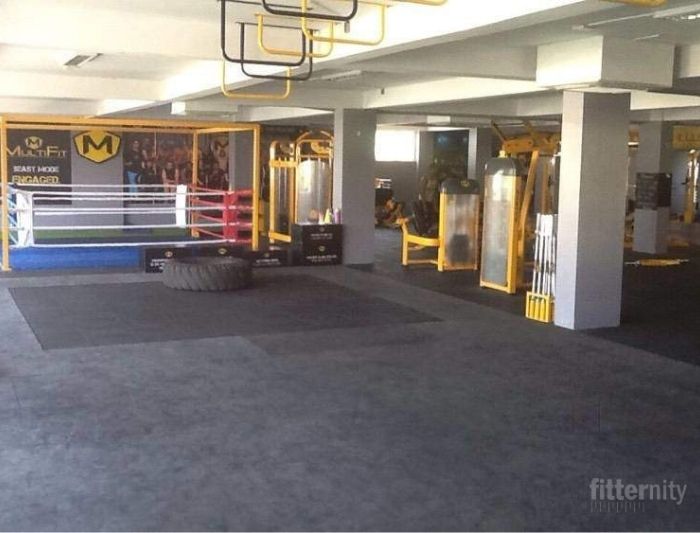 The clients are super happy but Multifit has also received awards for their excellent performance! MultiFit Functional Fitness Studio was awarded the Fitness Excellence Award for "Excellence in Multi-Discipline Training Fitness Club" category. MultiFit Functional Fitness Studio was awarded the India Business Award 2018 for "Best Functional Fitness Studio Brand" and Multifit received "Fastest Growing Fitness And Wellness Company of The Year" at Business Leaders Summit & Awards 2018.
It's the perfect time to join Multifit and become a happy member via Fitternity
Start working out with us and use code: OPRED to get an exclusive discount on OnePass Red