You don't have to be that person at the party, whose entire focus is on how they have to avoid those sweets to get one step closer to getting the dream abs! Try smart ways where can enjoy the festival along with your fitness goal not going haywire!
Try these hacks that will help you be on track happily and continue your workouts OnePass Virtual
Use Code: VIRTUAL50 to get 1 month OnePass Virtual at INR 1199 only along with assured rewards worth INR 7,500 #WorkoutKarSafeHai
1. Be happy by eating the right sweet OPTION!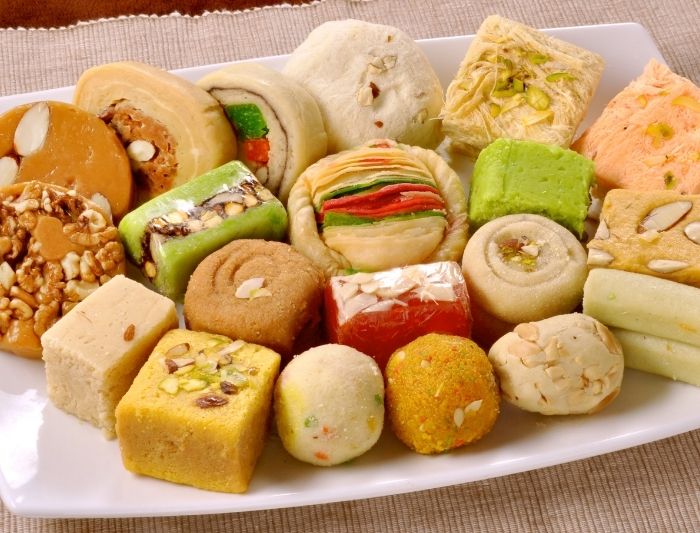 You have to enjoy this festival, but following a no sweet system will be extremely difficult and can turn into binge eating if you get frustrated. So keep your heart happy with smart choices with-
Make Kaju katli with a healthier option - replace sugar with honey.

Try baked chaklis

Eat dry-fruit ladoos instead

Baked Shakkarpare over the traditional recipe
Click here for the above recipes!
2. Eat instead of drinking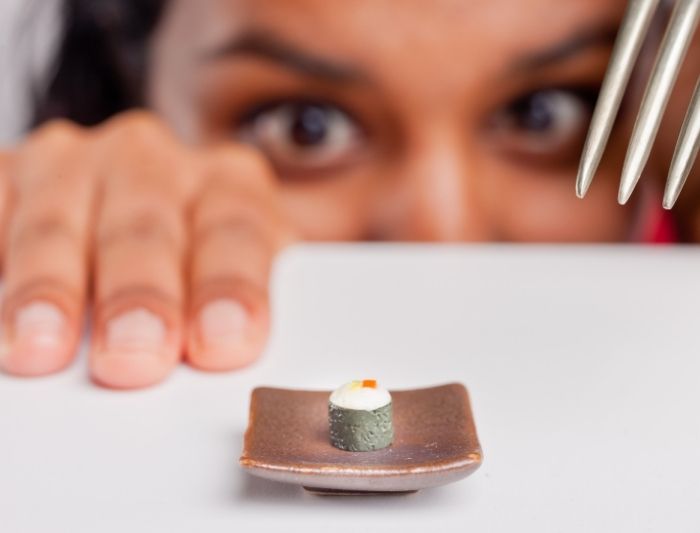 You will be offered a drink and it will be tempting! But here is the time you try and focus on the brighter picture! If you are breaking your sweet cheat, then don't overdo it with drinks! You have to compensate somewhere ( If you're too tempted, take a tiny glass, haha) But if you're strong enough to avoid it then go for it - Eat instead of drinking!
3. Master Portion Control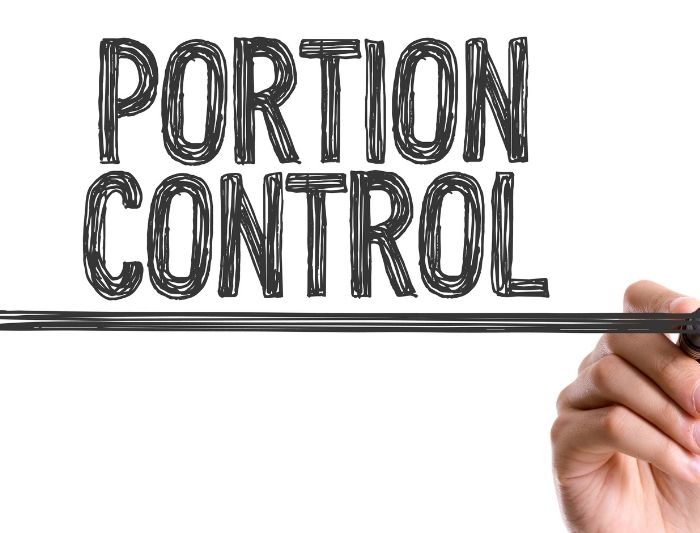 Eat smart so that you can easily tackle that sweet craving! With a proper portion control method, you can enjoy the treats without feeling too guilty.
Pro-Tip
If you are going to more than one gathering, prioritize which gathering you would like to satisfy your sweet tooth!

Start with a small serving and eat slowly.
4. Keep up the exercise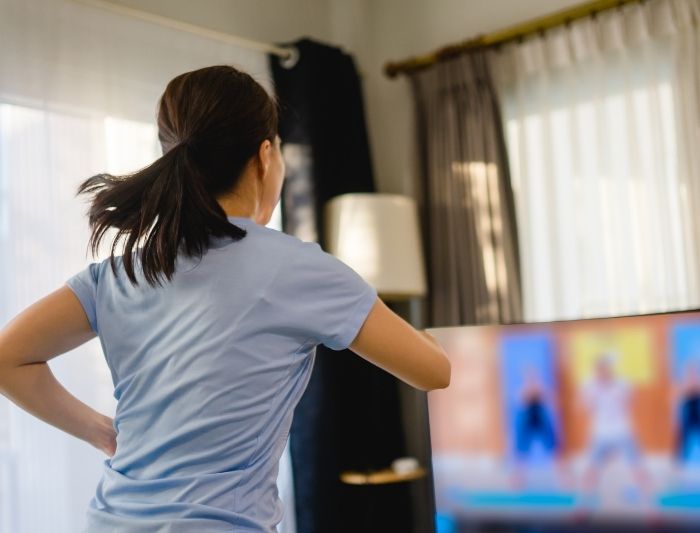 The reason you should continue exercises is for you to be physically and mentally fit. Physically because you are burning good calories and mentally fit meaning you can enjoy your small cheats without any pressure of going over the board during the festival season! If your schedule is too packed, try a home workout with OnePass Virtual or even a small dance session with your family because it's Diwali! So, keep that body moving!
Eat smart, eat happy this Diwali, and keep the workout's on track with Fitternity
Use Code: VIRTUAL50 to get 1 month OnePass Virtual at INR 1199 only along with assured rewards worth INR 7,500 #WorkoutKarSafeHai