1.The Kitchen Garden By Suzette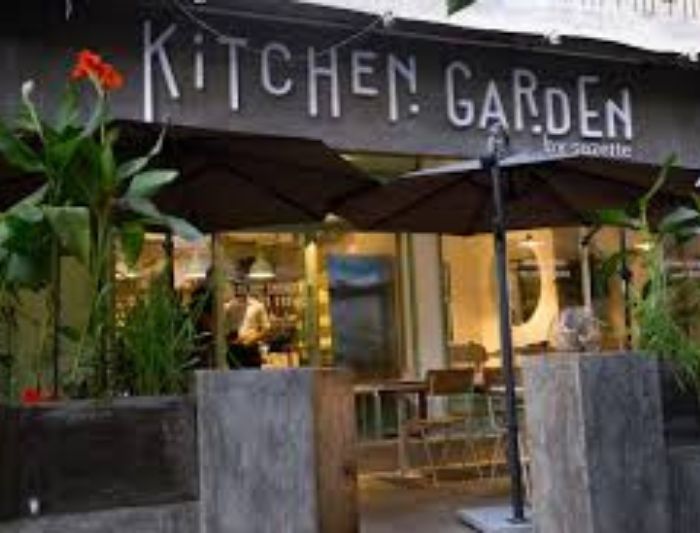 Looking for some #LunchVibes ? Or wait! Some delicious smoothie menu? Then The Kitchen Garden By Suzette is the place for you! With an up-to-date on healthy trends, it's a perfect Instagram worthy fitness spot too! Imagine munching away on the delicious healthy bowl with your pals without the fear of exceeding your cheat meals! They have their salads and sandwiches made live at the restaurant and that's what takes up most of their space! If you're looking for healthy options like cold brew coffee, overnight turmeric oats, homemade granola, and more, drop at this place to enjoy your meal!
Location: Pali Hill, Bandra West
Price: 1,000 for two approx.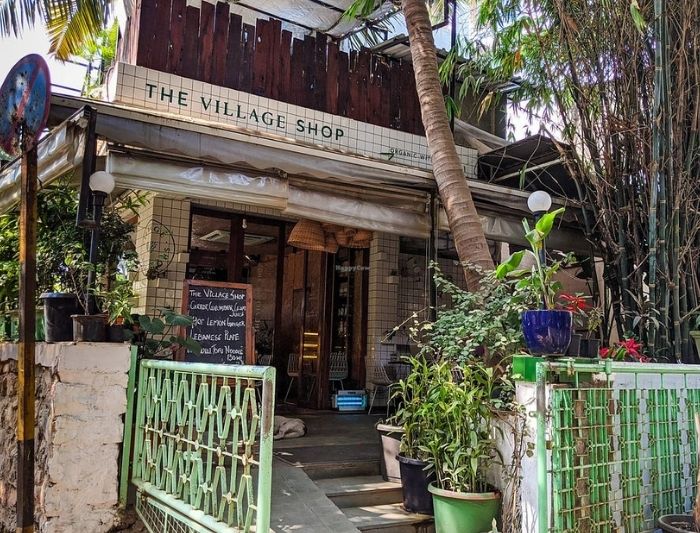 A cute family-run vegan cafe in Bandra can be on the top of your list to dine out with your friends! Don't deprive yourself of pizza, you can pop in here to have a gluten-free base of vegan pizza which tastes yummy! If you like it too much, you can take-away some gluten-free products like cakes, bread, cookies, and more! If you are not yet mesmerized by the food talks, the decor will sweep you off your feet! Imagine an outdoor Parisian style seating!
Do try out the Almond Cake that next time you plan to stop by!
Location: Hill Road, Bandra West
Price: 1,100 for two approx.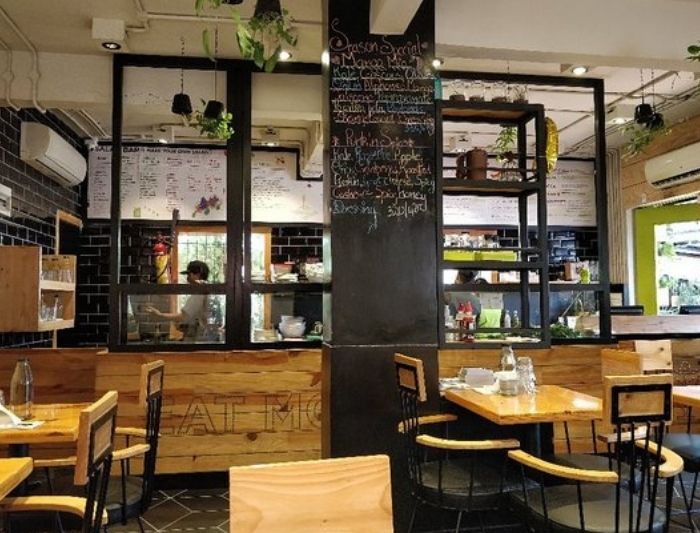 If you're not a salad person, this place has the magic to turn you into one! No doubt about that! Their menu options will make you crave to eat healthier food. From veg/nonveg salads to healthy sandwiches and wraps they've got it all! Here you pay for the quality of food and it's totally worth it. They prepare the food exactly how you want it with the toppings so no hesitation if you're fussy with your foods (such a relief!)
Location: Linking Road, Bandra West
Price: 900 for two approx.
We just found the perfect solution to replace your "No I can't eat outside" to "Always count me in" With your healthy and balanced diet in place, it's also important to keep your workouts on the track.
Start working out with Fitternity using OnePass Red
Use code: OPRED to get an exclusive discount on OnePass Red