WHY Corporate Wellness?
The COVID-19 pandemic has seen an upsurge in the realization of the importance of wellbeing. People have started seeing fitness as the need of the hour which was earlier perceived as a luxurious activity. In these unprecedented times, putting employee health as a priority not only makes them feel connected but also motivates them to put their best foot forward.
Fitternity's Corporate Wellness Initiative -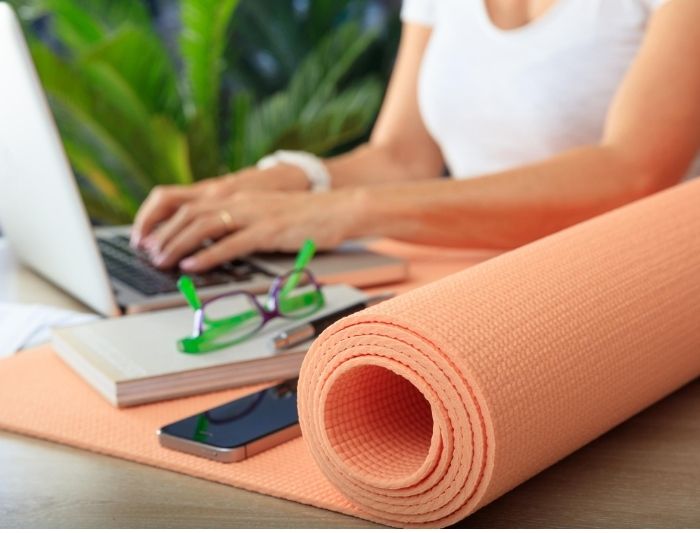 The Corporate Wellness Initiative of Fitternity is a unique offering which is positioned to help companies design an optimum solution for their teams with the ability to cater to diverse demographics, income level and preference/choice of fitness & wellness activities
The Plan Structure -
To ensure your employees are on the path to a better lifestyle, we're giving a prescheduled 3 Months Complimentary plan - Compromising of top notch fitness services coupled with fun
fitness activities & challenges to hand-hold each employee from Day 1 to Day 90.
What Are We Offering?
(A) Exclusive Fitness Services & Discounts
1. Access to the best quality fitness services (Virtual + Offline) powered through a network of the top 1,000+ trainers and fitness studios in India.
2. Employees get exclusive discounts of up to 75% off over and above discounted costs on all Fitternity's offerings.
3.Engagement plan leading to discounts to ensure employee interaction.
(B) Fun Engagement Activities
1.Health Quiz
Interactive quizzes to trickle the employee's inner fitness bug
2. Transformation Challenges curated by top fitness experts
A fitness transformation challenge to your employees hosted by Fitternity anchored by top fitness and wellness experts from the industry

3.Team building/bonding fitness activities
Engage employees during the lockdown with fun challenges to increase peer to peer interaction along with improving employee health
4.Informative Blogs/Newsletters on Fitness
Quick informative reads to disseminate information to employees about various interesting and trending topics pertaining to wellness
Our Services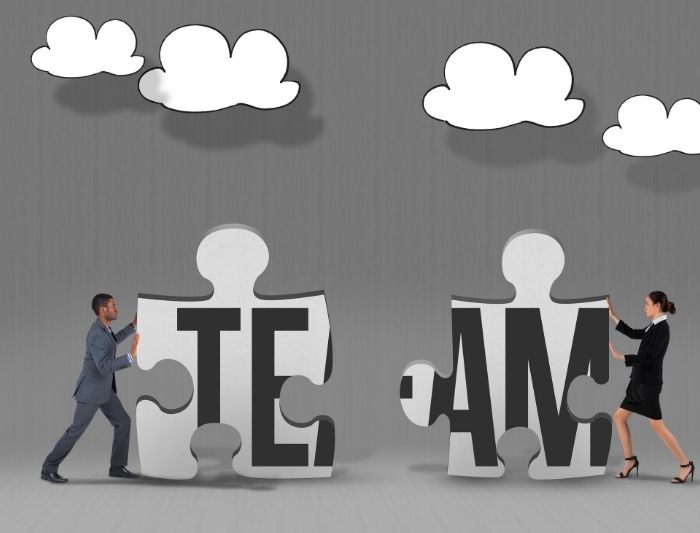 1.1,000+ Livestream lasses on Zoom
Book from over 1,000+ classes everyday across 17 + Fitness forms like Yasmin Karachiwala Pilates, Multifit, ShivFit/Crossfit, Yoga House and others.
2.FIT TV -100+ Fitness Video Series
A curation of premium workout videos from top celebrity trainers and fitness experts. Seamless access to all kinds of workout forms like Functional Training, Pilates, Calisthenics, Yoga and more through Fitternity website & app
3.1-1 Virtual Personal Coaching
24X7 access to Personal trainer with a fitness assessment, guidance & tracking
4.OnePass Subscription -Virtual Classes + Gym Access
Fitternity's proprietary subscription product - All-in-one membership with unlimited access/usage to the entire network of Virtual Classes, Pre-Recorded videos, Top Gyms and fitness studios and more

Work with Fitternity to make your workspace happier and better!