With every industry involving, the fitness industry has seen a drastic development in new career opportunities. If you thought to enter in the fitness world meant becoming a fitness trainer, let me excite you with other surprising options that you can explore!
1. Fitness apparel designer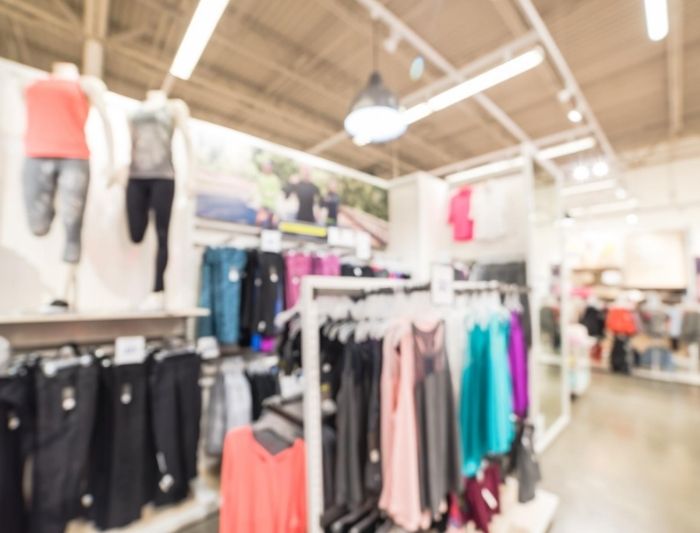 This profile is a perfect mix that puts fashion in fitness. Who doesn't want to love amazing while working out? That's where you enter, if you are a fashion enthusiast and have a soft corner for fitness apparel, put your designs to gather and become a fitness apparel designer! Meeting fitness trainers, researching and creating market trends, pretty much sums up your job! A fashion degree will help you reach this perfect job!
2. Fitness model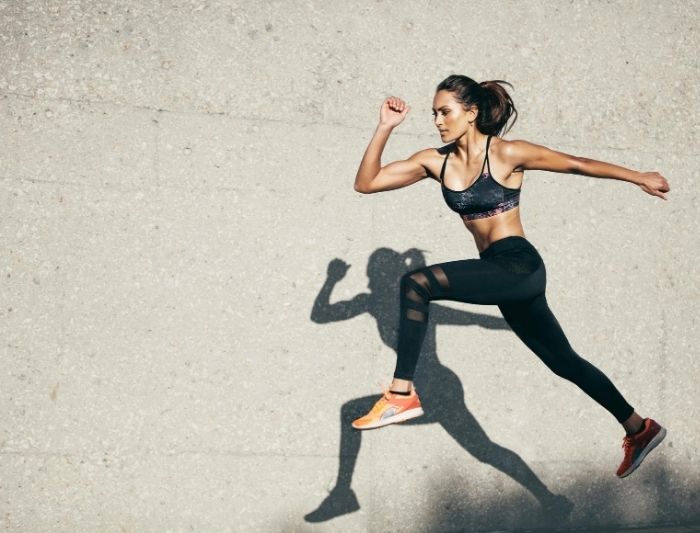 Many people need that "push" on days they don't feel like working out and that's what a fitness model can provide. Share your driving force with your target audience and get paid! To become a fitness model, all you need to do is have the right knowledge of the exercise form and voila, click amazing photos and videos of your fitness with perfect backgrounds! You have to be disciplined to reach the top!
3. Kinesiologist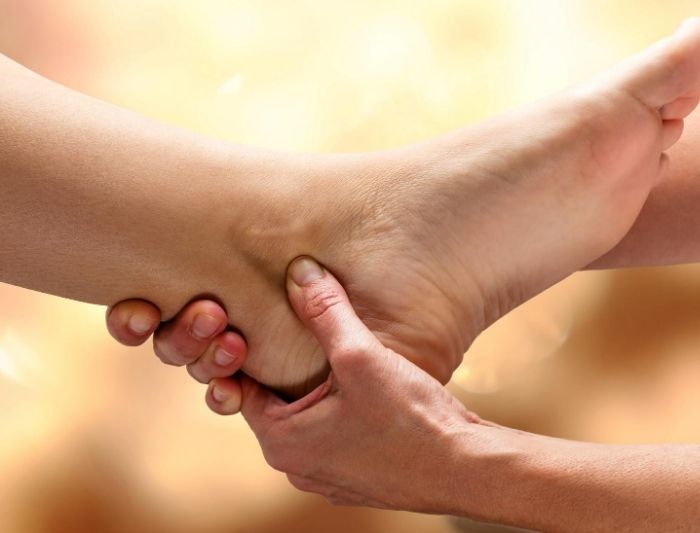 In simple terms, a kinesiologist carries research and scientific findings of human movement. Be the go-to person when related to finding out how particular movements affect and improve the human body and performance! If you're interested in fitness and finding facts for expertise to practice backed with scientific reasoning, kinesiology is right for you! You will need a degree in Kinesiology.
4. Fitness magazine editor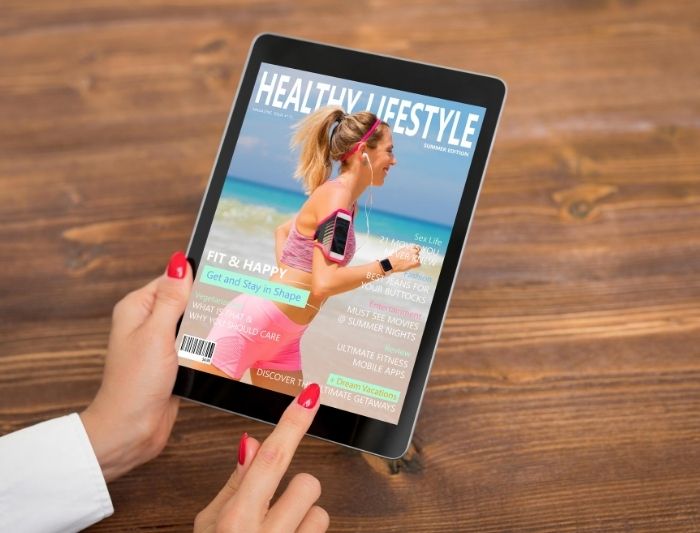 With all the findings and facts done by professionals, it needs the right voice and time to reach the audience. If you have that skill, a fitness magazine editor is the best way to collaborate with your writing skill and your love for fitness. Finding transformation stories, facts, do's and don't and then twisting it in an attractive way is your main job. A journalism degree can be helpful here!
5. Fitness tech engineer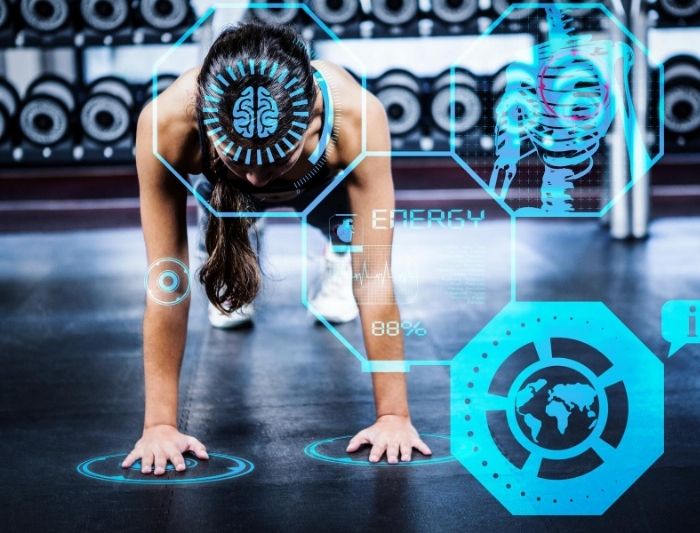 Who doesn't want to track their fitness progress or enhance their performance with better products? Athlete's journeys are inspiring new innovations that can change the fitness industry, but you need someone to execute this! Engineers are the backbone of the fancy fitness products people use today to solve their fitness-related problems! Stay close to the fitness industry with your technical knowledge as a Fitness tech engineer! An engineering background is a requirement which goes without saying.
Start working out with Fitternity using OnePass Red
Use code: OPRED to get an exclusive discount on OnePass Red