Basic reasons why men don't do yoga / are scared of yoga
They think they are not flexible enough to do yoga

They consider it to be a feminine thing/women are better at yoga

They think it is not an effective workout

They fear yoga doesn't build muscle
Take a look at the benefits of yoga for men and how flexibility is not a problem!
Join the #LimitlessWithYoga and feel rejuvenated. Get your early bird discount at INR 1499!
1. "Flexibility" is not a Prerequisite!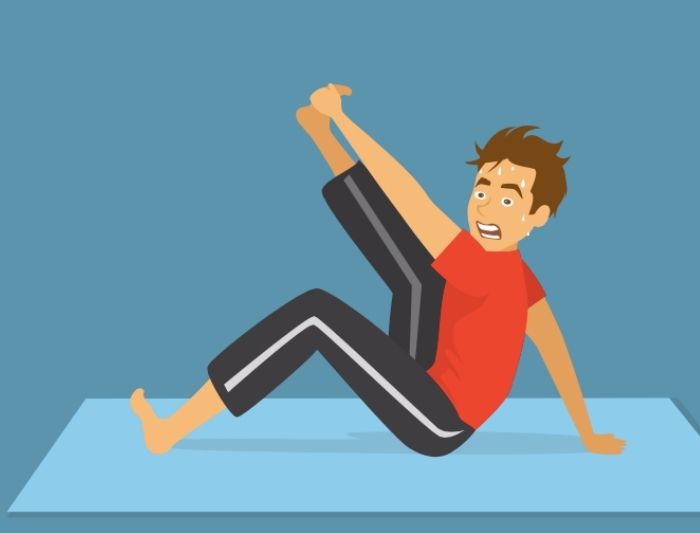 You join an MMA class to get better at self-defense, similarly, you join a yoga class to become flexible and stronger! The reason you practice something is to get better at it. You learn to become flexible in a yoga class. So, if flexibility is holding you back, make yourself realize that this is a learning process.
2. Best for recovery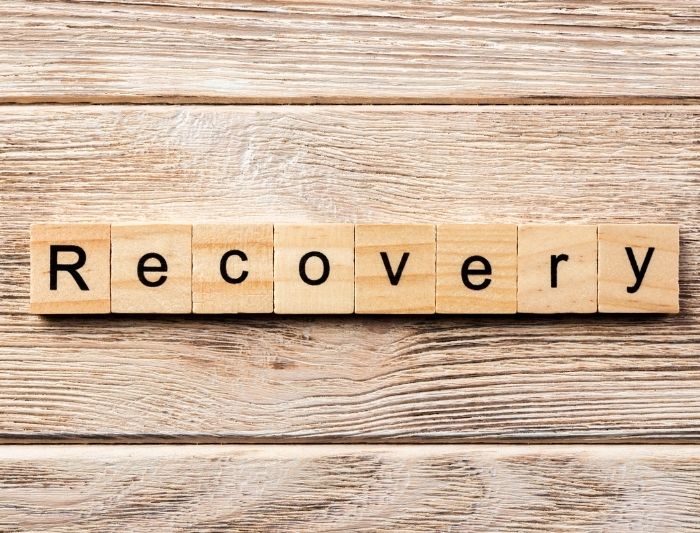 A common area where men experience pain is their back. Yoga uses different stretching poses to elevate pain in your joints. If you have body pain because of high-intensity workouts, yoga is the best remedy for body pain. There are a set of beginner yoga poses that cater to this need, however, advanced levels can also be done through challenging poses!
3. Improves Sex Performance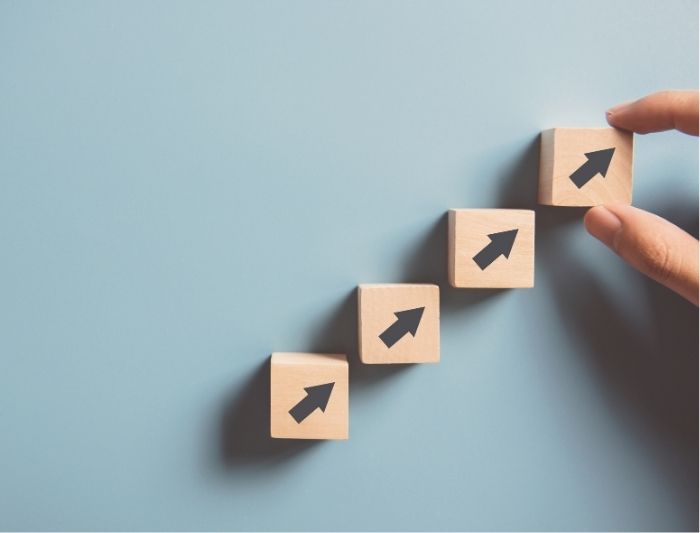 Studies support that doing yoga is linked to prolonging ejaculations and improving sexual performance as some yoga poses can work well on men's kegel muscles which plays a role in strengthening their erection and last longer in sexual activities.
4. Fight Stress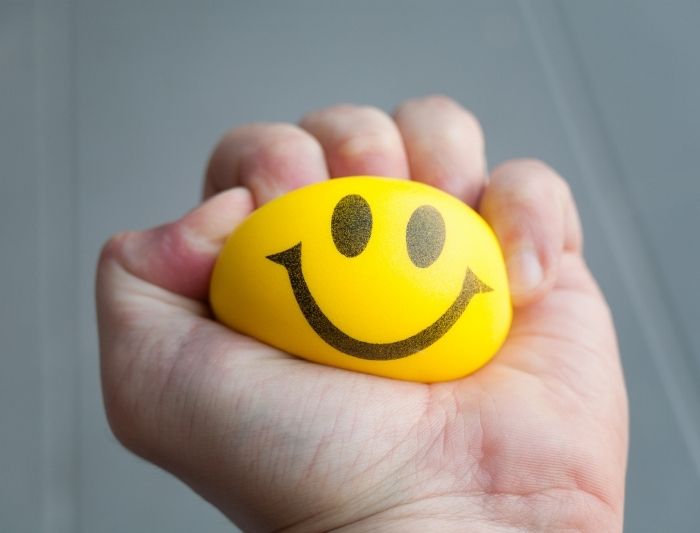 There are days where you just don't have the motivation to hit the gym and get an intense workout done, that's where yoga can help. You can fight your guilt of not going to the gym and actually getting a relaxing workout done at the comfort of your home!
Yoga is equal for all genders and it important for men whether they are into fitness or not. A good yoga session works well for all fitness levels!
Start your yoga journey with Fitternity
Use code : ARTSELECT to get an exclusive discount on OnePass Virtual