With the news of the second COVID strain, employees' stress levels are magnifying as everyone wanted to believe that 2020 would take away the bad times. But with newer problems, and still dealing with last year's misfortune, Corporate Wellness Programs can prove to be of great help -
Check Fitternity's Corporate Wellness Initiative that offers Fit@Work, Fitness Pass, Corporate Session Pass, On-Campus Activation, and more to make your workplace happier and healthier!
1. Stress / Mental health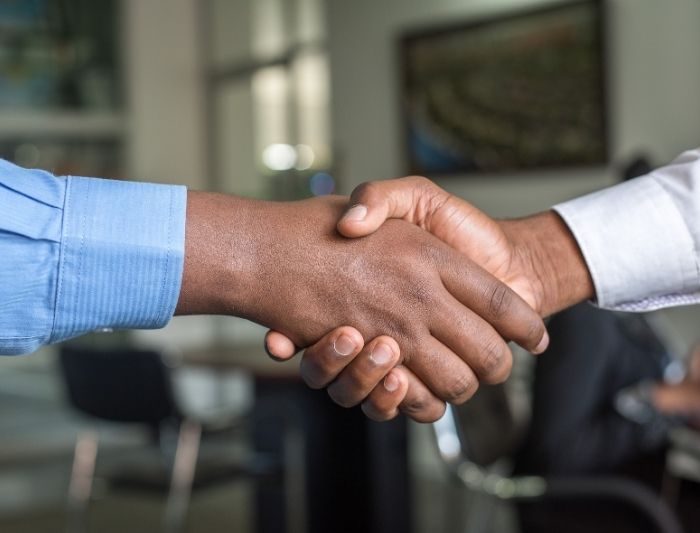 With no clear indication of how long work from home will continue and salary cuts are revoked, the employee's mental health and stress levels are bound to rise. To find the right balance between work and life, while sitting at home is very difficult and a Corporate Wellness Program that encourages employees to share their thoughts and issues with a professional or even emphasizes colleague communication leads to effective ways of stress management.
2. Recruitment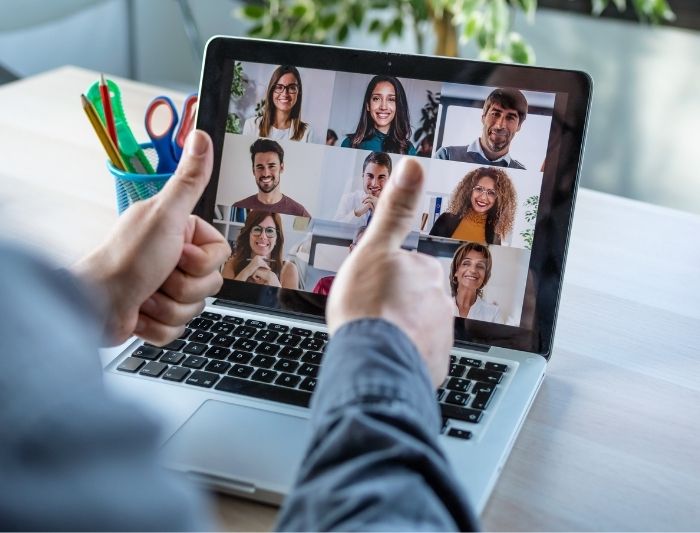 A company's corporate wellness program defines its relationship and concern towards their employees and with newer talents entering the market yearly, an employee-driven corporate wellness program helps recruit freshers to the organization.
3. Reduces Employee Burnout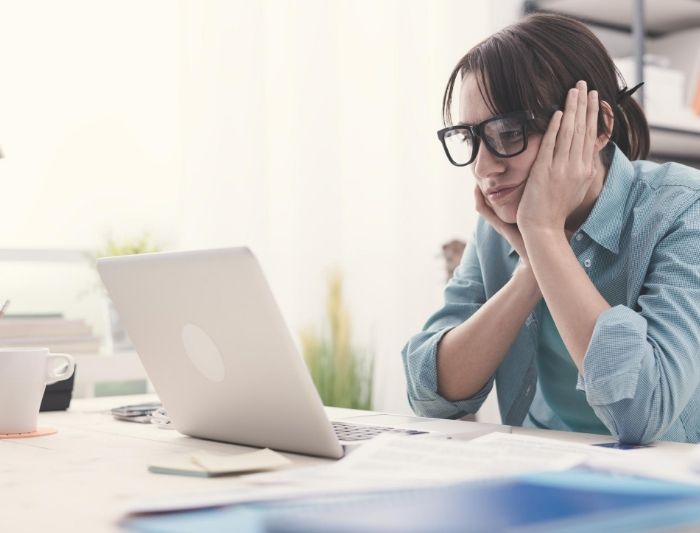 With newer generations of employees, they not only look for a well-paying job but also a workplace that emphasizes work-life balance. For this, a corporate wellness program plays a very important role in building employer-employee relationships and reducing employee burnouts
4. Corfit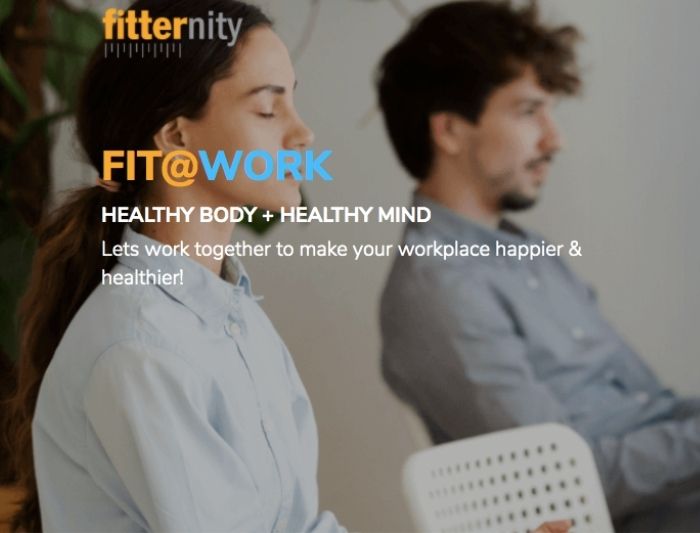 Corfit is Fitternity's Corporate Wellness Program that helps employers to make their workplace happier and healthier!
What we offer -
(A) Exclusive Fitness Services & Discounts -
1. Access to the best quality fitness services (Virtual + Offline) powered through a network of the top 1,000+ trainers and fitness studios in India.

2 . Employees get exclusive discounts of up to 75% off over and above discounted costs on all Fitternity's offerings.

3.Engagement plan leading to discounts to ensure employee interaction.
(B) Fun Engagement Activities
1.Health Quiz
Interactive quizzes to trickle the employee's inner fitness bug

2. Transformation Challenges curated by top fitness experts

A fitness transformation challenge to your employees hosted by Fitternity anchored by top fitness and wellness experts from the industry

3.Team building/bonding fitness activities

Engage employees during the lockdown with fun challenges to increase peer to peer interaction along with improving employee health

4.Informative Blogs/Newsletters on Fitness

-

Quick informative reads to disseminate information to employees about various interesting and trending topics pertaining to wellness
Our Services -
1.1,000+ Livestream lasses on Zoom - Book from over 1,000+ classes everyday across 17 + Fitness forms like Yasmin Karachiwala Pilates, Multifit, ShivFit/Crossfit, Yoga House and others.

2.FIT TV -100+ Fitness Video Series - A curation of premium workout videos from top celebrity trainers and fitness experts. Seamless access to all kinds of workout forms like Functional Training, Pilates, Calisthenics, Yoga and more through Fitternity website & app

3.1-1 Virtual Personal Coaching

24X7 access to Personal trainer with a fitness assessment, guidance & tracking

4.OnePass Subscription -Virtual Classes + Gym Access
Fitternity's proprietary subscription product - All-in-one membership with unlimited access/usage to the entire network of Virtual Classes, Pre-Recorded videos, Top Gyms and fitness studios, and more
Work with Fitternity to make your workspace happier and better!