Set your fears free and take a look at what measures we are taking to ensure you a safe workout!
Here is why Gold's Gym in Delhi is the best place to get your fitness journey on track with Fitternity! Use code: OPRED to get a 50% discount on OnePass Red and be a part of Gold's Gym!
1. So many LOCATIONS!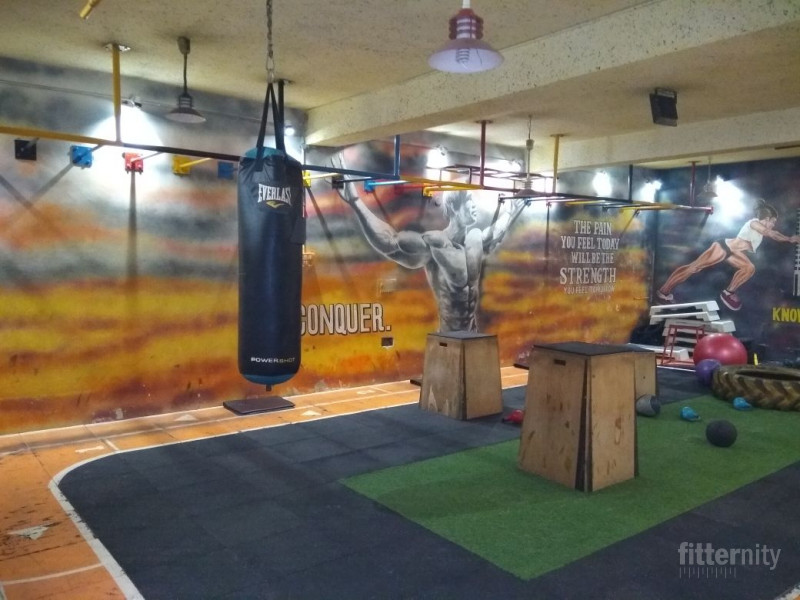 Gold's Gym in Delhi has made it possible for all its users to easily access their gym services with 6 locations in Delhi itself! All 6 gyms have the Best-In-Safety Tag on their listing and ensure to follow all safety protocols mandated by the government. The 6 locations are
2. Programs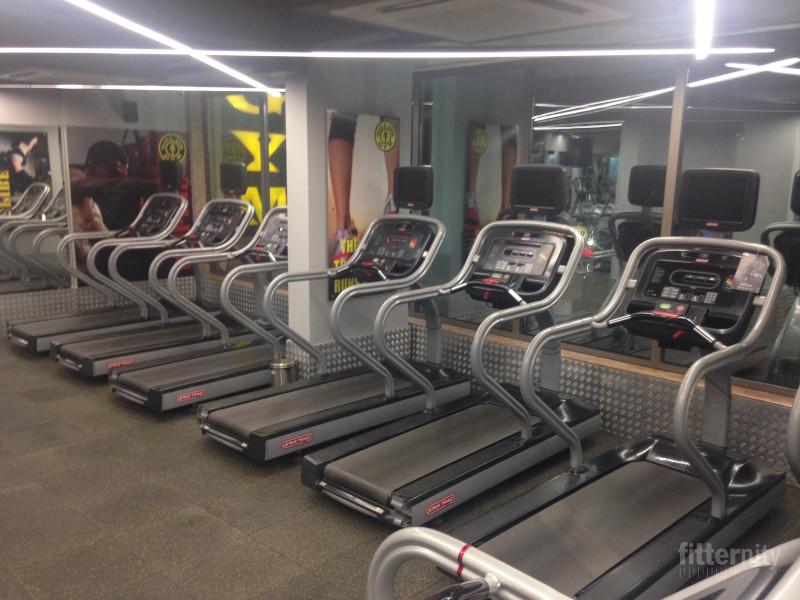 Another factor that makes users enjoy their experience at Gold's Gym Delhi is the unlimited programs they hold for different goals! They have Corporate memberships, Personal Training, Quick Result Program, Group Program, and even Corporate wellness programs. It covers various goals and users get to choose from a variety of options!
3. Happy Clients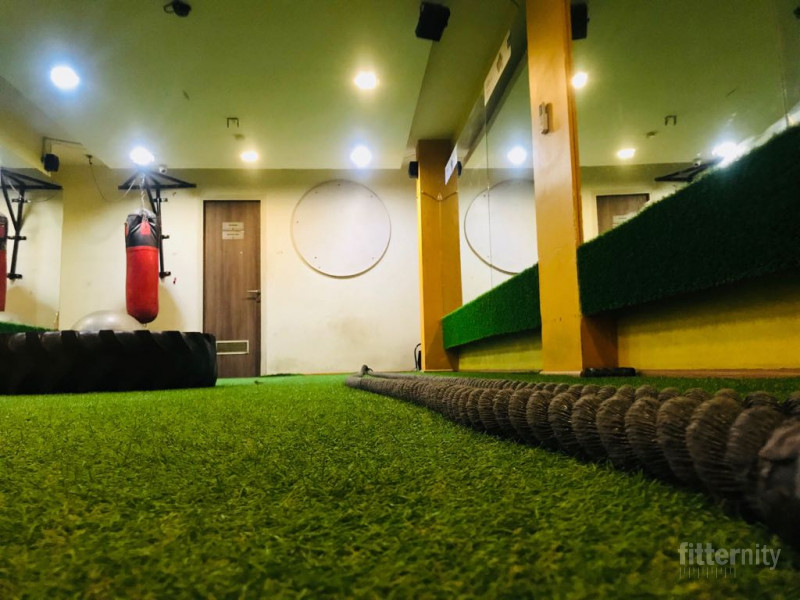 Here is what their clients have to say about their wonderful experience!
"Thanks to the Gold's Gym team for the goodwill gesture and for creating a fun workout environment. Loving all the new equipment. Happy to have you open and enjoying the experience. Thanks, Team Gold's!"
"Working out at Gold's Gym has helped me rediscover life. I am a much happier person and enjoying life to the fullest. I hope my story will inspire other too.."
It's the perfect time to join Gold's Gym and become a happy member via Fitternity
Start working out with us and use code: OPRED to get an exclusive discount on OnePass Red