Celebrities give their best foot forward to look good in their movies and that's why we appreciate their unbelievable transformation stories! They might have top trainers but their attitude towards becoming fit is what made them transform. Also, if they can weather the storm of a transformation journey, so can you!
Whether it's Kareena Kapoor Khan, Alia Bhatt, Hritik Roshan, Sonakshi Sinha, Arjun Kapoor, Varun Dhawan or Sonaam Kapoor. All of them have successfully had a body transformation journey for their movies and now made it a part of their lifestyle.
Here are some tips by celebrities on their journey which will motivate you to transform into a better version of yourself this lockdown!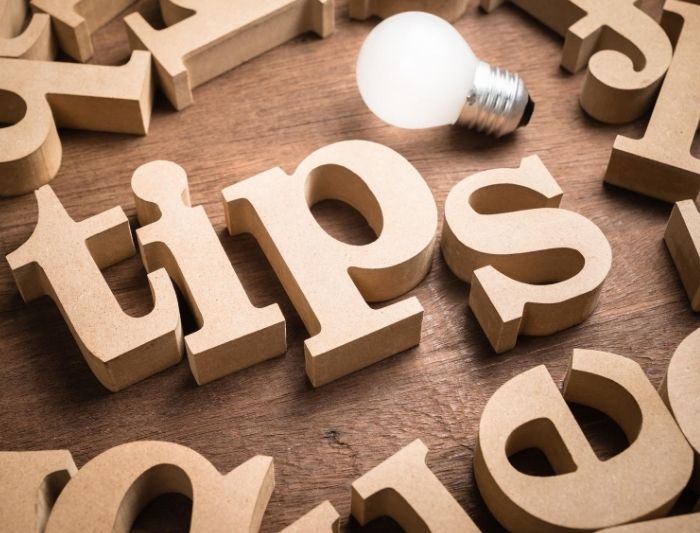 Alia Bhatt
Avoids oily foods.

Eats at least 2 hours before bed.

Performs a combination of fitness forms.

Does squats, lunges and hits the treadmill every day.
Kareena Kapoor Khan
Eats every 2 hours.

Tries to burn most of the calories eaten.

Eats her favourite food (paranthas) in moderation.

Does Yoga every morning.

Does 100 Suryanamaskars a day.
Sonakshi Sinha
A high-protein, low carb diet to support her intense workout.

Drinks three cups of green tea.

Drinks plenty of water to stay hydrated.
Hritik Roshan
Has small meals throughout the day.

For protein intake, he prefers egg whites and chicken.

Does 20-30 minutes cardio every day.

Takes rest day on Wednesday, designed by his trainer.
Varun Dhawan
Follows a very strict diet and takes cheat days once in a while which you see on social media.

Believes there is no substitute for hard work.

Starts with a warm-up, then cardio and then heavy weight training.

Currently focusing on increasing his flexibility by Pilates.
If you got the motivation you were looking for, it's time to get started with your own transformation journey.
Fitternity supports your journey with OnePass Virtual.
Use Code : ARTSELECT to get 1-month OnePass Virtual at INR 949!