The Best-In-Safety Tag on a gym's listing is incorporated if the gym follows all safety protocols stated by the government. We at Fitternity are working closely with our partnered gyms to provide you the best services which include pre-booking slots through our website and making sure safety protocols like sanitization and social distancing are strictly being followed. Please check out the Best-In-Safety Tag and Things to keep in mind when you revisit your gym! to start working out now!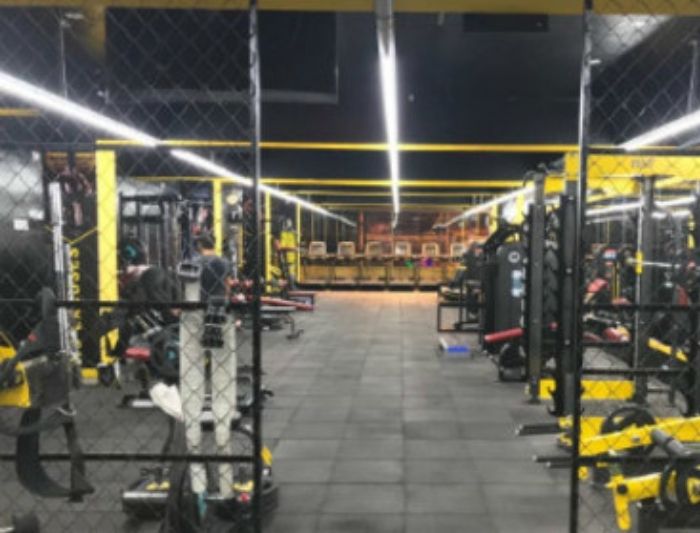 Reforma Fitness Centre in Mathikere is now open in your favorite city and with the Best-In-Safety Tag, you are all set to work out at the gym now! They are following all the safety protocols mandated by the government to ensure that you have no worries while you workout! You can now check out their workout schedule via our website and book your first slot!
Check out Reforma Fitness Center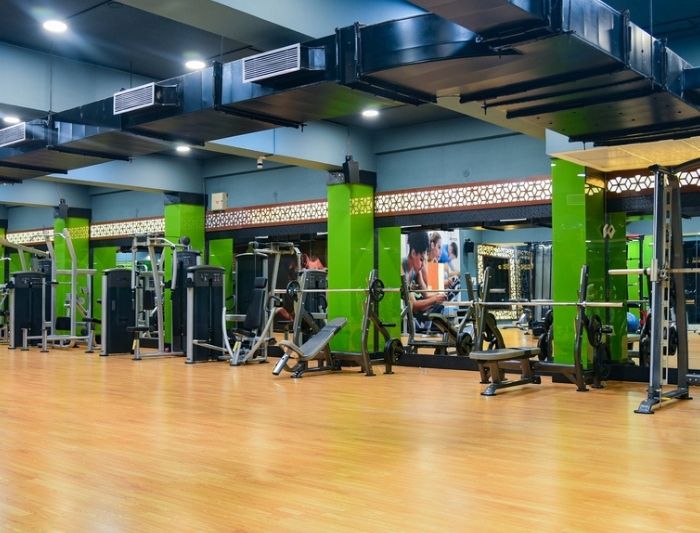 No more missing Iconic Fitness because they have finally reopened for you to workout! The Best-In-Safety Tag is available on their listing and they make sure to follow all the safety protocols for every member revisiting. Book your first outdoor session with Iconic Fitness and enjoy a safe workout!
Check out Iconic Fitness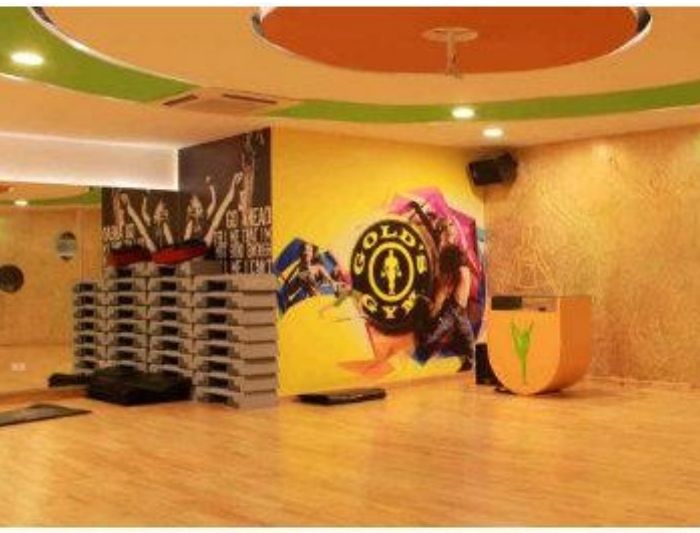 Your favorite Gold's Gym Whitefield is now operating in Bangalore. You can now book your offline workout session with them and set aside your fears as they have the Best-In-Safety Tag! Are you ready to get back to working out offline? Book your session now!
Check out Gold's Gym Whitefield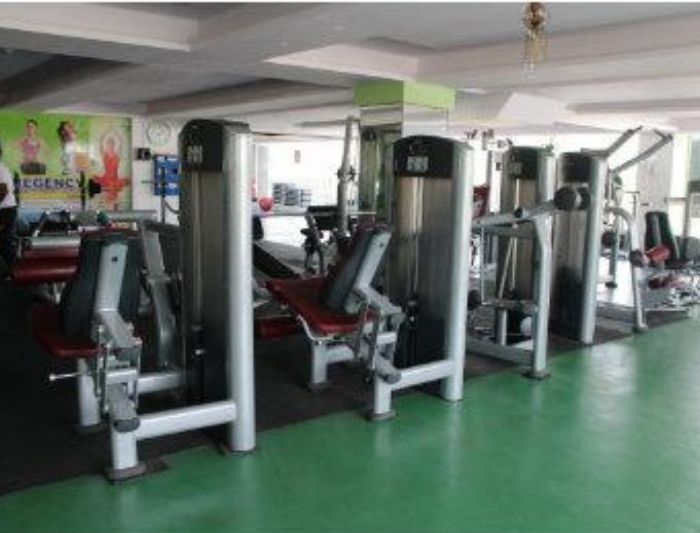 Body Vignyan is all set to get your first offline workout session without fears at their gym. All protocols from sanitization to social distancing is properly being enforced by the gym to welcome you. With the Best-In-Safety Tag on their listing, you can book a session with them without hesitation!
Check out Body Vignyan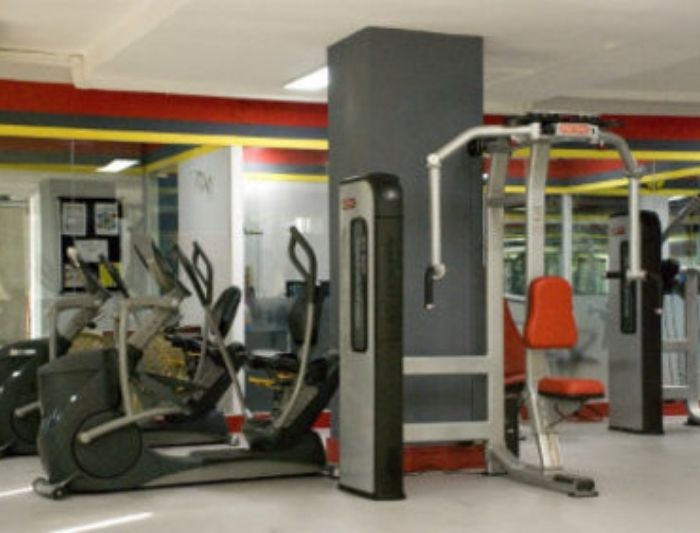 Get your fitness journey back on track and workout with Snap Fitness BTM Layout. Book your offline workout session with them and have a safe workout! With the Best-In-Safety Tag on their listing, you can fearlessly!
Check out Snap Fitness BTM Layout
Start working out at your favorite gyms in Bangalore with Fitternity using OnePass Red
Use code: OPRED to get an exclusive discount on OnePass Red