Boosting your body's immune system results in giving your body an advantage while fighting off diseases. This advantage can be yours with just a few lifestyles and nutritional changes which only make you happier and healthier over a period of time!
Ask your family and friends whether they follow the below 5 habits and if not, now is the time to enforce it together!
1. Right foods to boost the immune system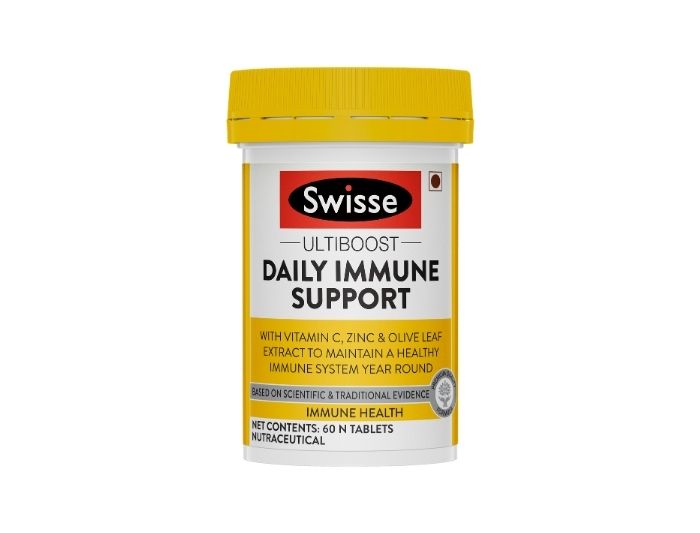 With all the junk food we are surrounded by, we agree it is somewhat tricky at times to strike the right balance. But with the right knowledge and correct guidance, eating right might seem easier than ever. Make the right food choices with the below-listed items and slowly reduce eating junk food. You can't make it happen in a day. So, take your time and find your balance.
List of few foods you should eat for boosting your immune
Citrus fruits

Broccoli

Garlic

Red bell peppers

Almonds

Yogurt

Spinach

Green tea and many more
For the right help and guidance to boost your immune system, you can now use the Swisse Wellness products from the Immunity Squad that has a variety of options like Fish oil, Magnesium supplement, Multivitamins, Metabolism supplement and more.
Use code: FITTERNITY10% to get up to 50% off + an additional 10% discount on your Swisse Wellness purchase.
2. Exercise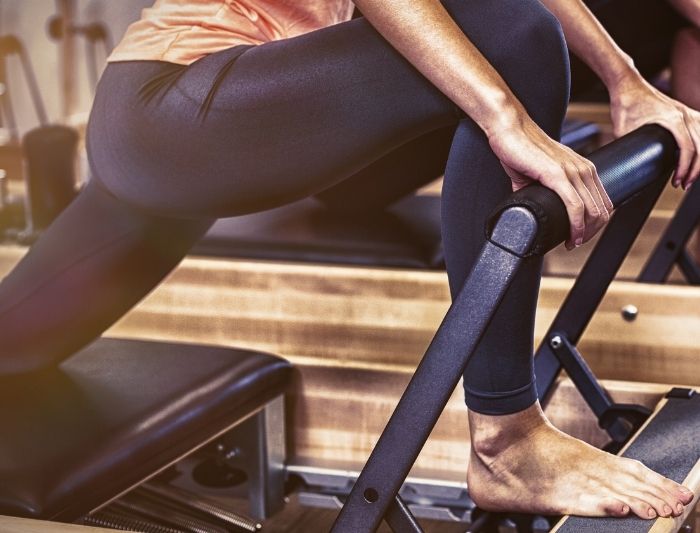 Regular exercises help the body's immune system to fight infections. Even a 30 minutes exercise routine regularly can make a huge impact. If you are low on motivation check out Why Don't I Workout And What Can I Do About It and for great workouts, check out OnePass Red.
Use code: oneart5 to get an additional discount on OnePass Red.
If you are looking for Cult.fit membership, book via Fitternity and use code - cult5art to get an additional discount!
3. Reduce sugar intake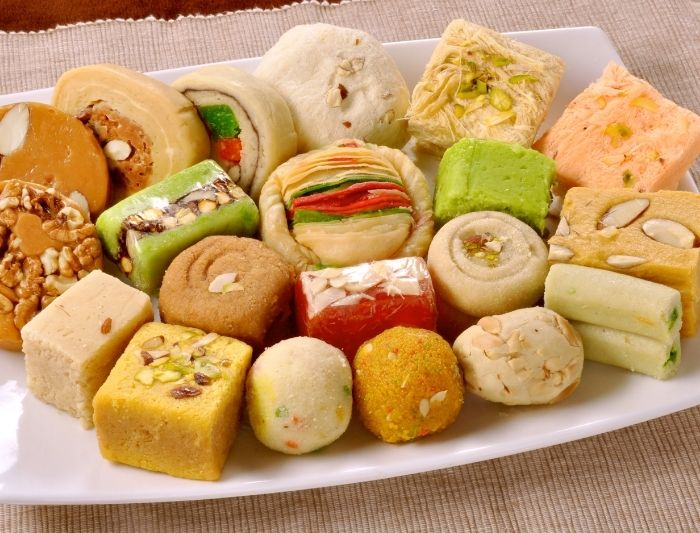 Having sugary drinks affects your body as it decreases the number of cells in your immune system that play a vital role in attacking bacteria & viruses. A great solution can be by preparing your own healthy smoothies at home, this helps you stay healthy and aware of the nutrients you consume! Choosing the healthier option this summer will benefit you in the long term!
4. Laugh more often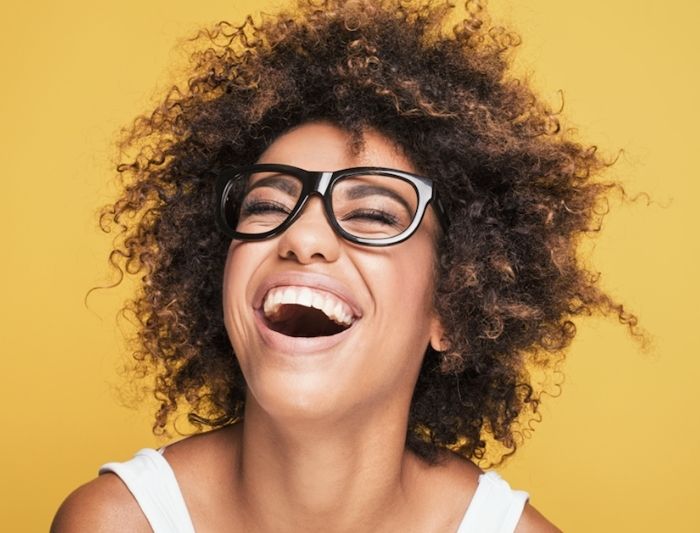 Wonder why laughing is there on this list? Because when you laugh, you reduce the levels of stress hormones which in return boosts the white blood cells in your body to fight infections! That's why we mentioned, they are easy ways to boost immunity, major lifestyle changes are not required. With the right knowledge and balance of activities, you can do wonders to boost your immune system!
5. Sanitize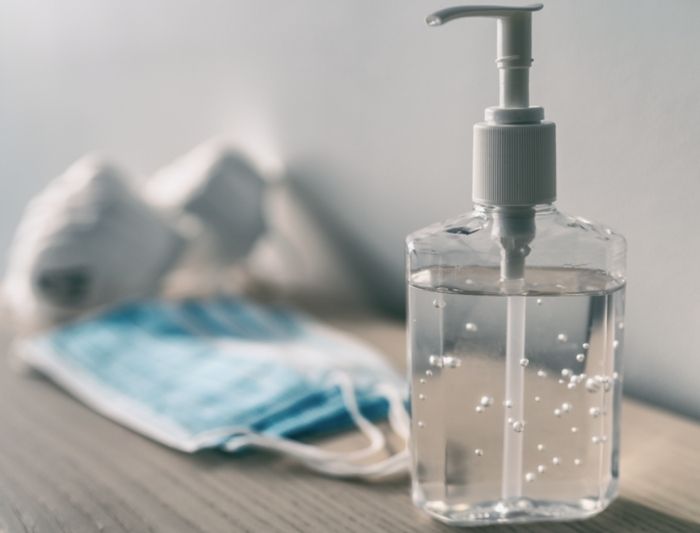 Remember to sanitize your hands regularly. A small act of 5 seconds can aid your immune system and protect you from infections. Carry a sanitizer wherever you go, make it as important as your cell phone, and stay safe.
For more help in boosting your immune system, supplements can be the right choice. Swisse Wellness offers supplements to boost your immunity with their premium products.
Use code: FITTERNITY10% to get up to 50% off + additional 10% discount on your Swisse Wellness purchase. Offer valid till 15th March 2021.
T&C applies.