There comes a time for everyone when they are demotivated and that's when you have to listen to your body and mind and not exert yourself anymore. It's okay to lose motivation but what's important is what you do to get that fitness drive back.
Here's a list of 5 movies that you should watch to train your mind. You can get the right motivation from this list and great workouts with Fitternity using OnePass Red
Use code: oneart5 to get an additional discount on OnePass Red
1. Bhag Milkha Bhag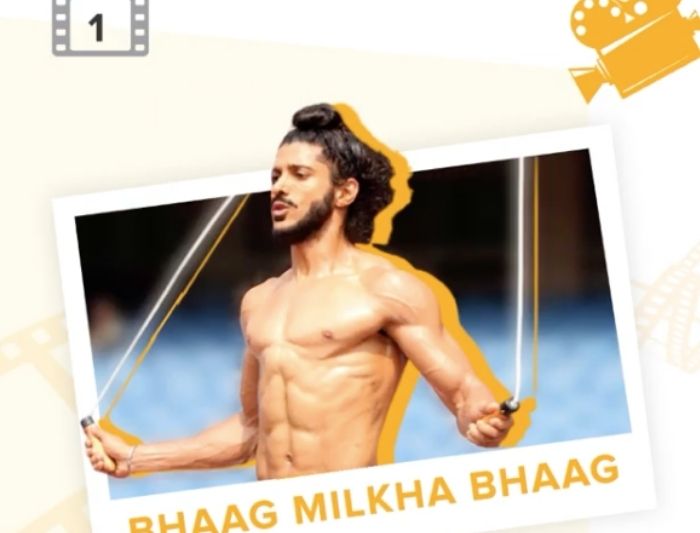 It is a true story based on the life of Milkha Singh who is an Indian athlete - an Olympian and National Campion runner. Farkhan Akhtar plays the lead role as Milkha Singh and the story captures important events of his life that lead to great success. How he gets noticed in the army for his running and how the president of Pakistan gives him the title "The Flying Sikh"
A famous quote from the movie - "You don't have to be great to start, but you have to start to be great"
2. Kickboxer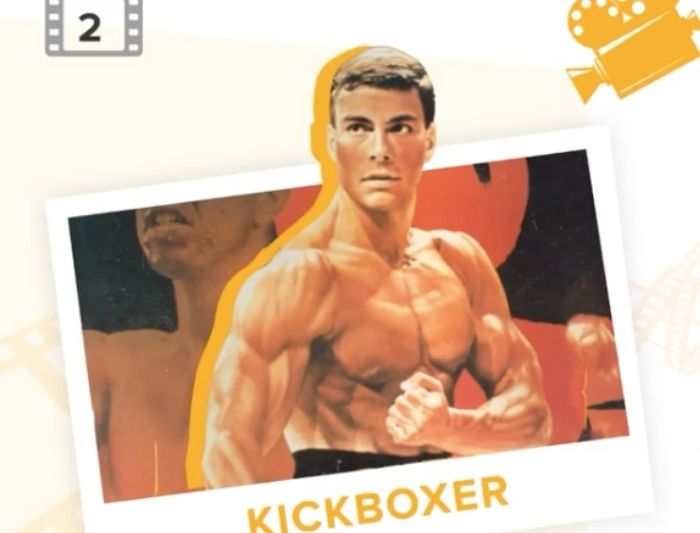 It is an American martial arts film directed and produced by Mark di Salle which was starring Jean-Claude van Damme and former world kickboxing champion - Dennis Alexico.
A famous quote from the movie - "You must learn to be faster than any punch or kick, that way won't get hit."
3. Dangal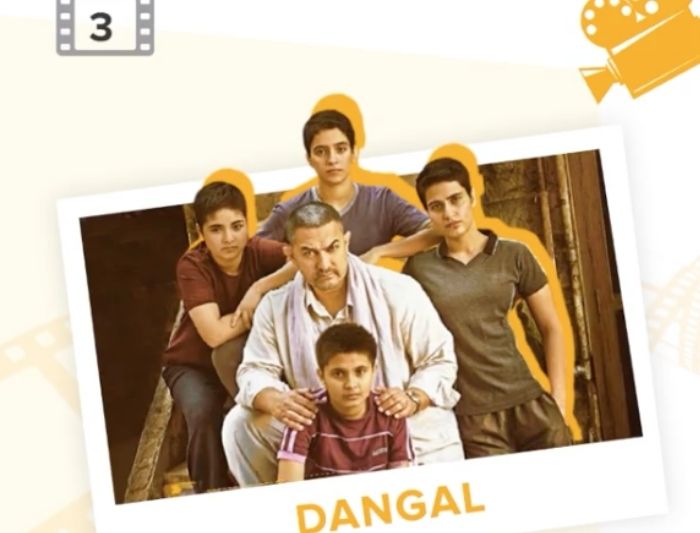 It is the real-life story of the wrestler Mahavir Phogat and his struggle to empower his daughters Geeta and Babita Phogat to become wrestlers. The story covers how he wasn't able to achieve his dream and how he leads his daughters into wrestling and made them world-renowned wrestlers.
A famous quote from the movie - "You have to fight in a way that people will remember you. If you win silver, sooner or later, you will be forgotten. If you win gold, you will be an example, And examples are given, child... not forgotten."
4. Karate kid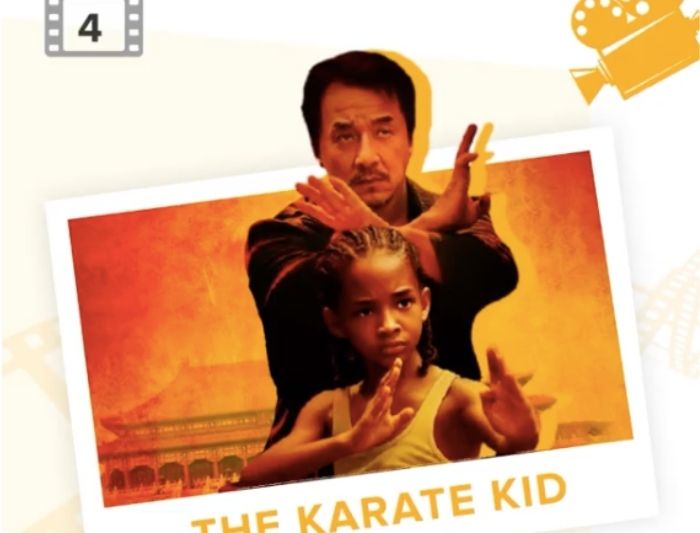 Also known as The Kung Fu Dream in China, is a movie starring Jaden Smith and Jackie Chan. The plot is based on how the kid makes an aging maintenance man an ally who teaches him kung fu and the secrets of self-defense.
A famous quote from the movie - "Too much something is not good."
5. Never back down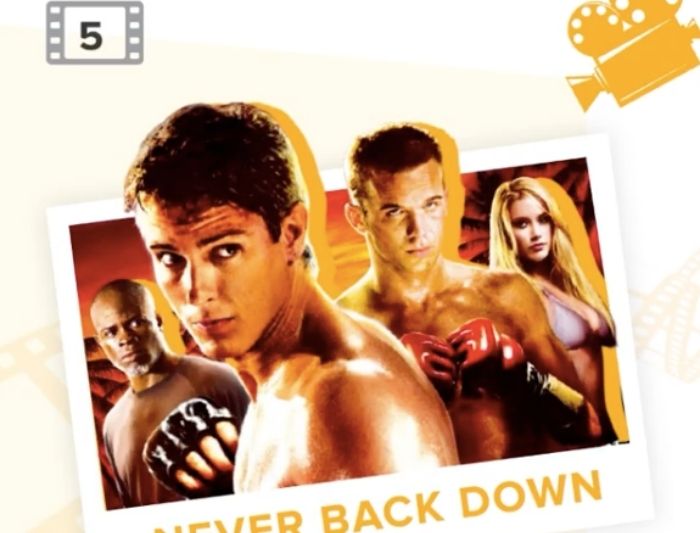 This American martial arts film starring Sean Faris Amber Heard, Cam Gigandet, and Djimon Hounsou, is about a frustrated teenager who discovers an underground fight club at his new high school.
A famous quote from the movie - "You cannot live in the past."
Train your mind and then your body with Fitternity using OnePass Red
Use code: oneart5 to get an additional discount on OnePass Red