Wanna know why Deepika earns so much praise for her edgy curves or how Hrithik manage to crank-up a Greek-God physique? Don't sweat on that (coz you have to do it later), just read through to know what are your-darling Bollywood celebs' go-to fitness forms, which help them to sculpt such a masterpiece and where you can try the workouts online now!
1. CrossFit:
Celebs: Hrithik Roshan, Salman Khan, Shahid Kapoor.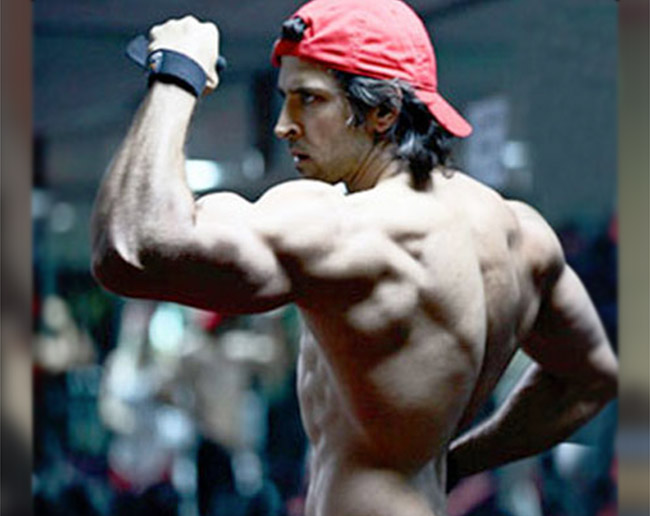 Try CrossFit here and take their online sessions:
2. Pilates:
Celebs: Deepika Padukone, Alia Bhatt, Katrina Kaif.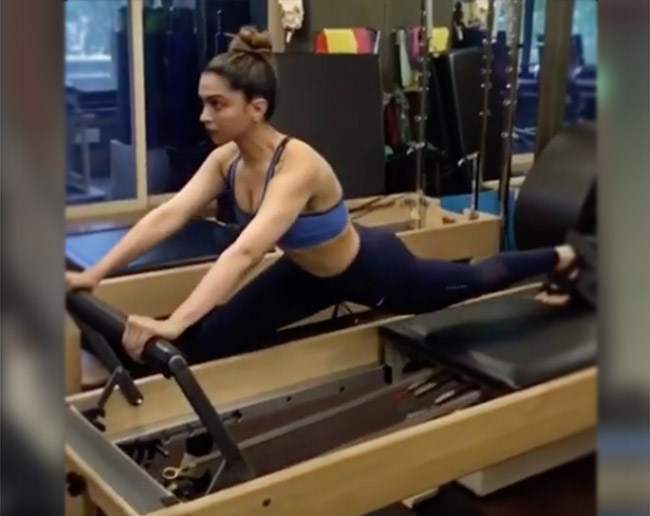 Try Pilates Here and take their online sessions:
3. Yoga:
Celebs: Shilpa Shetty, Bipasha Basu, Kareena Kapoor.




Try out Yoga here and take their online sessions:
4. MMA
Celebs: Akshay Kumar, Priyanka Chopra, Tiger Shroff.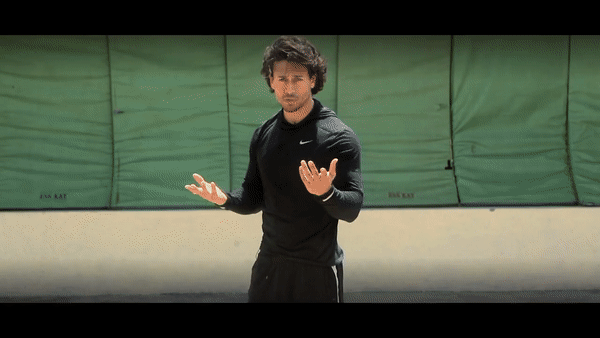 Try MMA here and check out their online sessions:
Start working out with ww.fitternity.com using OnePass Virtual and
Use Code : ARTSELECT to get 1-month OnePass Virtual at INR 949!