Look inside your company and evaluate whether the following points are the reasons for a fall out in your employees.
1. Lack of Appreciation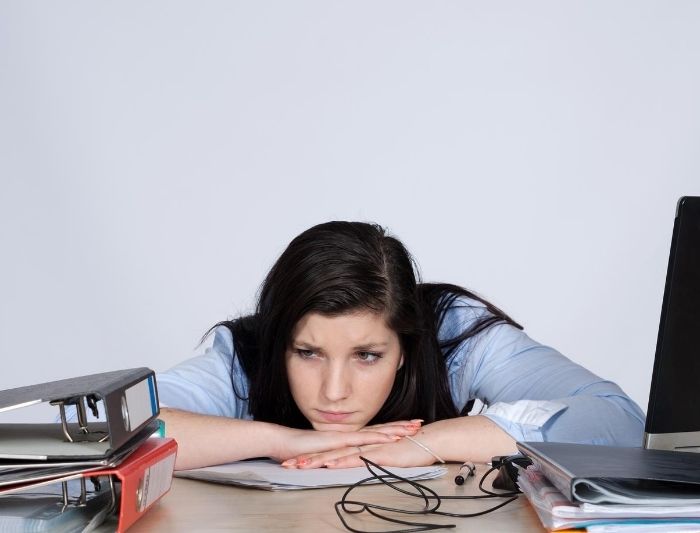 Time and again you must've come across this to be one of the major reasons why employees leave. The senior management may never know the lower management's efforts and that's why most employees feel neglected and unappreciated. Try finding solutions to this, maybe having an interactive program can get both the level of management familiar with each other and this can make the lower management get a sense of recognition. Go for a program that initiatives activities to unity the company. Who knows whether a senior person and a lower management person have fitness and wellness conversations? It might work in your favor then!
2. Lack of flexible working hours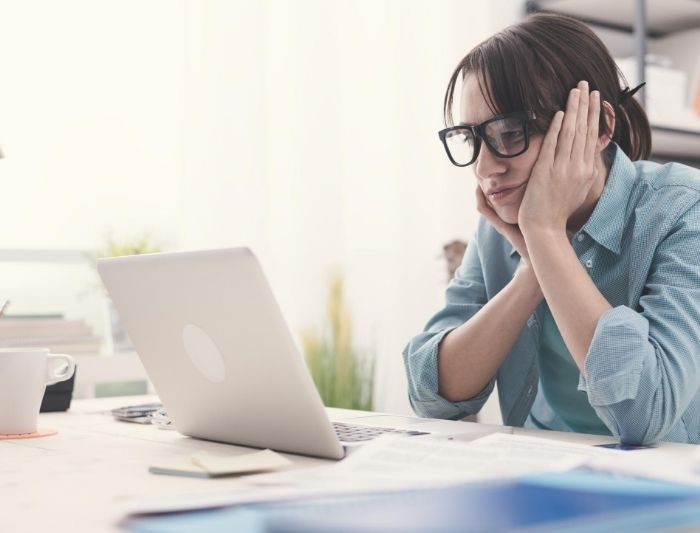 With the millennials now turning into employees of your organization, not having flexible working might be the reason there is a fallout. With the fast track digital world, millennials know that remote working is a perfect option. To stay up-to-date with trends can be tricky and we cannot deny that remote working is picking up. With a good corporate wellness program, you can attract employees and encourage them to work from the office even more. Healthy and interactive activities build an engagement culture in the organization in which employees won't get if they work remotely. So, get your corporate wellness program in action to spread across the importance of engagement with Fitternity's Corporate Wellness Initiative.
3.Poor Corporate Culture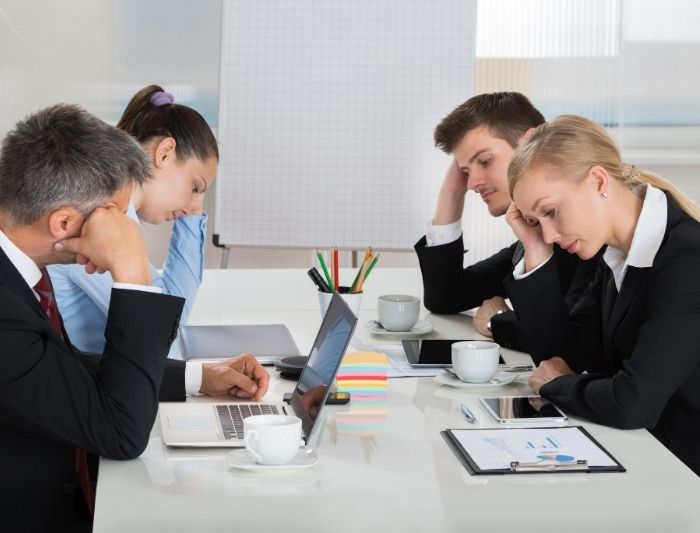 Surveys have concluded that employees are not only looking for a paycheck but also for a good corporate culture. If they entered your company with only the means of a high pay-check, how long do you think they will last? Yes, we cannot deny high pay-checks are the main aspect to get a new job but a good corporate culture is what retains them. So, incorporate a mix of both so that you not only hire them but also retain them for a longer period of time.
4. Bored and Unchallenging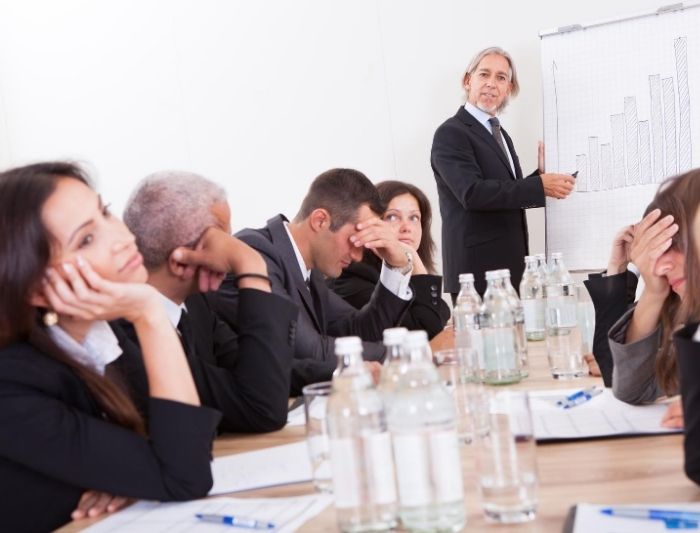 After a period of time, employees tend to find their work boring and monotonous, and who doesn't need a change? Yes, for a company it can be difficult to make every employee excited and encouraged because of the large count of employees but it is not impossible. The reporting managers should work closely with their employees to analyze when they tend to get bored and if their productivity is reduced and tweak their weekly/monthly challenges with a fun element!
Keeping your employees happy is an important task for a company but if achieved well, it works wonders in terms of increased prod, loyalty, and more!
Work together with Fitternity's Corporate Wellness Initiative to make your workplace happier and healthier!