Let's celebrate this Independence Day the Fitternity way by exercising more than just our rights! With this Patriotic Workout, we want to highlight the importance of exercising your rights and staying healthy each day. Are you ready to give this Independence Day a fitness outlook with Fitternity?
This how the Patriotic Workout will be -
1.Every time an Indian Flag waves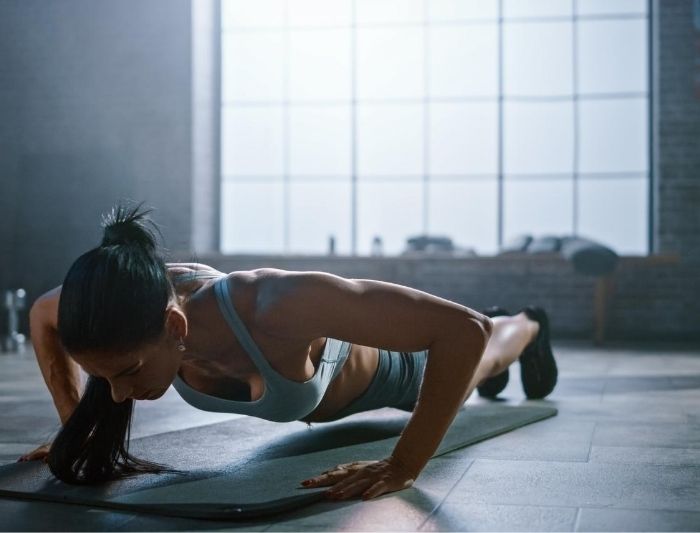 Do 10 push-ups
2. Every time you hear the National Anthem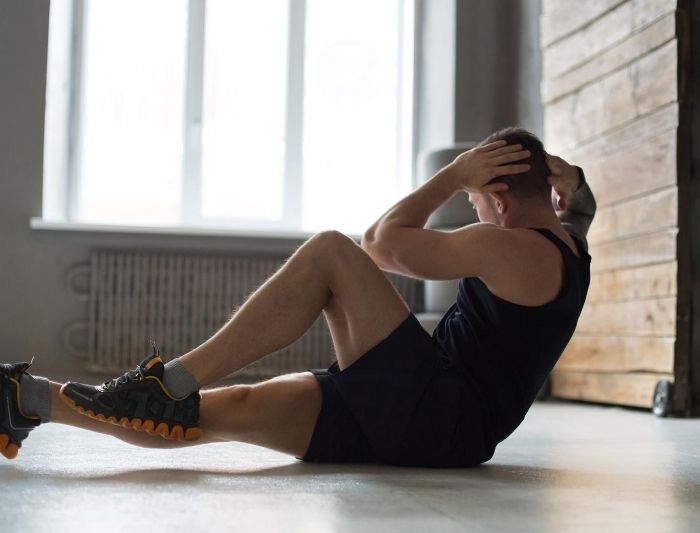 Do 20 crunches
3. Every time you eat an orange, white, green or blue dish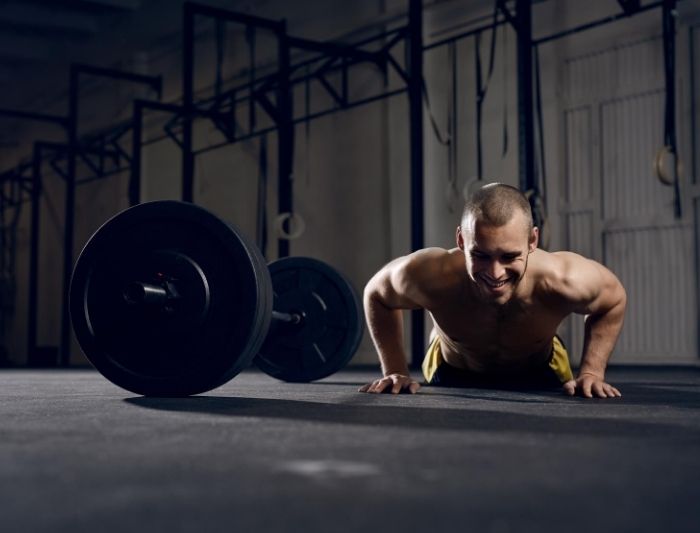 Do 15 burpees
4. Every time someone greets you "Happy Independence Day"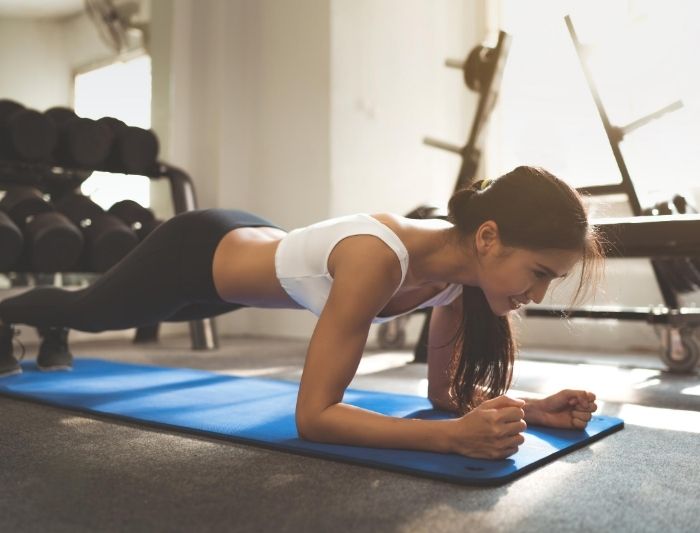 Do a plank for 1 minute.
5. Every time you hear/watch a patriot conversation/movie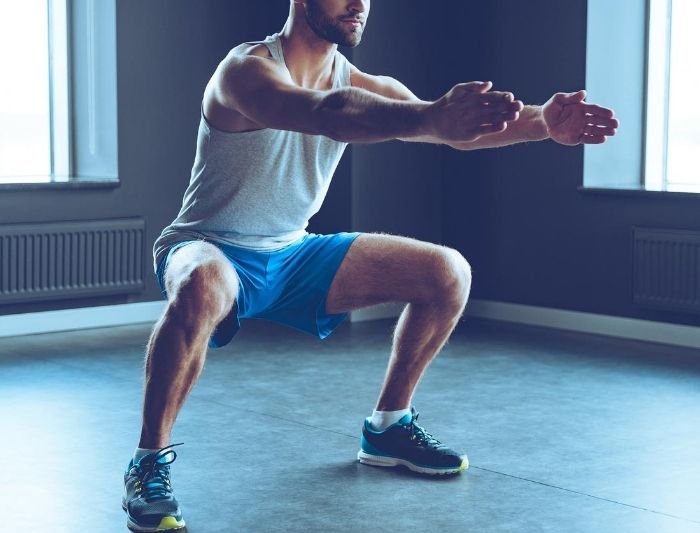 Do 15 squats
Make your normal workout routine exciting with our Patriotic Workout Plan and celebrate our lovely nation.
Happy Independence Day from Fitternity!
For more such workouts, https://www.fitternity.com/. start working out with ww.fitternity.com using OnePass Virtual and
Use Code : ARTSELECT to get 1-month OnePass Virtual at INR 949!