9 Top Online MMA classes to try in Lockdown
Mixed Martial Arts is much more than just a sport. You can acquire the knowledge of basic MMA techniques, intelligence, strength, and toughness – mentally and physically. The days of it being noted as a violent sport are long gone, so get your MMA journey started!
Invest in yourself during this lockdown and become a wise fighter with the top 9 MMA online classes. Use your OnePass Virtual to get started with your MMA journey!
1. MMA Matrix - MMA And Fitness Centre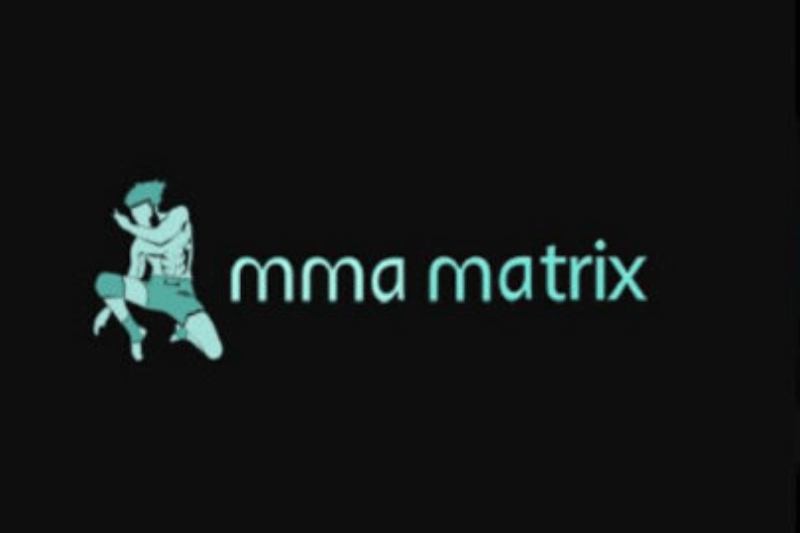 As the name suggests, it is a one-stop for MMA and Fitness. They have a workout designed in a raw style using bodyweights and weight training. Their mission is to take ahead the fitness movement with people like you, so join in their session with licensed trainers for INR 479 per session. Master the leg kick with MMA Matrix from Mumbai!
Check out MMA Matrix - MMA And Fitness Centre
2. TORBA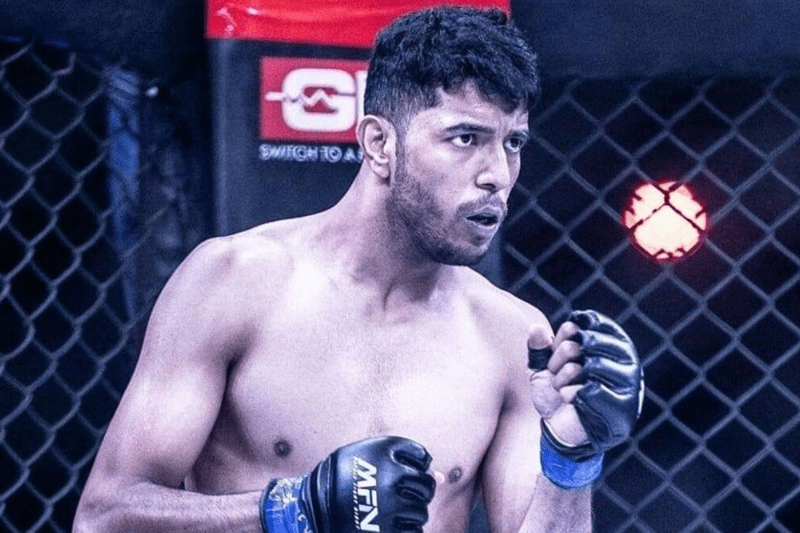 Train with Best Indian MMA Fighter 2018 - Sumeet Khade in his online session with Tobra from Mumbai. He also represented Mumbai, India in Super Fight League. Who would want to miss a workout with the best? Start your MMA journey right at just INR 350 per session with Sumeet Khade.
Check out TORBA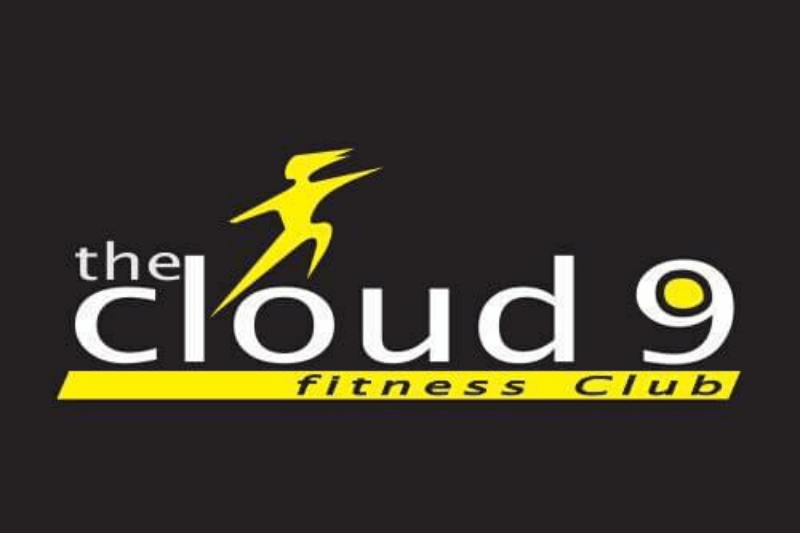 The Cloud 9 Fitness Club from Mumbai has designed their workouts to teach the elements of boxing and karate to provide overall physical conditioning and toning. Knee strikes, punches or kicks, join their online class to nail MMA workouts for INR 299 per session. Learn the kickboxing way of life with them!
Check out The Cloud 9 Fitness Club
Knockout Fight Club from Delhi aims to bring a revolution in the field of martial arts and fitness. Be a part of this huge revolution with them at just INR200 per session. Become a fighter in the field and life.
Check out Knockout Fight Club
With the professional trainers at Straightedge Fitness from Mumbai, they are enabled to train new beginners as well as advanced fitness level enthusiasts. Get a personalized approach to kick-start your boxing journey at INR 299 per session.
Check out Straightedge Fitness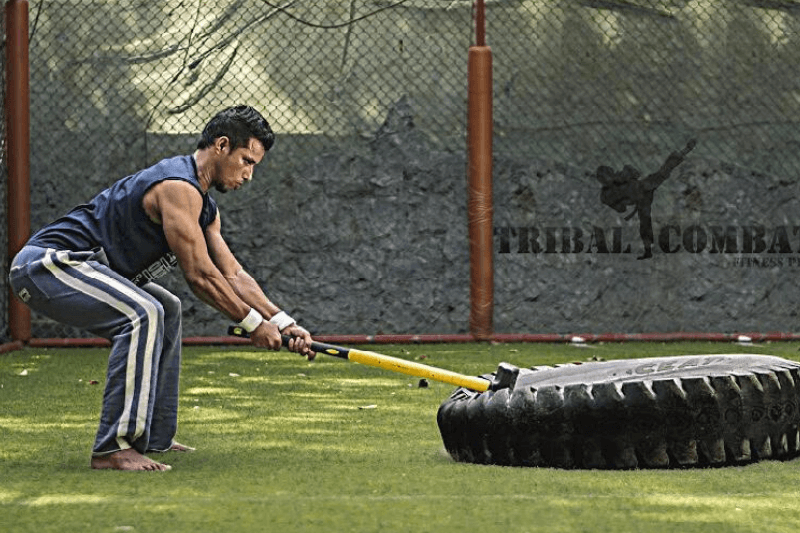 Get latest MMA workout techniques to Indians by Tribal Combat from Mumbai. They provide workouts in MMA, kickboxing, stage combat and street combat for INR499 per session. So, put your boxing gloves on and get started!
Check out Tribal Combat
Krav Maga from Delhi focuses on real-life seal – defence situations to train their students. They emphasize on teaching how to stop threats quickly and to be safe. Acknowledge your own ability and mental power with Krav Maga at INR 249 per session.
Check out IUKMF Krav Maga
8. Mohit Sahni
Master the MMA techniques with Mohit Sahni, Quest Fitness Mumbai fitness studio owner. He offers dynamic fitness solutions based on the principles of functional fitness at his live sessions for INR299 per class.
Check out Mohit Sahni
9. Functional Training With Abhishek Chatterjee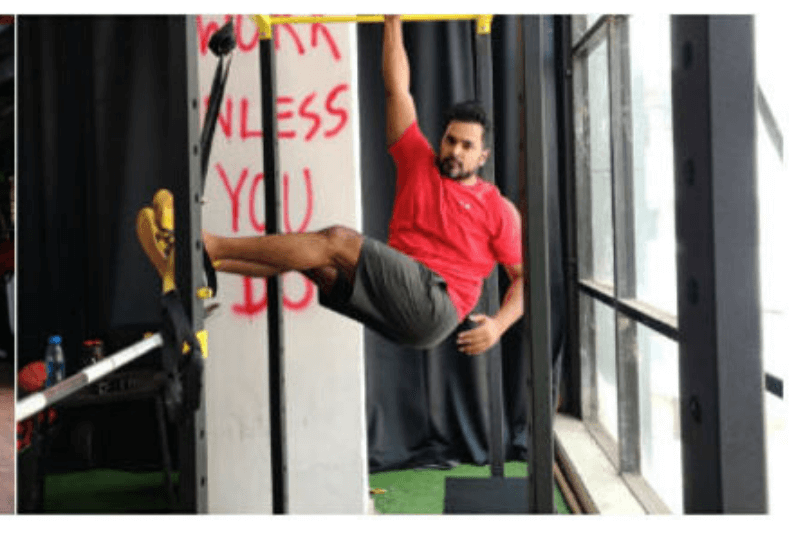 Train with the industry leader Abhishek Chatterjee from Mumbai to master the toughest sport and fear of giving up. Join his live classes at INR550 per session to learn one punch at a time!
Check out Functional Training With Abhishek Chatterjee
Pick your favourite trainer and get started because your spirit is your true shield in this field. Hop onto www.fitternity.com for the best MMA classes online. Get stronger than yesterday with OnePass Virtual, a single fitness membership to achieve your goals!
Use Code : ARTSELECT to get 1-month OnePass Virtual at INR 949!