If your workout and nutrition are balanced, you are bound to see results in no time. You have to focus on both aspects for your dream physique, so for great workouts, check out OnePass Red Membership. Use code: OPRED to get a 50% discount on OnePass Red
1. Baked Broccoli Recipe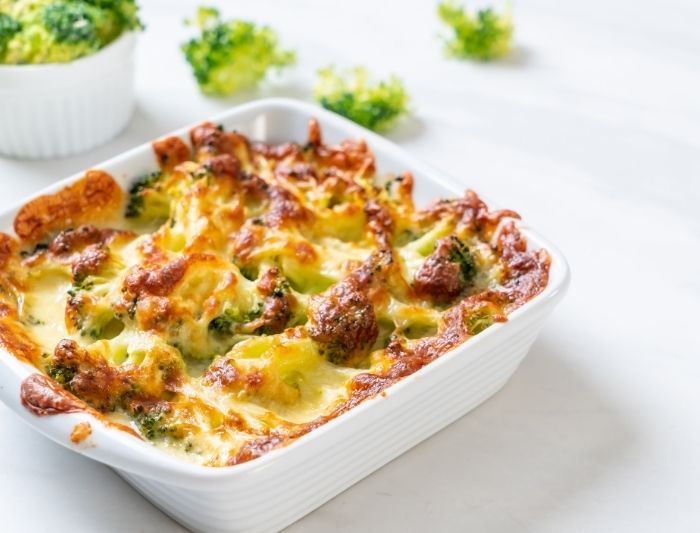 Ingredients
500 gm broccoli florets

250 gm cheddar cheese

300 ml / 1/2 pint milk

3 Tbsp plain flour or maida

2 slices stale white bread

A pinch of nutmeg

2-3 cloves garlic, finely chopped

Salt

Black pepper

1 green chilli, finely chopped

1 Tbsp olive oil
Steps
First, preheat the oven up to 200C

Boil the florets in salted water for 5-7 minutes until it is tender

Boil milk and simmer it while adding flour at the same time along with 3 quarters of our favorite - cheese!

For the cheese sauce mixture, add garlic and nutmeg

Put the broccoli in a dish and pour the cheese sauce made, you can add bread pieces over the dish. For making the bread crispy, you can pour a little oil over!

Bake the dish in the oven for 10-15 minutes or more until the top is golden brown

Enjoy the meal!
2. Broccoli Potato Stir Fry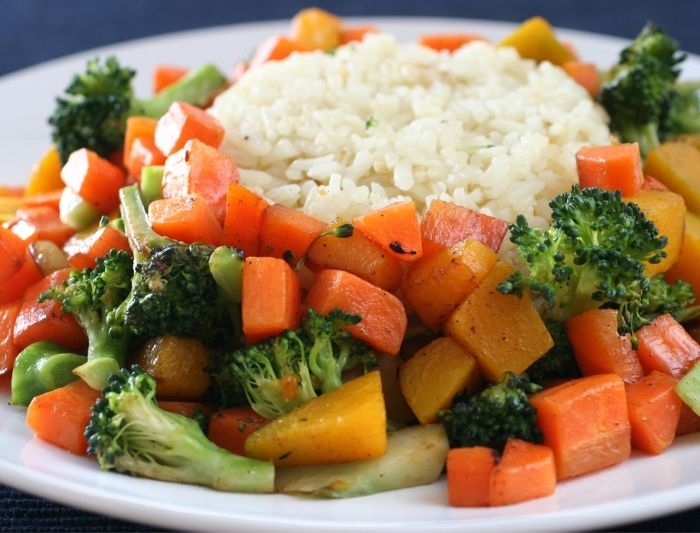 Ingredients
Broccoli
Garlic

Green Chillies

Cut Potatoe pieces / Sweet Potatoe (Healthier option)

Turmeric

Chilli Powder

Cumin

Coriander (Optional)
Steps -
Put oil in a pan to heat, add jeera, garlic, and green chilies, and saute it for 30 seconds.

Add potatoes to the pan and fry it for one minute.

Cover the pan to low to medium heat and stir in between if it is required for 6-7 minutes.

Add turmeric, chili powder, cumin, and other masalas to the pan.

Sprinkle 3 tbsp of water to the pan.

Finally, add the broccoli and saute it for a minute.

Sprinkle salt and oil if needed and stir the dish well for about 3-4 minutes.

Turn off when it becomes tender yet crunchy ( Avoid cooking the broccoli for a long time as it becomes too soft)

Voila, enjoy the dish! You can have it with rice if you like!
A great meal to enjoy your day! Follow the recipe and experiment with a little bit of your own style if needed! If your diet is in the right place, it's time to focus on your workouts too!
Start working out with Fitternity using OnePass Red
Use code: OPRED to get an exclusive discount on OnePass Red