The main goal of a corporate wellness program is to encourage every employee to be cautious about their health and be active. Very few people in the company might already follow a good diet, exercises regularly, and more, a corporate wellness program will help the company to increase this number tremendously for the well-being of all their employees. Check Corfit , Fitternity's Corporate Wellness Initiative.
Tips to increase participation in a corporate wellness program -
1. Survey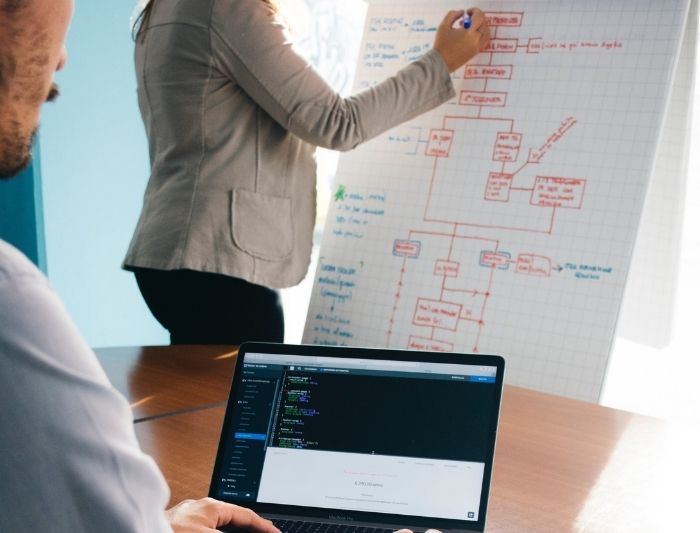 Before finalizing which wellness program suits your company the most, take a survey to understand what your employee's needs are, and then customize your plan accordingly. If your workspace and culture restrict the daily movement of your employees, a wellness program that offers fitness solutions can be the best suitable for your company. Corfit offers different plans to suit your company requirements, head onto its website to customize a program that will make your employees healthier.
2. Meal Options
If you are promoting a corporate wellness program, your organization values need to be in line. A small example can be - If the wellness program focuses on eating healthy, the food options in your office space should provide healthy meal options or a separate session just for healthy bites. This way you can make your employees aware of the wellness program and how the company commits to providing a healthy lifestyle for their employees.
3. Top management participation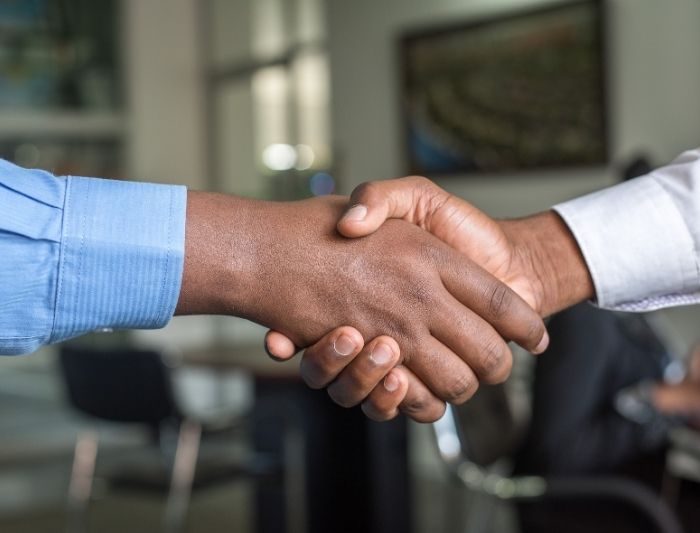 The top management is considered as a leading example for most employees, so ensure that your top management participates in your corporate wellness programs. This can create a sense of value in the employees with regards to the wellness program.
4. Incentives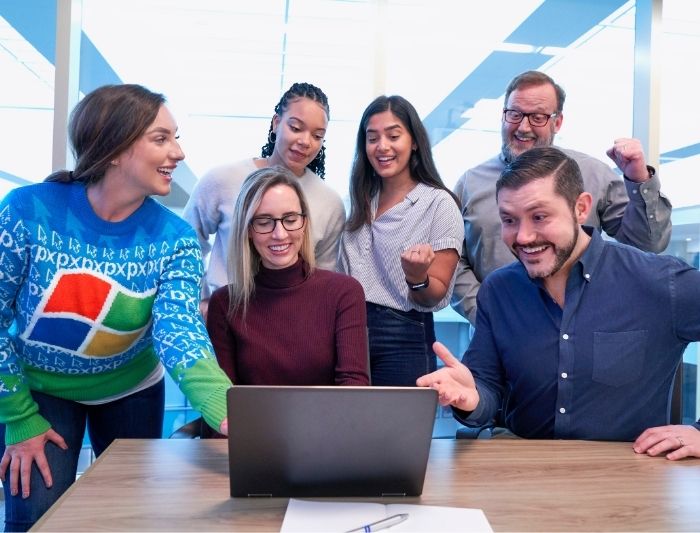 Incentives are a great technique to encourage employees to participate in a corporate wellness program. A great example can be by giving fitness-related products - a membership or fitness accessories ( step tracker ). Corfit offers gym memberships to employees as a part of their wellness program.
5. Make it fun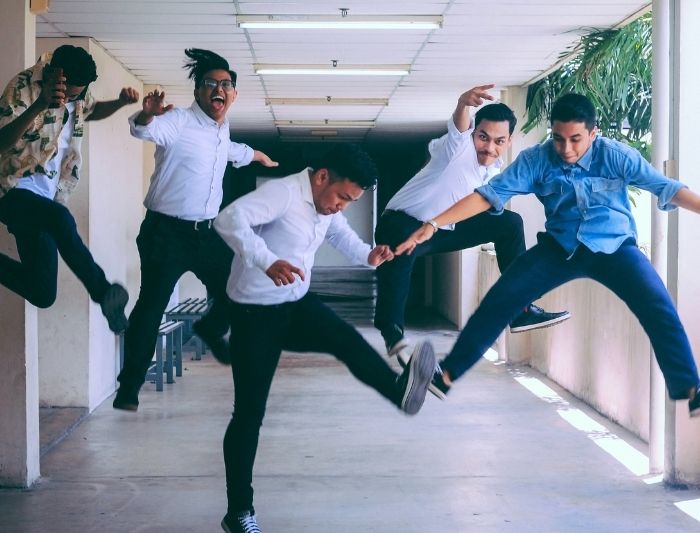 Select a wellness program that not only offers fitness benefits but also fun challenges and interactive sessions for all employees. Look for a program that offers fun activities like a quiz of the day, motivational sessions by top speakers, meditation sessions, and more such activities
Analyze your employee's needs and preferences before selecting a corporate wellness program. Corfit is Fitternity's Corporate Wellness Initiative which offers different programs for every company. Check Corfit to know more and happy your workplace healthier!