Coach Tharun says, "My transformation is not just physical, it's much more than that! It's about falling in love with the process of training, nutrition, and overall wellbeing."
Check out tips by Coach Tharun Sholarajan on how to stay fight anywhere to incorporate it in your journey now!
1. LIKEABILITY MATTERS
Work out with a good mood and be ready to enjoy every exercise.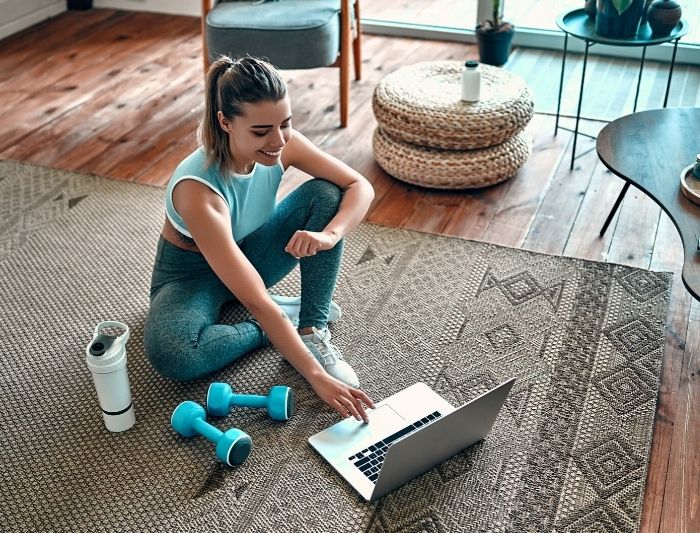 ↪ Find an enjoyable physical activity
↪ Affordable prices
↪ Try many, pick 1 or more
↪ Starting is key
2. FREQUENCY MATTERS
Be consistent in any fitness form you select, starting is the key but the frequency is a must!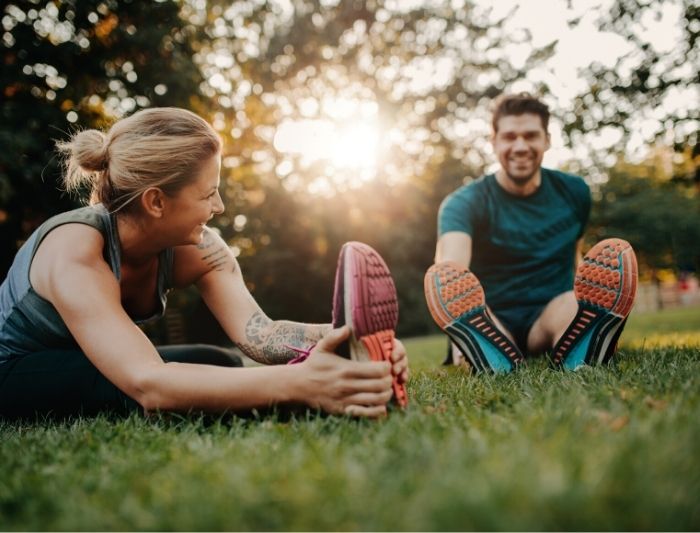 ↪ More work almost always = more results
↪ Take out 30-45 mins at least thrice a week
↪ NEAT: Non-Exercise Activity Thermogenesis. Increase household chores, walking, stairs
3. INTENSITY MATTERS
Push yourself harder day by day to reach better fitness goals.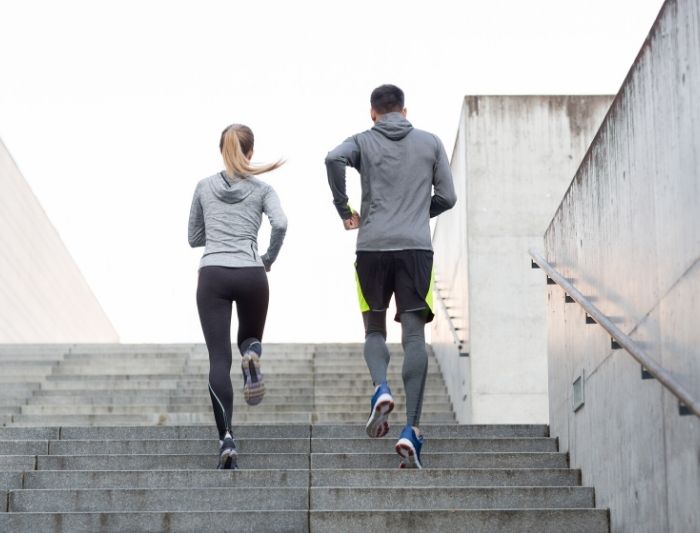 ↪ Beginner and or heavy weight?
↪ Pick low joint impact exercises
↪ Bring heart rate up to manageable level
↪ Key is to workout harder each time than last time, even 1% harder
↪ Strong Core is key to Great stability
↪ KISS: Keep it short and sweet
4. NUTRIENT DENSITY MATTERS
Collaborate with your physical efforts with the right nutrition intake!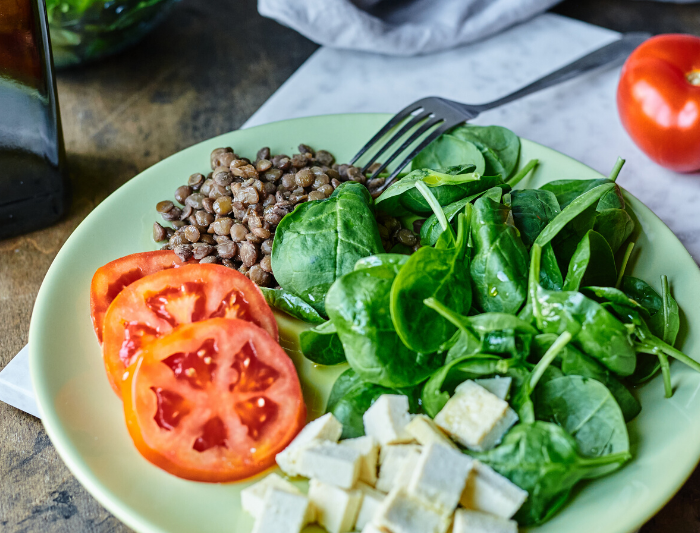 ↪ Micros help process macros
↪ Protein intake at 0.7-1. 2gm per pound body weight is crucial,
↪ But caloric deficit >= 500cal/day precedes it, get remaining calories from any mix of carbs and fats, with sufficient fiber and variety
↪ Balanced approach trumps all, so don't shy away from favorite foods completely, but PLAN ahead
5. RECOVERY MATTERS
Remember to rest, to be ready for the next day!
↪ Listen to your body
↪ Restful Sleep (quality over quantity)
↪ Hydrate well (3-6ltrs per day)
↪ Mobility and flexibility
↪ Breathing techniques
↪ Meditation
6. COACH MATTERS
The right guidance can fast-track your journey.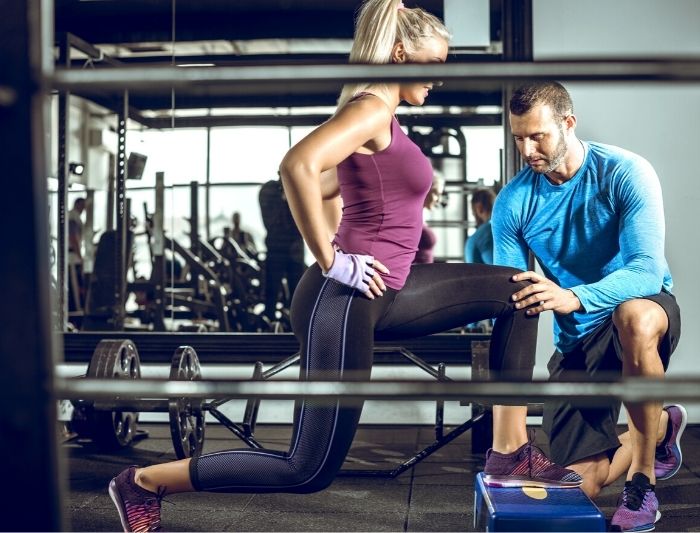 ↪ NOBODY can do it alone
↪ Get a Highly qualified, experienced, most importantly, empathetic coach to customize fitness goals
7. REGRESS TO PROGRESS
Strive to progress each day.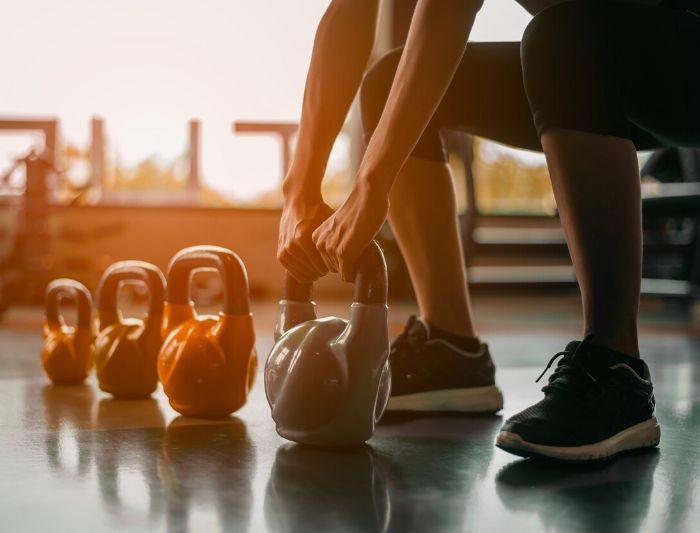 ↪Easier versions with great form and technique trump bad movement patterns with harder versions any day.
↪Master the basics because no building ever stood long on weak foundations.
8. HABITS MATTER
Make this your new lifestyle!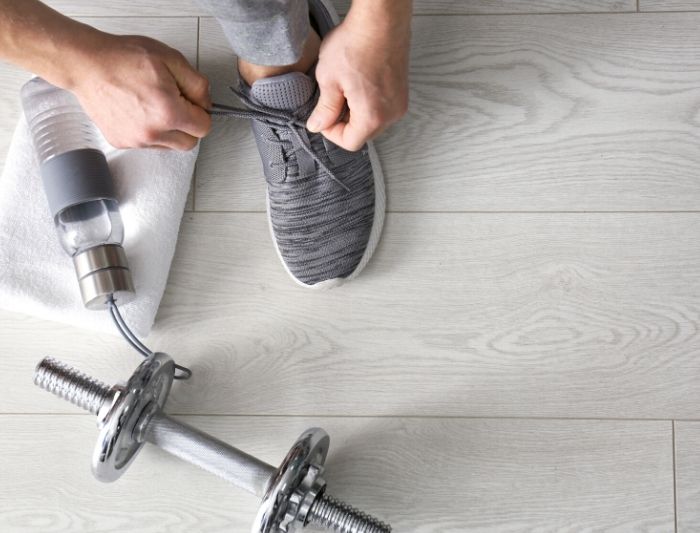 ↪Build them, one by one, slowly but surely
9.EDUCATE TO DOMINATE
Know what you do, do what you know and you will see results.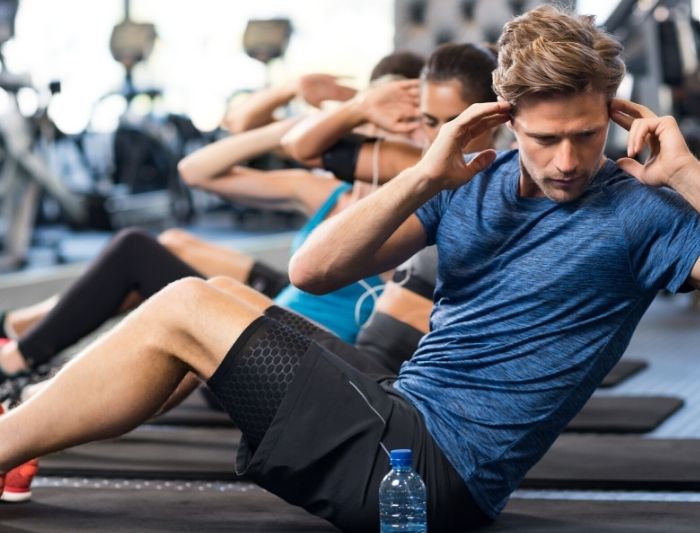 ↪Being misinformed may just be worse than ignorance. Find the most accurate and sincere sources of information.
Workout with Tharun Sholarajan using OnePass Virtual.
Use Code : ARTSELECT to get 1-month OnePass Virtual at INR 949!