Break free from the monotonous workout routine and give a try to Animal Flow, Tabata, Interval Training, and other different forms of fitness with the top-notch trainers in the industry. Are you ready to level-up with Fitternity?
1.Animal Flow by Chaos Faktory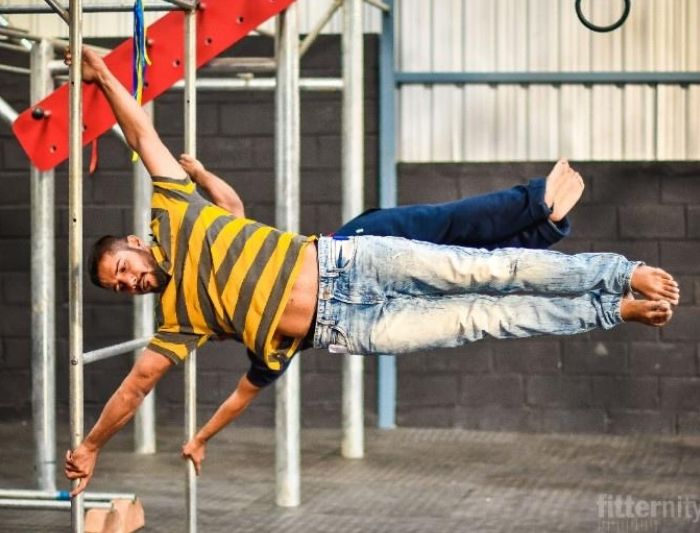 Animal Flow is mainly a body-weight designed program that focuses on ground-based work. Chaos Faktory specializes in Animal Flow and their trainers come from backgrounds such as martial arts, gymnastics, and stunt choreography. They are the first Indian team to get affiliated to The World Parkour And Freerunning Federation (WFPF) & The World Chase Tag (WCT).
Check out Animal Flow by Chaos Faktory
2. Mediation with Isha Lall
An engineer turned Yogi - Isha Lall helps people to train attention, awareness, and achieve mental and emotional stability by her meditation sessions. Take her live session of mediation to learns ways how to stay positive through this pandemic.
Check out Mediation with Isha Lall
3. Kez Klein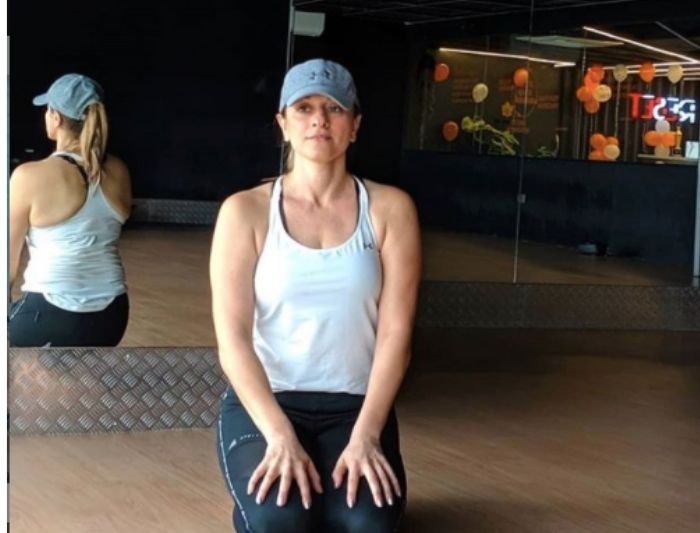 Join Kez Klein in a Tabata workout session, it is a kind of HIIT (High-intensity interval training) in which each workout consists of eight sets which are 20 seconds of an exercise and then followed by a 10-second rest interval. She is the official partner of Animal Flow in India, you wouldn't want to miss this one out!
Check out Kez Klein
4.Interval Training by Kunal Rajput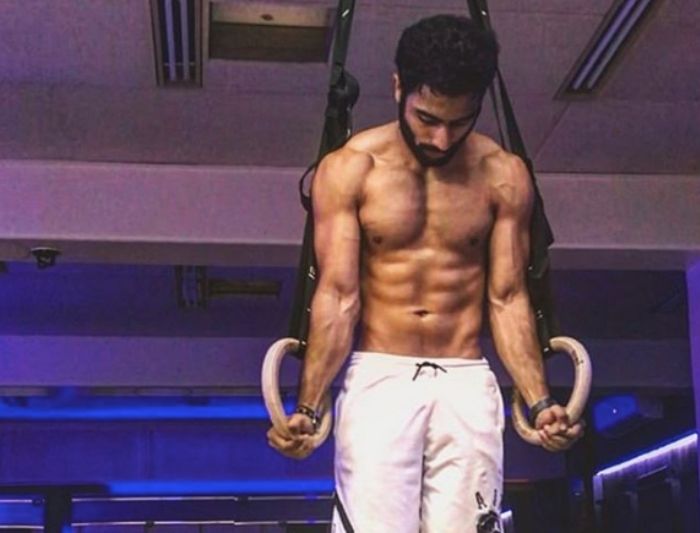 Movement training is a method in which the approach is unlimited to fitness. It does not limit oneself to limited forms and a strict method of exercising. Start your movement training with Kunal Rajput in his online session. Express your body in different ways.
Check out Interval by Kunal Rajput
5. Street Fit Movement by Shane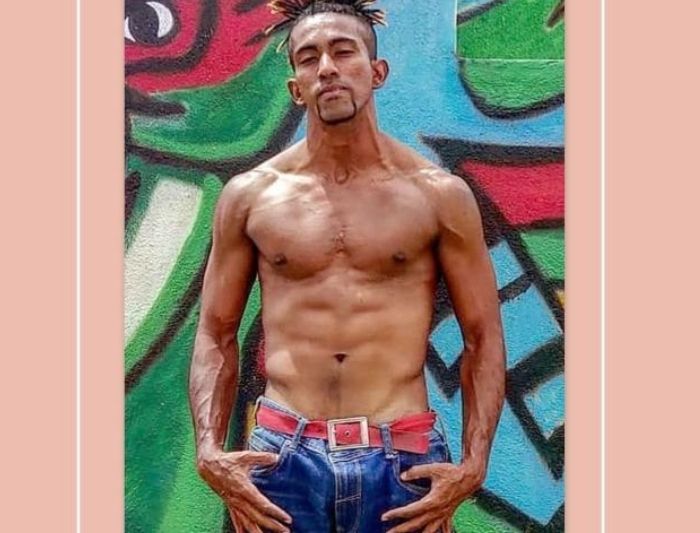 Shane who is known for making physical training fun, functional, and accessible founded Street Fit Movement. He is a Fitness coach as well as a Movement artist. Grab this chance to get an intense workout with Shane
Check out Street Fit Movement by Shane
Now that you have uncovered the different fitness forms, start working out with ww.fitternity.com using OnePass Virtual and
Use Code : ARTSELECT to get 1-month OnePass Virtual at INR 949!