Set your fears free and take a look at what measures we are taking to ensure you a safe workout!
Here is why Anytime Fitness in Noida is the best place to get your fitness journey on track with Fitternity! Use code: OPRED to get a 50% discount on OnePass Red and be a part of Anytime Fitness community!
1. So many LOCATIONS!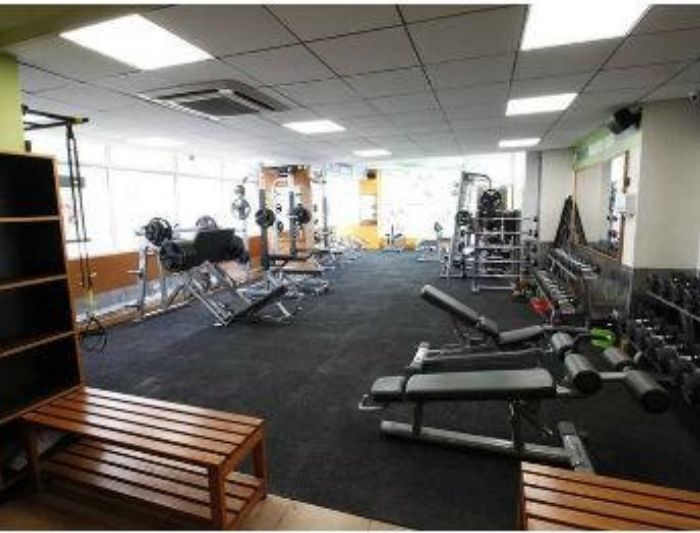 They stand by what they say - "Convenience"! Wherever you are, Anytime Fitness is always around! They have 6 sanitized gyms that follow all safety protocols mandated by the government and so they have the Best-In-Safety Tag on all their listings. The 6 locations are -
Check the one nearest one and use code: OPRED for 50% off on OnePass Red
2. Being a part of a Community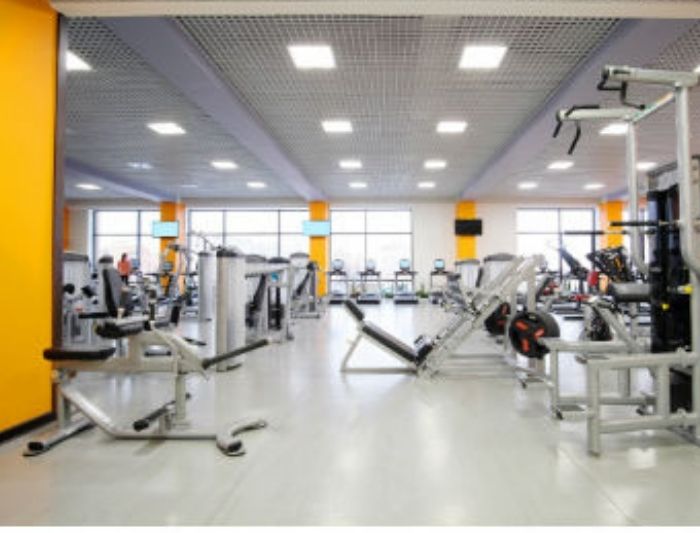 When you join Anytime Fitness, you're not joining just a gym. You become a part of a supportive community with over 3 million members over 3,000 locations! When you are low on motivation, Anytime Fitness's community is there to give you the encouragement you need!
3. Happy Clients!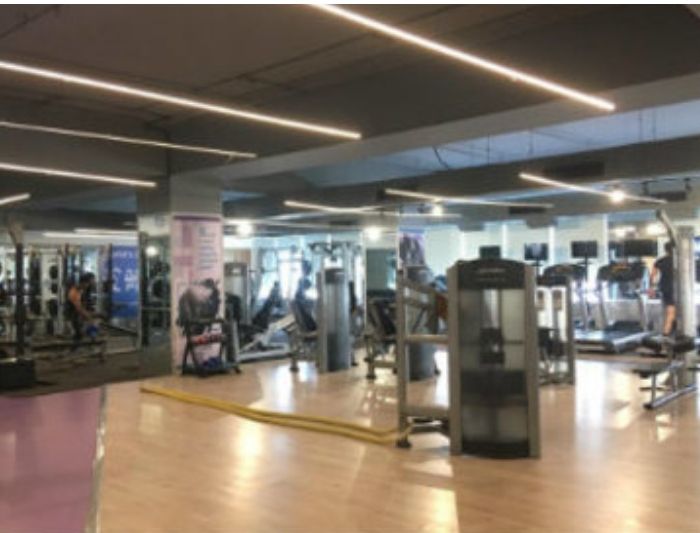 Arpit Gupta - "It's my 10th day at Anytime Fitness. I remember my first day and I was totally impressed because of the precautions they were taking because of Covid-19. That was the main point of impression and that's why I joined Anytime Fitness!"
Anjali Chauhan - "Whatever is required for toning or working out, is here, each trainer from personal trainer to general are wonderful. They help you out whenever and wherever required."
Deep Desai - "Amazing Gym, The gym lives up to its brand name. Anytime fitness is value for the money you pay. Pretty good trainers as well"
It's the perfect time to join Anytime Fitness and become a happy member via Fitternity
Start working out with us and use code: OPRED to get an exclusive discount on OnePass Red