Check out 4 quick and tasty recipes for a cozy winter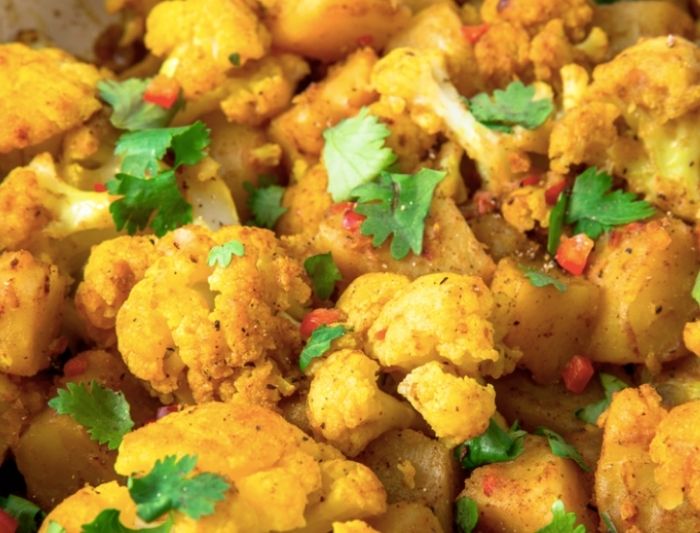 Ingredients
2 tbsp vegetable oil

1 tbsp minced ginger

1 tsp garam masla

1.2 tsp dried turmeric

1 red chili

2 cloves minced garlic

¼ tsp cayenne pepper

3 russets, peeled and chopped

1 medium cauliflower cut into florets

Salt and pepper

Chopped cilantro
Recipe
Heat oil in a skillet over medium and add chili, garlic, and ginger to cook until fragrant for about 1 minute.

Then add garam masala, vegetable broth, and turmeric with salt and pepper.

Reduce the heat and cook, covers the skillet until the potatoes and cauliflower are tender

Enjoy your meal!

2. Saucy Italian Chicken

Ingredients

4 boneless chicken breast halves

1 cup diced tomatoes

1 cup marinated artichoke hearts

2 ts Italian seasoning

¾ ts garlic salt

1 cup mozzarella cheese
2. Saucy Italian Chicken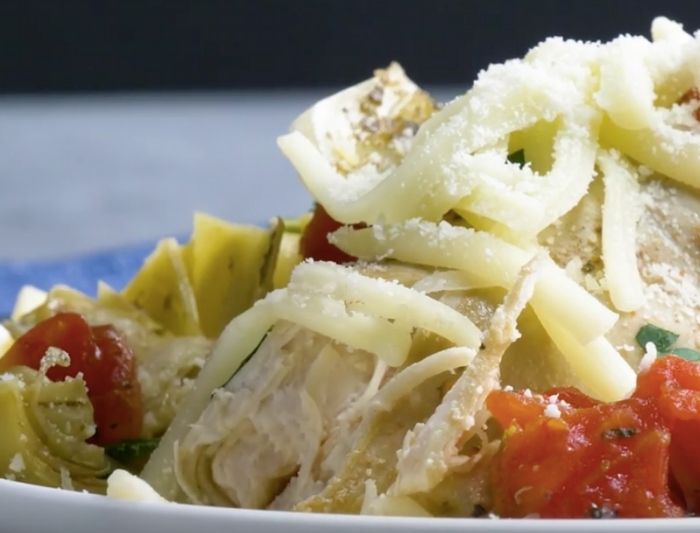 Ingredients
4 boneless chicken breast halves

1 cup diced tomatoes

1 cup marinated artichoke hearts

2 ts Italian seasoning

¾ ts garlic salt

1 cup mozzarella cheese
Recipe -
Put the chicken in a pressure cooker

Mix with tomatoes and artichokes

Add Italian seasoning and garlic salt and lock the lid

Adjust the pressure cook on high for 10 minutes

Sprinkle cheese and have a great meal!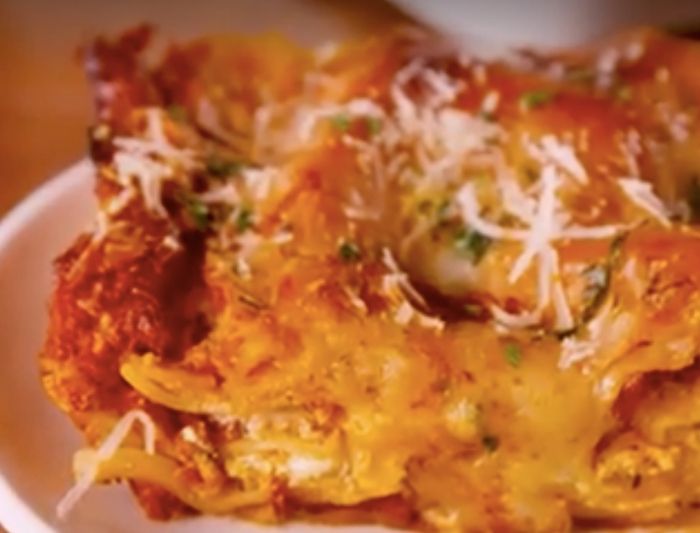 Ingredients
3 cups shredded mozzarella cheese

1 cup grated parmesan cheese

2 tsp Italian seasoning

Salt and pepper

Cooking spray

1 cup marinara sauce

1 box of no-oiled lasagna noodles

Sliced basil

Chopped parsley
Recipe -
Preheat oven to 350°

Take a medium bowl and add ricotta, 2 cup mozzarella, Italian seasoning, 1 cup parmesan and stir it with salt and pepper.

After that, grease the baking dish with cooking spray.

On the bottom of the dish, spread a thick layer of marinara and add a layer of noodles, ¾ cup sauce, and ¾ cup cheese mixture.

Repeat the above process 5 times and end it with sauce and then top it with the remaining mozzarella cheese

Cover it with foil and bake for 25-35 minutes. Remove the foil and raise the oven to 400° Cook more for the cheese to melt nicely

Top it with basil and parsley and enjoy your meal!
Have fun this winter with the top 3 cozy winter meals and Let 2021 be your fit year with FitMania, India's largest fitness sale! Get gym memberships at FLAT 50% off + 25% Cashback. It's time to workout. #NoExcuses2021
To get additional discount use code: ONERED