If you have the motivation and enough space, a home gym can be the best investment. With the given scenario, live workout classes don't require much at all. A book can be your block or a chair can be your barre. But some workout equipment is best original and if you are in this to get fit, invest wisely!
1. Yoga Mat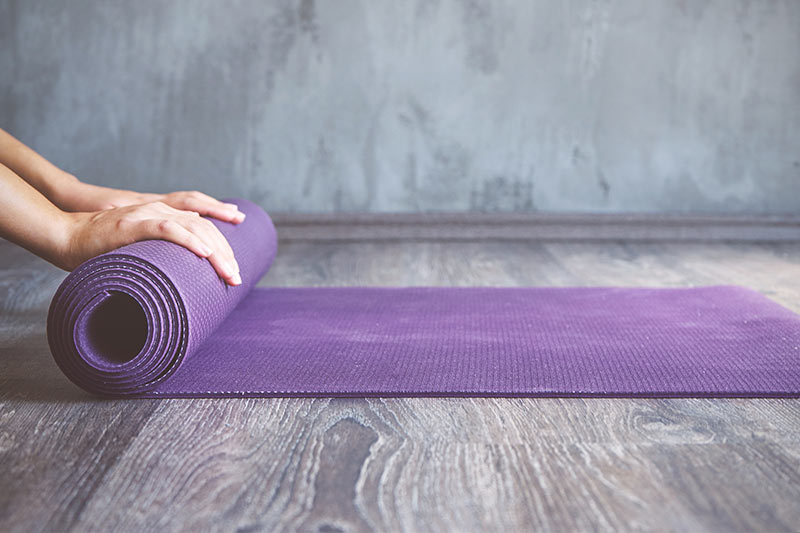 Whether you're yogi or not, a yoga mat is your best bet for your home workout! It's the perfect cushion you need for stretching or an ab workout if it may be. Mats can easily roll up and that makes it perfect to fit in any space for your workout and even after. Go for a thicker mat (1/16-inch) for good support and consider the texture as it controls the amount of traction it has.
2. Skipping rope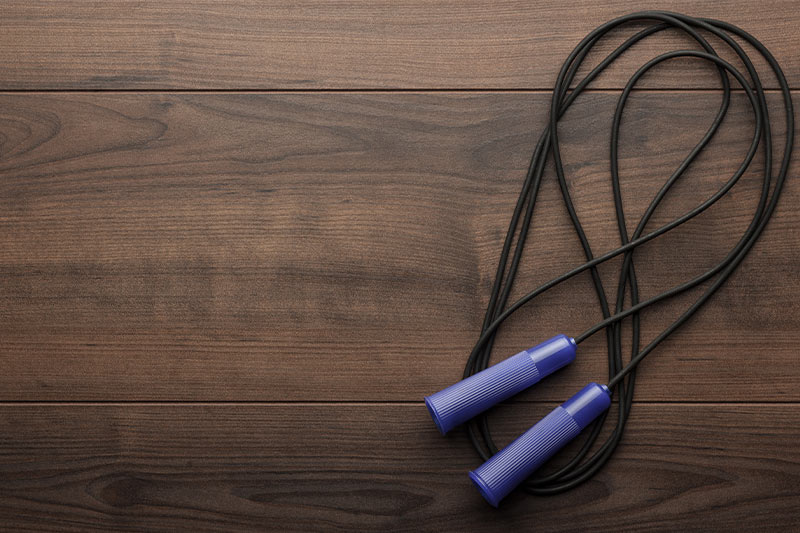 No need to miss outdoor runs when a skipping rope can serve the purpose at just one spot. All you need is a skipping rope and eight feet of space to get a great calorie-burner workout. It helps to tone your arms, abs, and legs at the most affordable price. For a perfect skipping rope – make sure the skipping rope is three feet taller than you!
3. Resistance band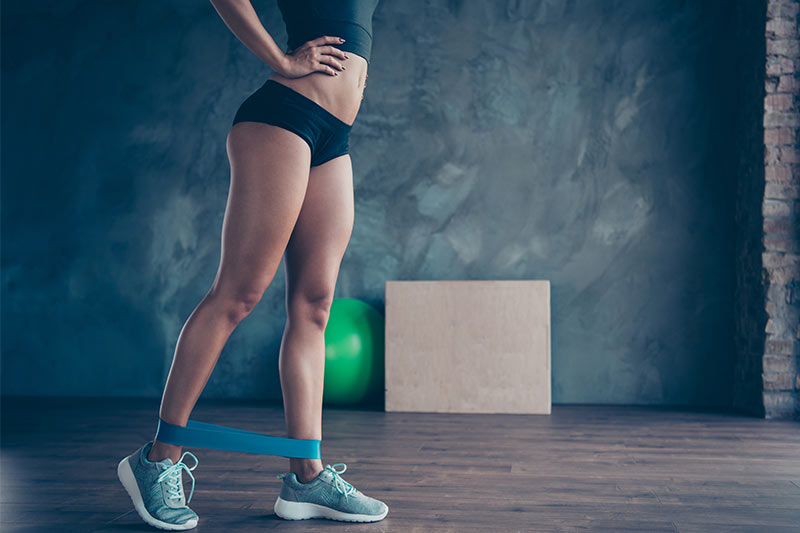 They might not look intimidating but don't let the colorful resistant bands fool you! Anybody, at any fitness level, can use a resistance band to work out muscles from arms to legs at home. As they come in different sizes, lengths, and resistance levels – Pick the one most suitable for your workout!
4. Dumbbells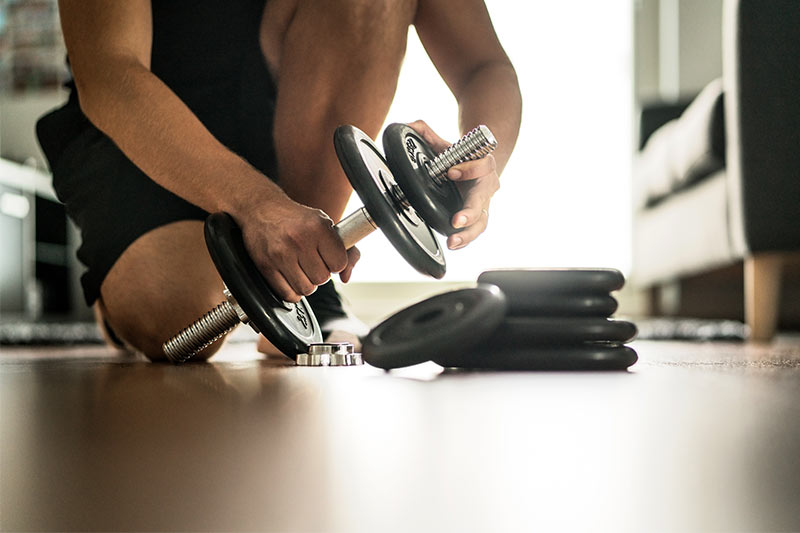 When you think of a gym, I bet you picture space with a range of different dumbbells. Initially used for joint isolation exercises, it's also efficient for cardiorespiratory fitness. Keep in mind the grip of your hands while selecting your dumbbell, if your palms sweat a fair amount – avoid dumbbells with smooth rods.
5. Speakers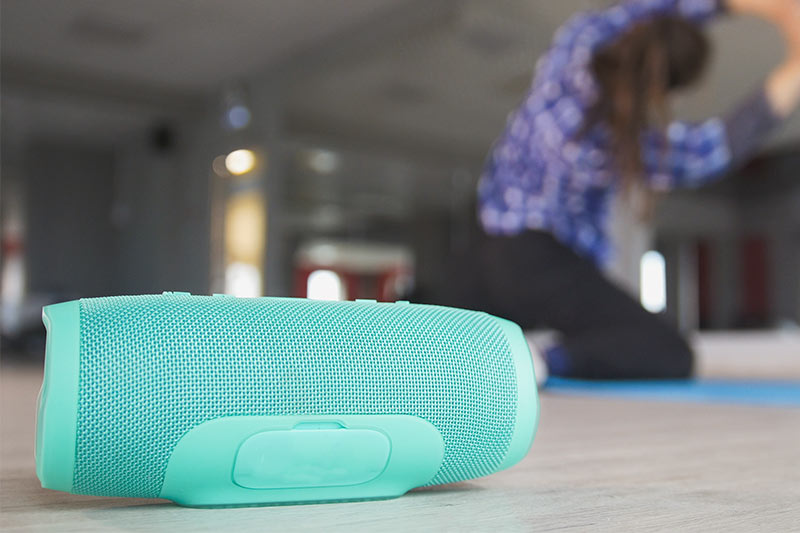 Speakers are as essential as water during a workout to keep you going. Now that you've decided what to buy, complete your workout list with a speaker to get charged up with your favourite workout tune! Make your perfect workout playlist to sync with your fitness form!
Once you include this 5 equipment in your "home gym", you are ready to start your fitness journey!
Head on over to www.fitternity.com where you can sign up for online personal training sessions from top fitness coaches. Find a perfect spot at home and convert it into the coolest gym with the best & certified trainers from across the country. We assure you, with this new atmosphere, you'll crush your goals in no time!