We are here with a solution to all your fitness needs! 'Drum roll' Introducing Fit - TV - Video On Demand- a high-quality workout video streaming platform specially shot by top celebrity trainers and fitness coaches in the country and around the globe just for you!
The 'Netflix' equivalent for fitness where you can get seamless access to all kinds of workouts across different genres like Functional Training, Pilates, Calisthenics, Yoga, and more. You can Start - Pause - Rewind or Repeat the video as per your own convenience. Start off with beginner workouts and move your way up to the expert ones. Choose from a broad database with workout videos for kids, senior citizens based on their needs. All videos have subtitles, information on each workout, reps needed, timer, etc.
This service is free for now and will soon be extended to inculcate informative videos on nutrition as well as overall wellness.
Here are the top-notch celebrity trainers and fitness experts on Fit-TV:
1) Kunal Rajput, Our Functional Fitness Guru
One of the only 4 Nike training coaches in India. He has been an active influence in the fitness journey of various celebrities including Sara Ali Khan, Nimrat Kaur, and others. A budding entrepreneur in the fitness industry and a certified Strength and Conditioning (SnC) coach with over 7+ years of experience, he is the founder of The Movement- SnC classes in Mumbai.
Workout form: Functional Training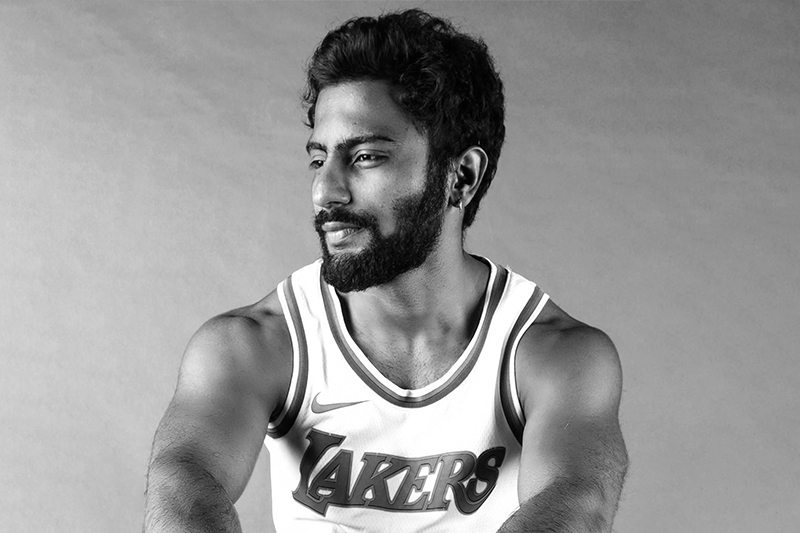 Checkout His Workout Videos!
2) Vedarth Thappa, India's Fittest Man.
Reebok CrossFit's Fittest man in India for four consecutive years is the first to represent India at the CrossFit Games held in the USA. He is co-founder of celebrity favorite CrossFit boxes Alpha 7 seas and CrossFit 7 seas in Mumbai. Being a sportsman and an athlete, Vedarth is shaping up the CrossFit scene in the country.
Workout form: Functional Training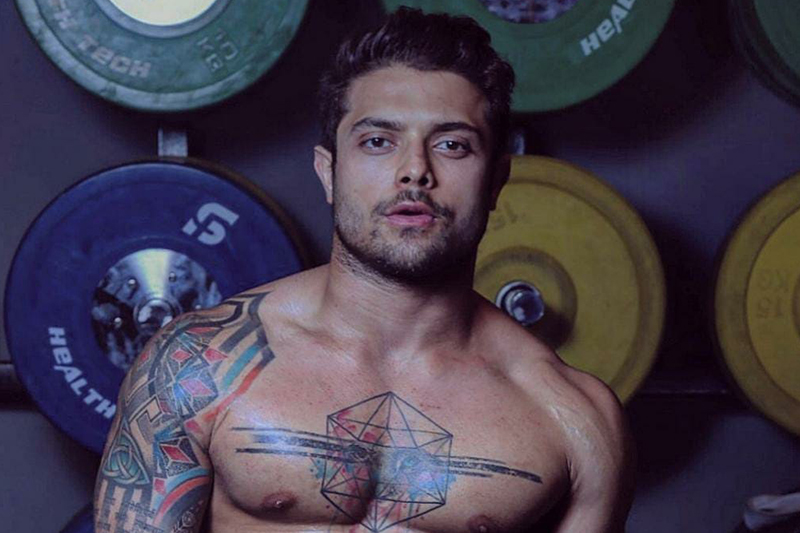 Checkout His Workout Videos!
3) Radhika Karle, a Celebrity Pilates Master Trainer
Sonam Kapoor's go-to trainer, Radhika Karle, the Pilates and nutrition guru is known for her intricate knowledge of the human body in relation to fitness. She acts as a fitness guide to various clients all over the world, be it famous Bollywood celebrities like Sonam Kapoor, Rhea Kapoor, Nargis Fakri, Huma Qureshi, or many professional & college-level athletes in the USA. Founder of Radhika's Balanced Body, she is a nutritionist, an MSc from the USA, and an expert on giving one-on-one nutrition, Pilates, and personal training guidance.
Workout form: Pilates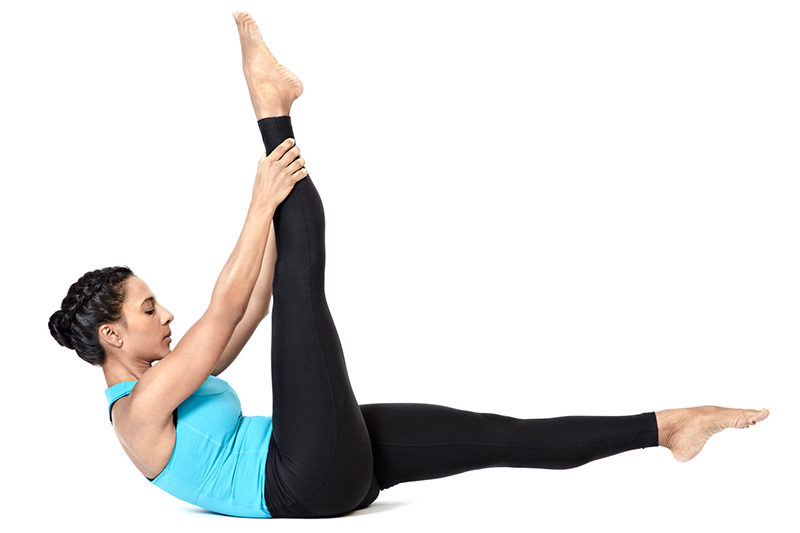 4) The Space x Dr. Brishti Biswas, a very renowned boutique Fitness Studio
The Space is one of Mumbai's top boutique fitness studios located in the posh neighborhood of Juhu. The Space prides itself on providing a body-positive, all-inclusive environment with high-quality group fitness activities led by qualified experts. Brishti Biswas is a very well known Stott Pilates certified instructor, a physical therapist, and a mother of two. She will be bringing her superhit mat Pilates workouts and 16 years of experience from the studio to your screen!
Workout form: Pilates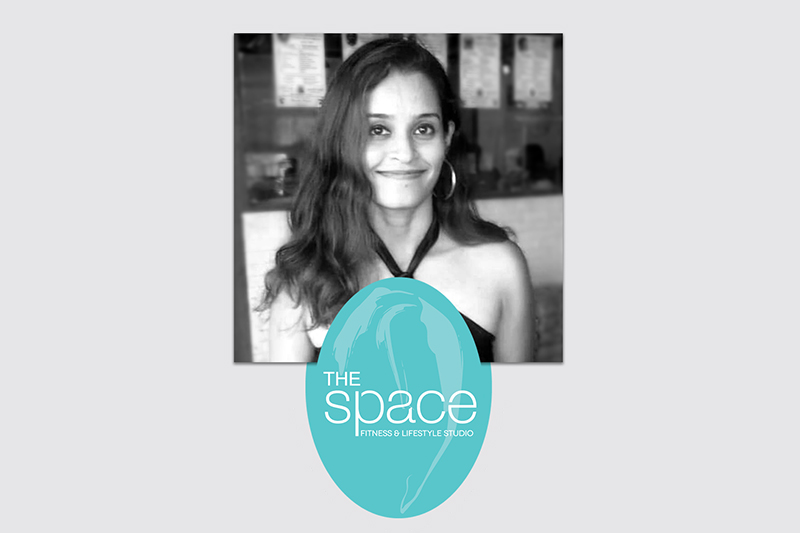 Checkout Their Workout Videos!
5) The Yoga House, a holistic destination for your health
The Yoga House is one of the most popular destinations to visit for Yogi's around the globe. It dwells in a quaint, three-storied abode, nestled amongst trees, in a peaceful street of Bandra, Mumbai. The Yoga House Shālā (Studio) offers an exceptionally high standard of teaching, guidance, and mentoring. Their teaching methodology expands beyond the physical aspect of the posture so your Yoga becomes a way of Body, Breath, Mind & Consciousness Alignment; Holistic Lifestyle.
Workout form: Yoga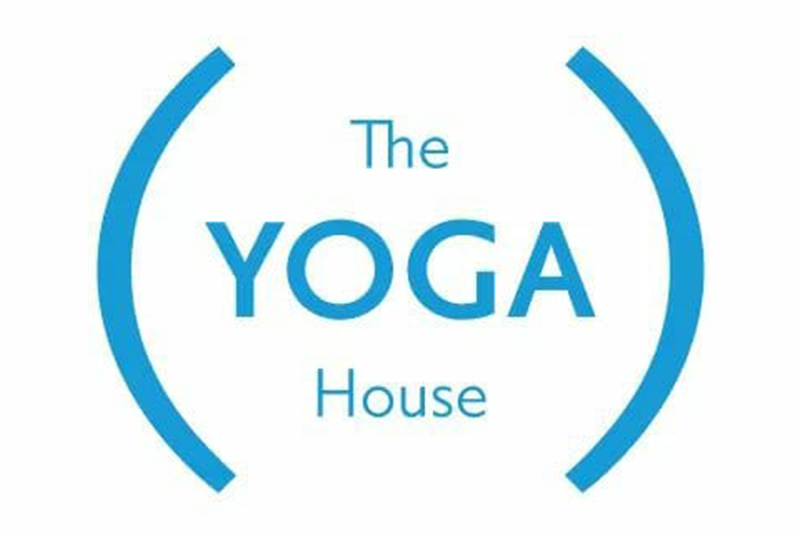 Checkout Their Workout Videos!
6) International Fitness Expert, Brent Wood Townsend
Brent Wood-Townsend, a Fitness Expert from England, is the head coach at Multifit- one of the most reputed fitness chains in India, UK, and the UAE. Multifit is often visited and represented by various celebrity athletes such as Mr. Kapil Dev etc.
Workout form: Functional Training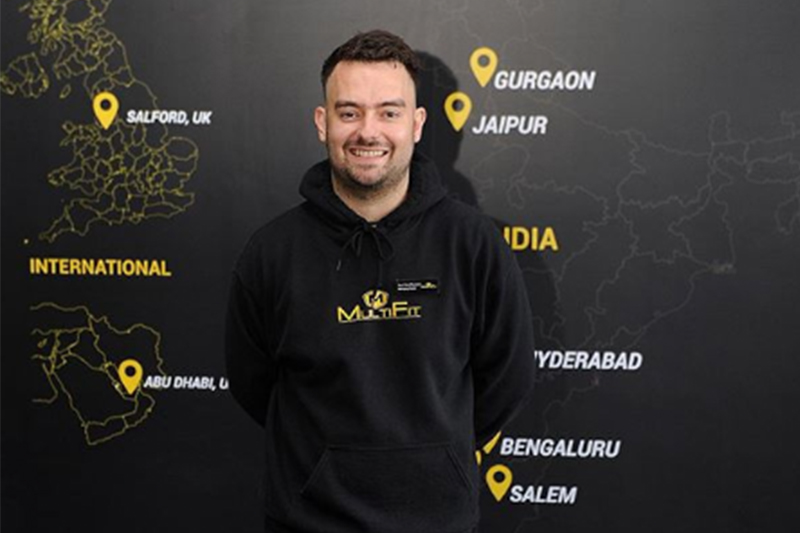 7) Kristen Varela, Calisthenics Sensation
Kristen Varela is a street workout sensation and among the very first certified calisthenics coaches in India. Founder of Elysium, India's first calisthenics park, Kristen is a top-level athlete. His vision with Elysium is to grow the presence of calisthenics in India and give other aspiring athletes a platform to showcase their skills.
Workout form: Calisthenics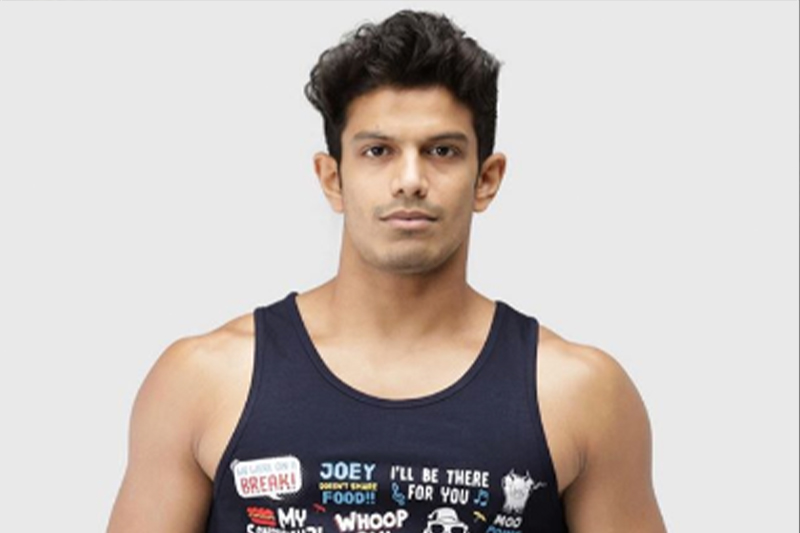 Click here to start working out!
8) OrangeTheory Fitness, a Great Workout for Great Results
Orange Theory is a new upcoming group workout form backed by technological and scientific facts. This workout is specifically designed by top fitness experts to produce results that reflect from within. The workouts are simple and can be taken up by everyone and will help you push yourself, achieve great results, gain more confidence, and reach your personal best. Orange Theory has over 1,200 studios in all 50 U.S. states and is present in over 23 countries.
Workout form: Functional Training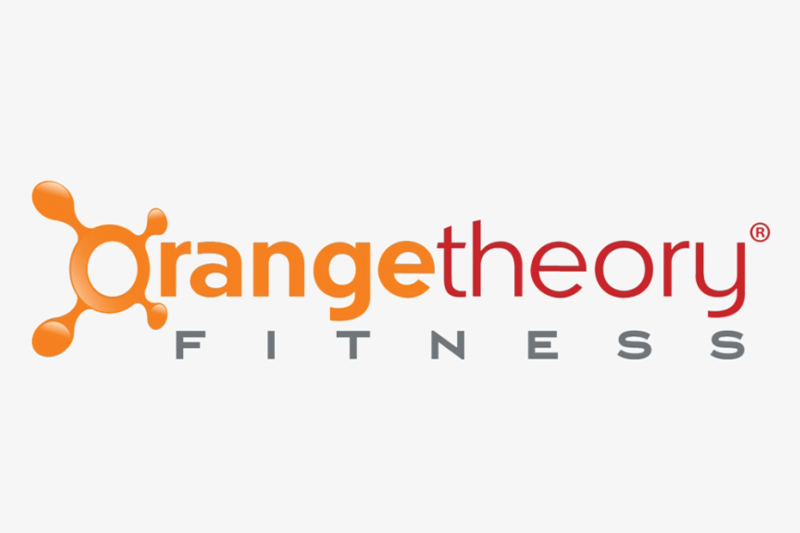 Find out what they have in store!
Are you excited to start working out yet? Get free access to all these workouts by top trainers and more with just ONE membership. The coolest fitness membership which is now available in a digital avatar, OnePass Virtual! Get yours now!
Start working out with Fitternity
Use code : ARTSELECT to get an exclusive discount on OnePass Virtual