Learn the famous signature dance steps and burn fat the exciting way with the top 7 dance classes online! Never miss a chance to dance even at home.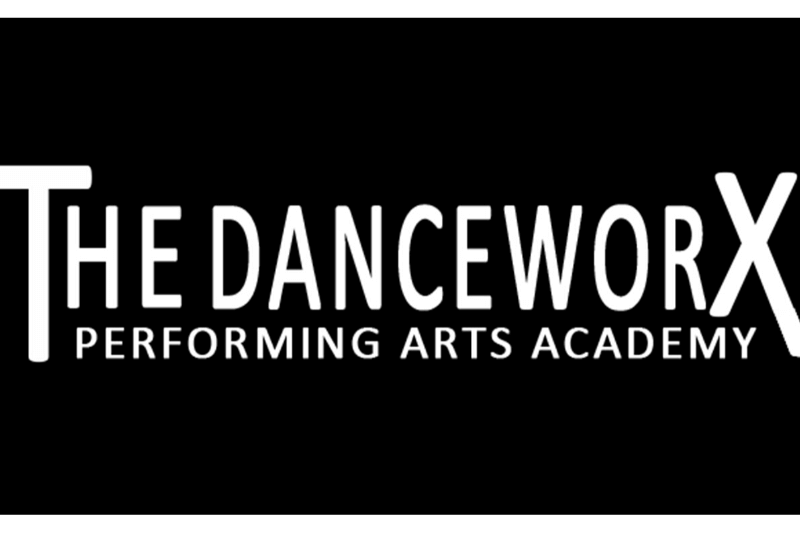 Find and build your dancing skills with Danceworx from Mumbai. They want you to be in an environment of fun, love and values while dancing with them. Become a dancer with Danceworx at INR 200 per session.
Check out Danceworx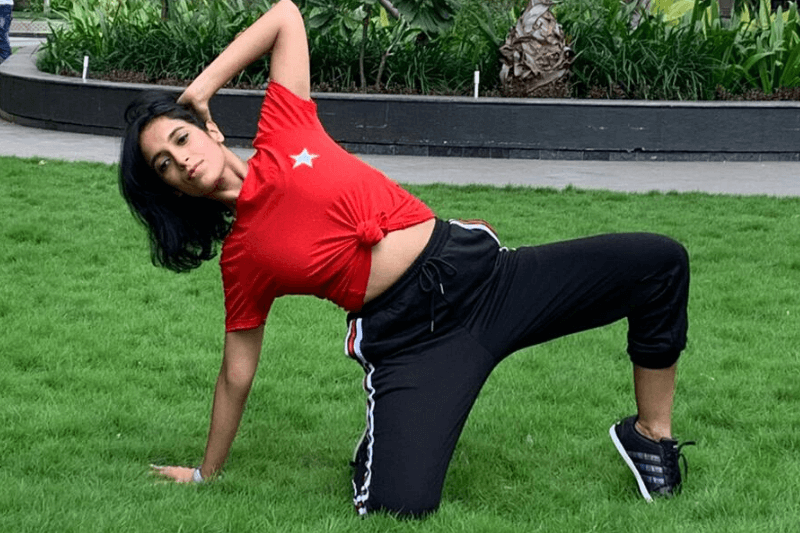 Catch the choreography for the most trendy songs with Dancamaze from Mumbai. Their easy but crazy footsteps will set the stage on fire! Join them for INR 250 per session and shake that body!
Check out Dancamaze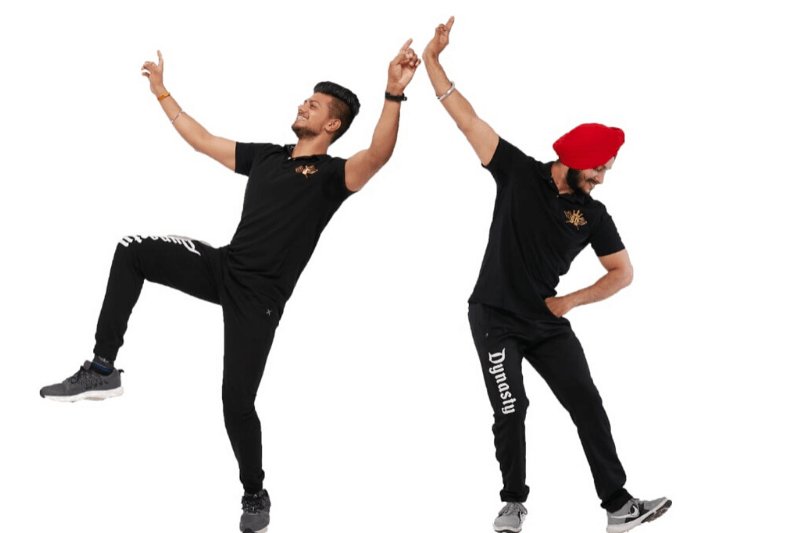 Get the feeling of total euphoria at the end of the session with Bhangra Dynasty from Gurgaon! An hour of cardio Bhangra for INR 300 per session will surely take away any blues you might have!
Check out Bhangra Dynasty
4. The Square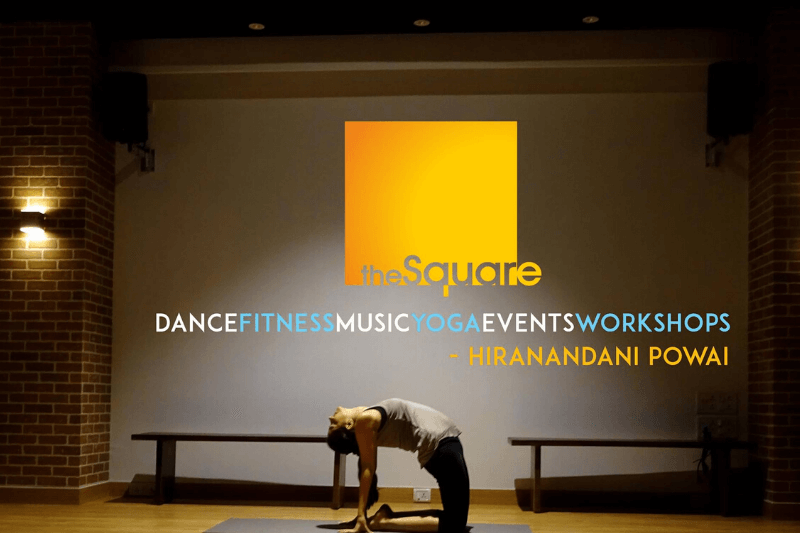 Are you ready for a fun-filled Bollywood dance workout with The Square from Mumbai? Learn the famous signature Bollywood dance steps and get a perfect body workout at INR 250 per session. Try Bollywood to reduce belly fat!
Check out The Square
5. Change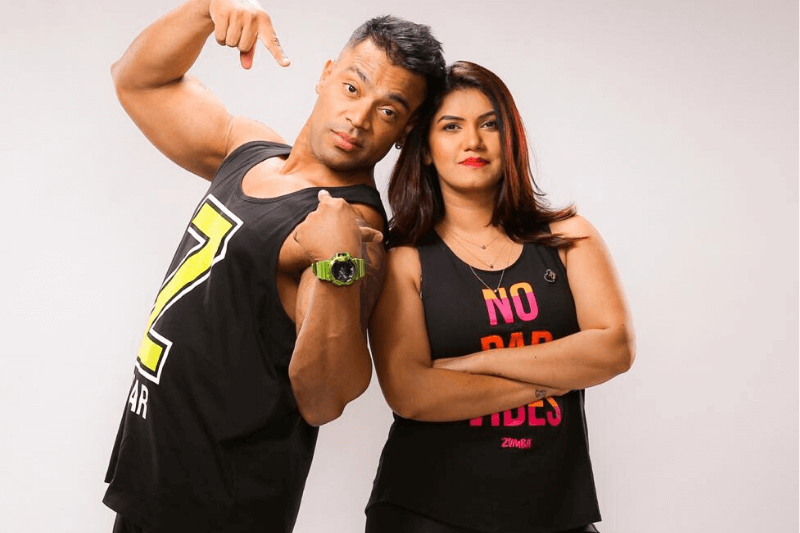 Need a change from your regular workout routine? Head onto a session with Change from Mumbai for INR 299 per session. Speed up your fitness journey with a high-intensity dance workout!
Check out Change
6. Meraki Performing Arts Studio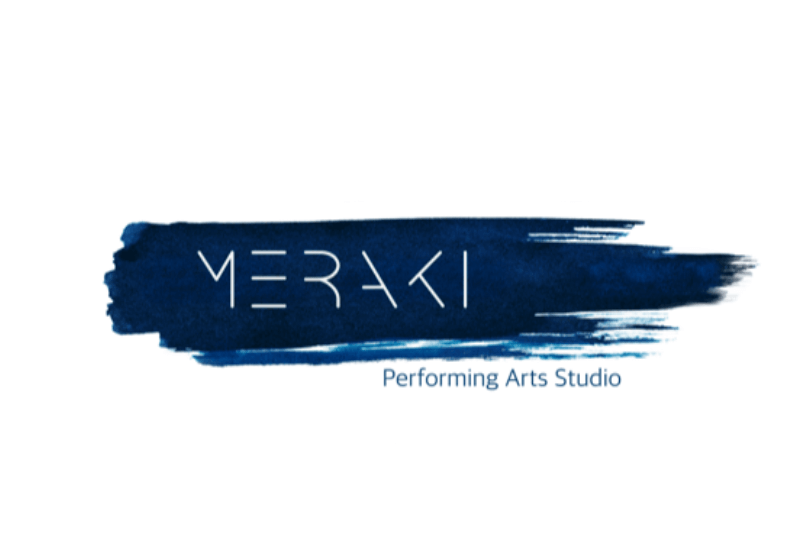 Work your core in a Latin rhythmic dance workout with Meraki Performing Arts Studio from Mumbai. Learn a faced pace Latin dance workout and grab your partner if you can for INR 350 per session!
Check out Meraki Performing Arts Studio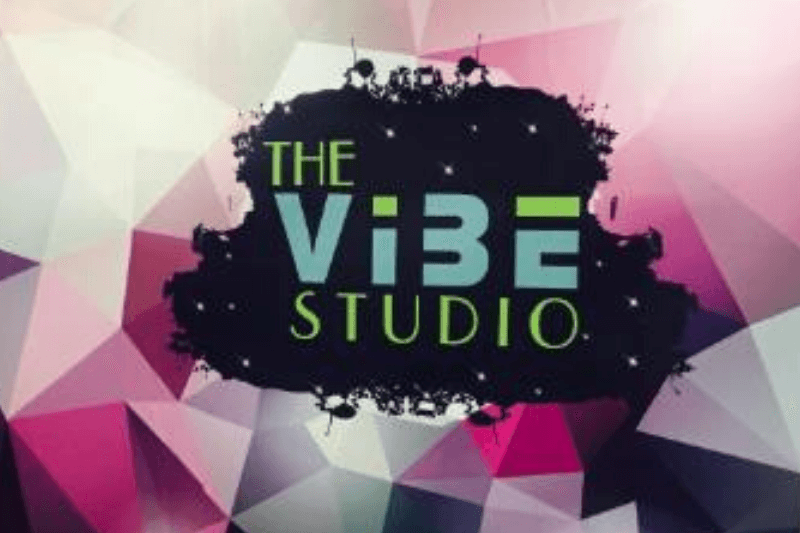 Jam with The Vibe Studio from Mumbai on fast beat songs to burn calories the exciting way. Create the dancing vibe at home for INR 350 per session!
Check out The Vibe Studio
You don't have to be a professional to dance, you just have to enjoy it!
So, head onto www.fitternity.com to get those moves!
Use OnePass Virtual to get one step closer to happiness - Dancing!
Use Code : ARTSELECT to get 1-month OnePass Virtual at INR 949!