Every year, 29th August is celebrated as Sports Day in India to honor the legendary hockey player - Major Dhyan Chand who was a hockey player, who won many medals for India in the Olympics and was also known as the greatest hockey play in the history of sports!
Many Indians dedicated their life since childhood to put our Mother Nation at the top in World Sports. We salute every Indian for their hard work and achievements. Check out the five popular sports that are played in India and Use Code : ARTSELECT to get an exclusive discount on OnePass Virtual
1. Hockey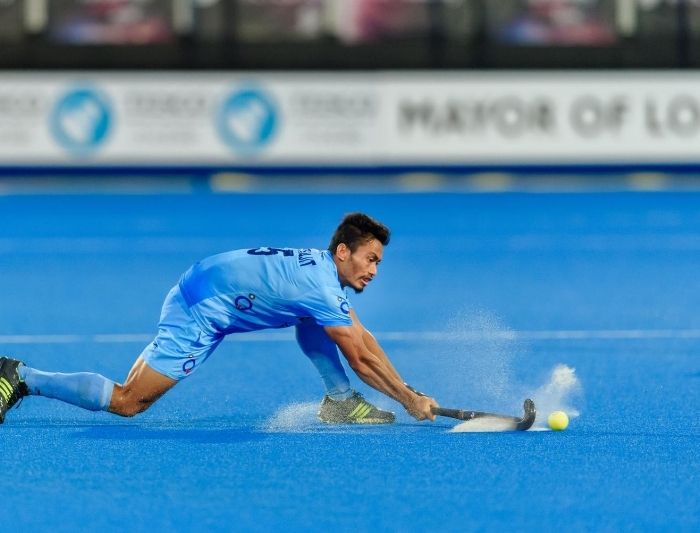 It is the national sport of India and the first club was established in Calcutta, 1885, which was later followed in Mumbai and Punjab. In 1928, it made its Olympic debut at the Amsterdam Games by bringing home it's first-ever Olympic Gold Medal. India has won 8 gold medals, 1 silver medal and 2 bronze medals in Hockey.
2. Cricket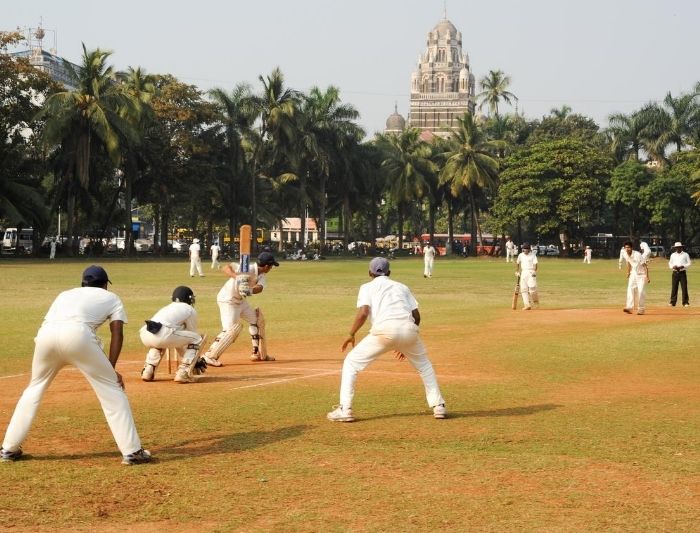 Cricket, the most popular sport in India who's Board of Control for Cricket is at the top in terms of profits. The sport of cricket was introduced by British sailors in the 18th century. Initially, the Indian cricket team played poorly but however, around the 1970s, it gained strength!
3. Football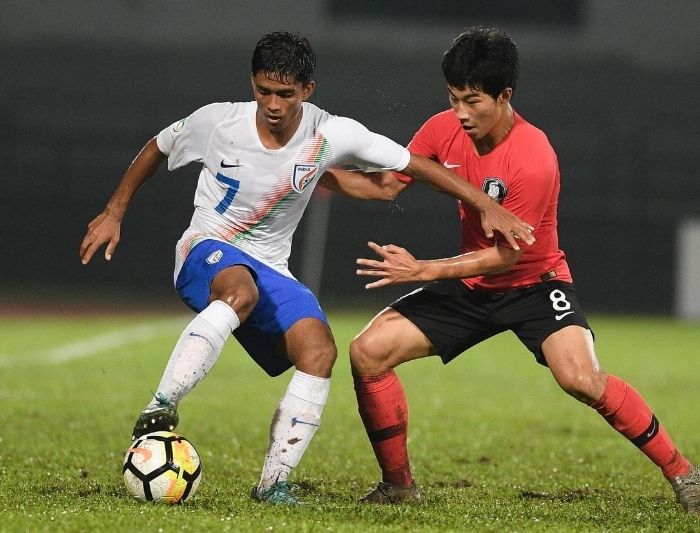 Indian might be lagging behind in the FIFA ranking, at position 96 but football is the second most popular sport in India! It is administered by the All India Football Federation and has entered the regional Asian Cup but not the World Cup. But sooner or later, we will be cheering for the Indian Football Team!
4.Badminton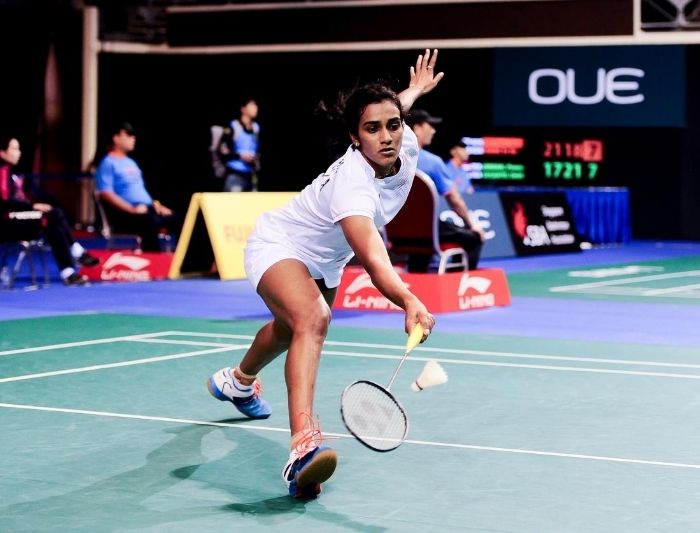 After cricket, badminton is the second most played sport in India. With players like Saina Nehwal, Prakash Padukone, and PV Sindhu, India has brought home many medals. Indian participates in single as well as doubles and proudly it's said that the Indian Badminton players never come back empty-handed in a world championship since 2011.
5.Kabaddi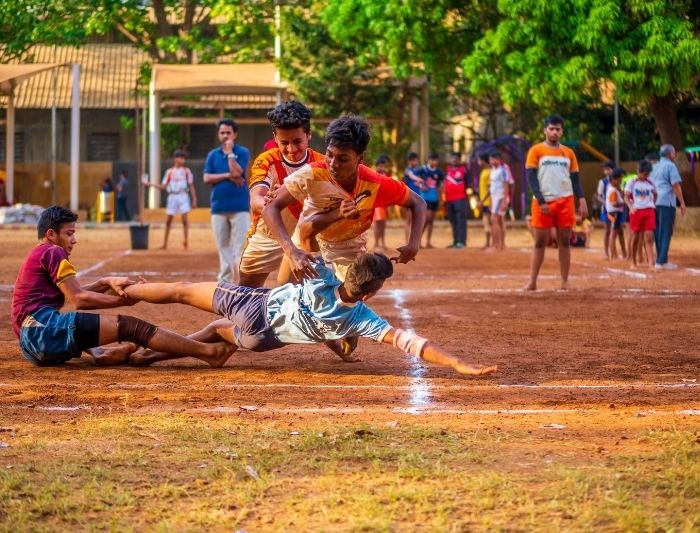 Native to the Indian subcontinent, all four forms of Kabaddi are played in India. The form forms are - Amar, Suranjeevi, huttuttoo, and Gaminee. The All India Kabaddi Federation came into existence since 1950 and taken part in four Asian Games, winning gold medals in all of them!
Indians seem to love sports and dedicate their life to winning medals for our mother nation! We are proud to be Indians!
Are you ready to be #FitAndFierce like them? Workout using OnePass Virtual
Use Code : ARTSELECT to get an exclusive discount on OnePass Virtual