After realizing that guidance and motivation are the two most crucial things in making people fit, so to make this possible we have finally launched our #30DaysTransformation - a goal-oriented Functional Training program designed and curated by Celebrity Trainer and Nike coach, Kunal Rajput to give you the best challenge of the year with guaranteed results.
Get ready to transform yourself in 30 days or take your money back!
How will it work?
Participants will get added to an exclusive closed WhatsApp group in which Kunal and his team of coaches, our nutritionist, and up to 30 like-minded individuals who will perform the challenges will be added with the aim to become fitter and healthier! Daily LIVE workout sessions and a FREE personal training session will also be included in the program to understand your fitness goal and define your pathway to it!
1. Workout Plan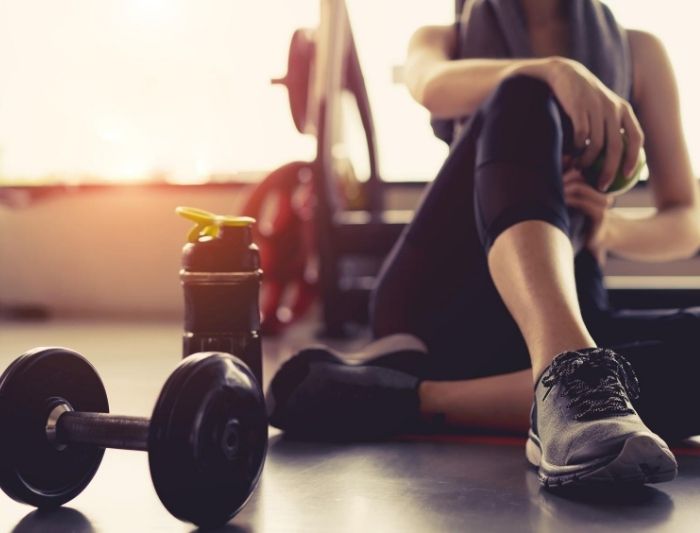 Whether you're at a beginner, intermediate, or advanced fitness level, the daily challenge curated by our top trainers will suit any fitness level. To focus on specific aspects of fitness, the program is breakdown into four phases -
Week 1 - Strengthen | Week 2 - Tone | Week 3 - Burn | Week 4 - Power
The workouts will include zero or minimum equipment and bodyweight option will be provided. Daily LIVE workout routines and tutorial videos will also be provided for participants to follow along easily!
2. Nutrition Guidance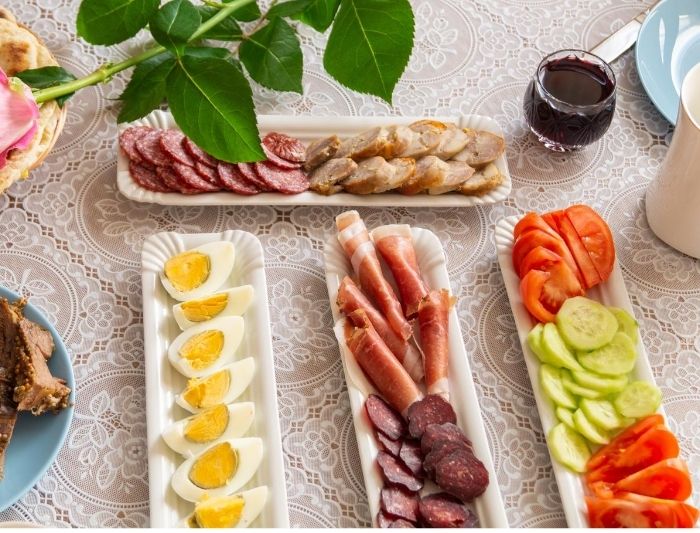 Working out and eating healthy go hand in hand when one wants to achieve a fitness goal they desire. So, to meet this requirement, we will get our Our Top Nutritionist on board who will guide participants throughout the program to meet their daily macronutrient requirements and eat healthily! The Nutritionist will provide 80 + Recipes (Veg and Non-Veg). The aim to inculcate a long term lifestyle change via small changes in eating habits!
3. Tracking and Support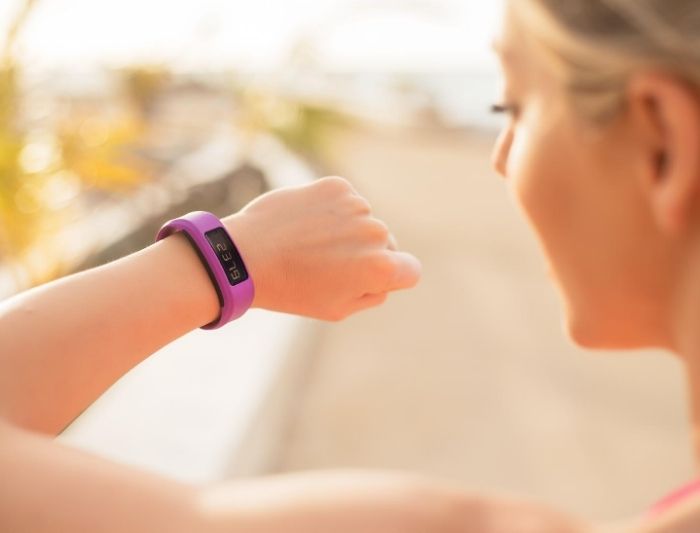 The exclusive WhatsApp group will be a source for tracking and support 24x7. Kunal Rajput and his team of trainers will be available to resolve and motivate every participant throughout the course of this challenge.
4. Part of the Tribe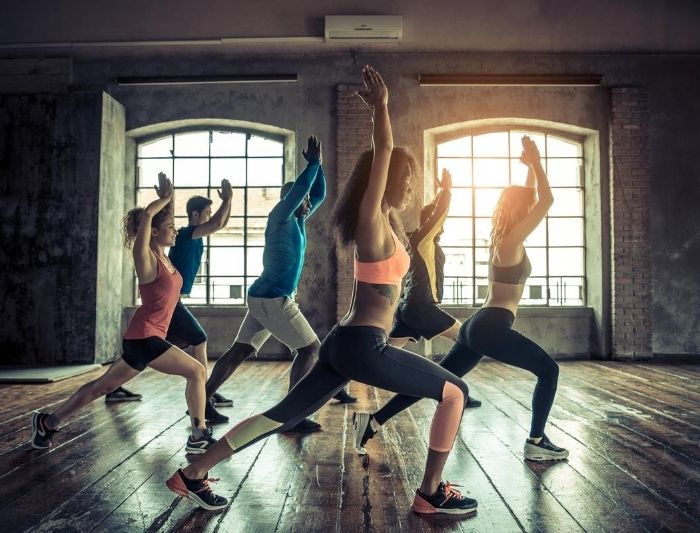 With this program, we aim not only to support your fitness journey but also surround you with like-minded people working to be a better version of themselves
Get ready for an extreme fitness challenge with Kunal Rajput, it's time to train with the best!
Click here to sign-up for this Fitness Challenge at an early bird offer of INR 1499 only.
Are you ready to be part of the best challenge of the year - Fitternity's #30DAYTRANSFORMATION. Hurry up and book your slots now for ultimate fitness guidance!