One of the main reasons why people fall ill during winters is because we love to stay indoors ( Can't stop that! ) and this results in us breathing each other's germs due to the proximity, so you may catch a cold.
Eat right and workout with Fitternity using OnePass. Use code: oneart5 to get an exclusive discount on OnePass.
Fueling your body with the right food can provide your body with important nutrients to keep your body healthy against cold and flu and enjoy the December you are waiting for!
1. Broccoli & Cauliflower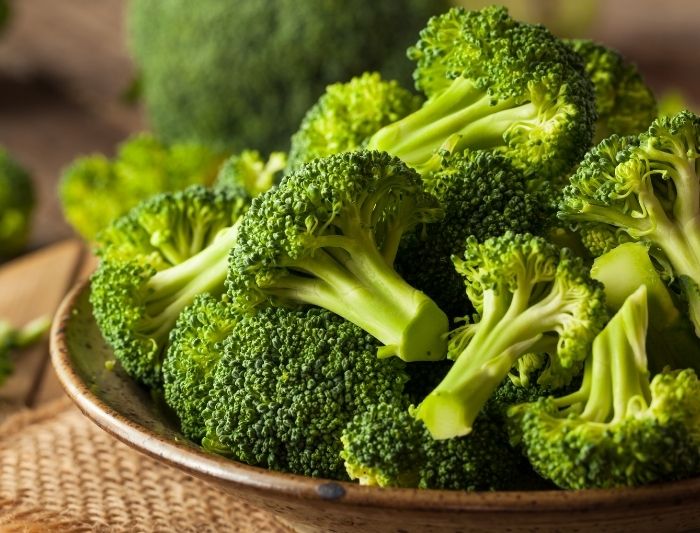 As they are high in vitamin C and that helps the body to enhance the immune functions, you can protect your body from falling sick.
2. Bell Peppers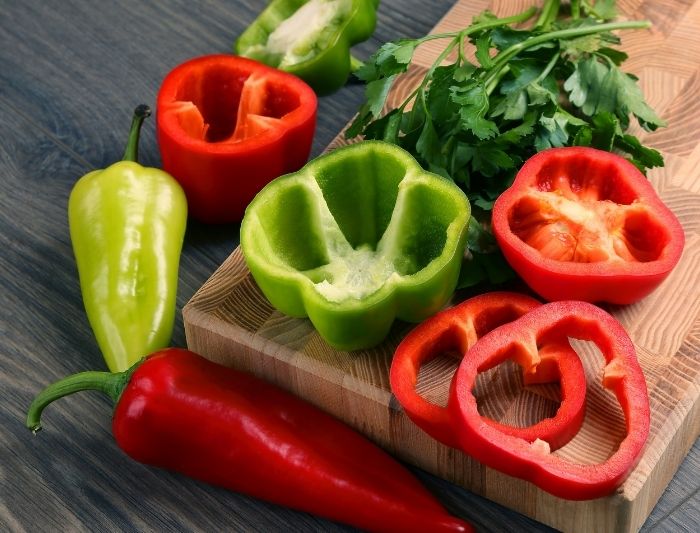 Another great source of vitamin C is red bell peppers. As mentioned, it helps in boosting your immunity and supports your body to fight cold and flu in the winter weather.
3. Nuts
The benefits of nuts are endless, but in this winter weather, you might need them more because they generate a good amount of heat in your body. Focus on eating cashews, almonds, dates, and more.
4. Green Tea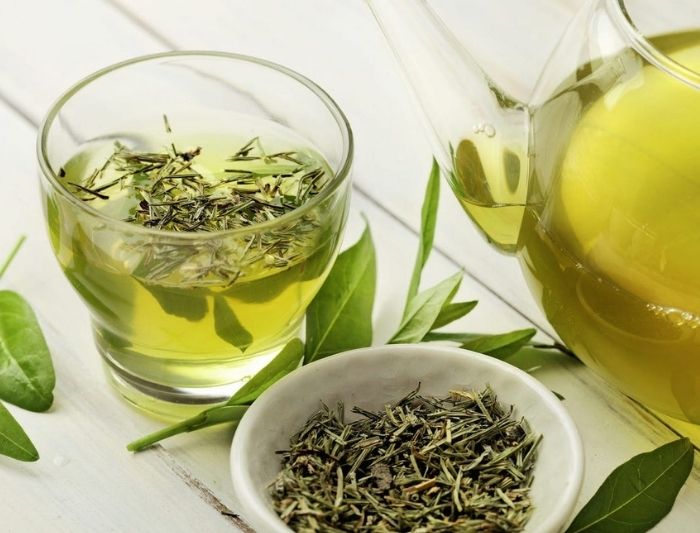 Nah, we aren't saying to completely stop that hot chocolate you're craving to have this winter, but do remember to regularly have green tea because of its important benefits! It helps your body to fit sickness and free radicals in the system because of its antioxidant feature. And if you're feeling too lazy in that cozy bedsheet, this beverage contains caffeine that will give you the energy you need!
5. Yogurt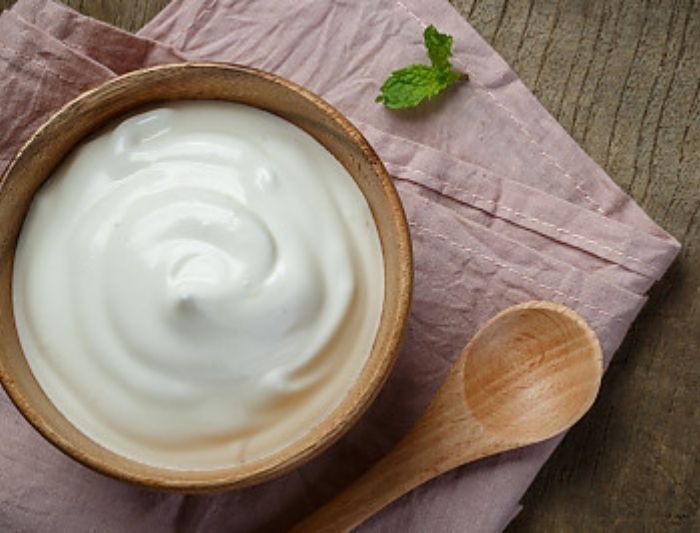 With your delicious meals, add some yogurt to your diet. They are probiotic in nature, meaning they contain good bacteria and good bacteria supports digestive functions.
6. Turmeric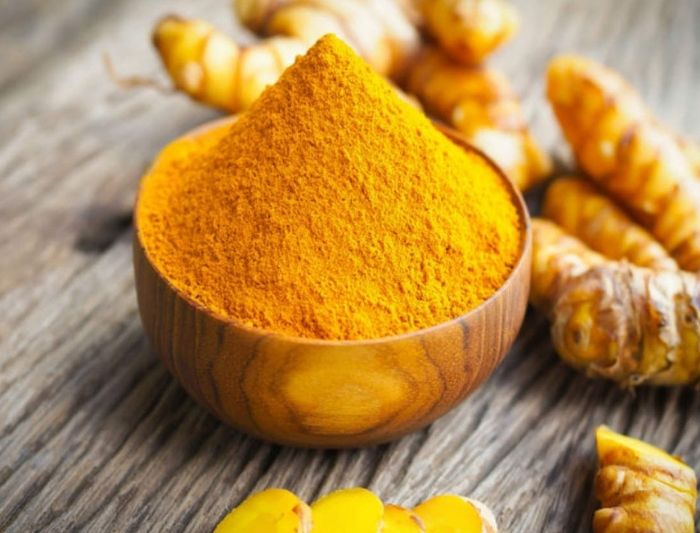 Turmeric helps to reduce inflammation in the body and fight infections that will help you enjoy the winter. It also prevents damages caused in the body because of free radicals.
7. Sweet Potatoes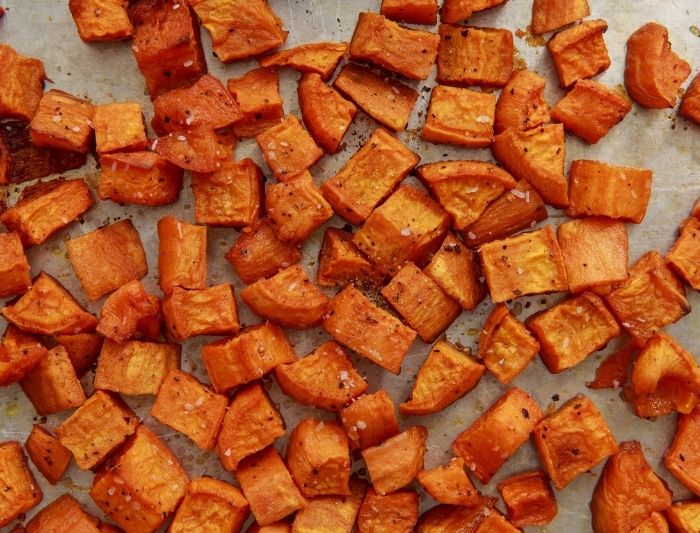 Sweet potatoes for a sweater winter! As they are rich in beta carotene, it helps you protect immune cells from damage. Not to forget, they are great antioxidants that will help you stay healthy!
Have a safe and fun-filled Christmas and a Happy New Year with these healthy food options.
Eat a balanced diet and support it with good workouts with Fitternity using OnePass.
Use code: oneart5 to get an additional discount on OnePass.