Every year, 29th August is celebrated as Sports Day in India to honor the legendary hockey player - Major Dhyan Chand who was a hockey player, who won many medals for India in the Olympics and was also known as the greatest hockey play in the history of sports! From tennis to badminton, from boxing to sprinting, they've mastered it all! Get inspired by their achievements at global events for India and start your workout today! use code : ARTSELECT to get an Exclusive discount on OnePass Virtual
1. P.V Sindhu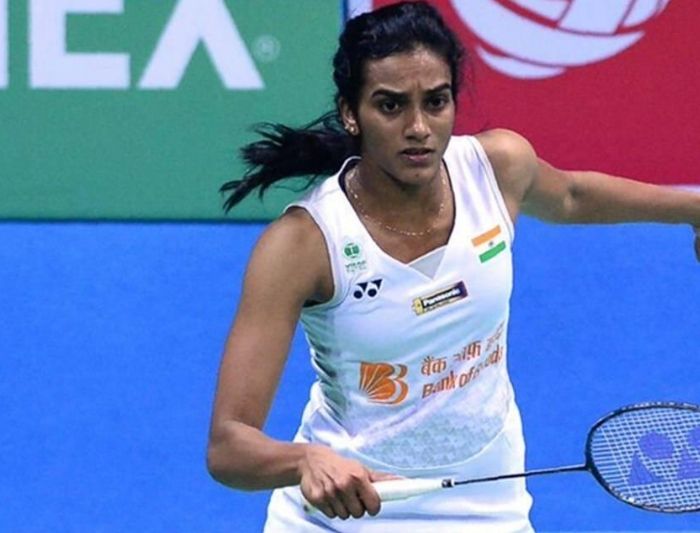 The Indian badminton legend - P.V Sindhu made it to the Forbes list of Highest-Paid Female Athletes in 2018 and 2019 with earnings of more than the US $ 8.5 million. At the age of 17, she was ranked in the top 20 of BWF World Ranking, 2012. In her career, she has won multiple medals for the nation in the game of badminton and she became the first Indian to become the Badminton World Champion and in 2020 she was honored with Padma Bhushan.
2. Mary Kom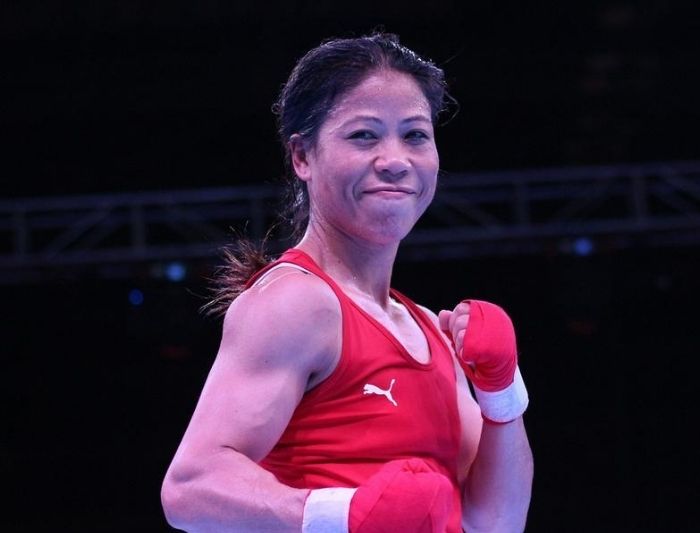 The "Magnificent Mary", this nickname was given to the Indian female boxer by a boxing association and not by fans or media. The International Amateur Boxing Association acknowledged her efforts and gave her that title. She is the only female boxer who won a medal in each one of her first seven World Championships and also the only boxer to win eight medals at The World Championships! In 2020, she was honored with Padma Vibhushan.
3. Hima Das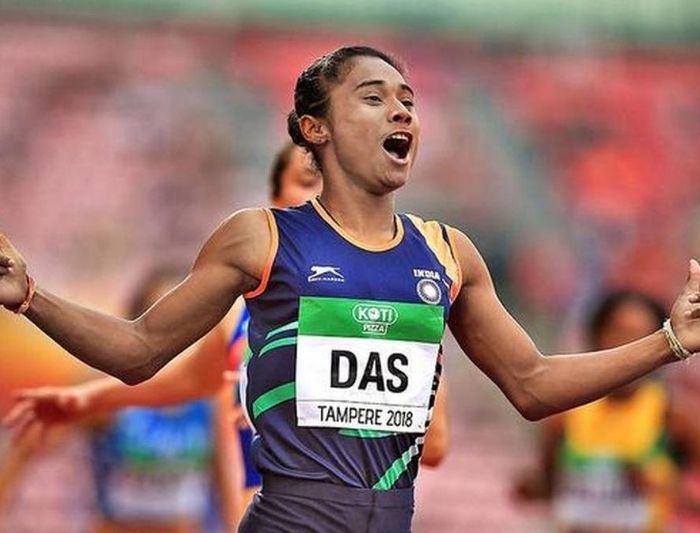 Hima Das who is also known as Dhing Express is a sprinter from Assam. She is the first Indian athlete who won a gold medal at the IAAF World U20 Championships and she holds the current Indian national record in 400 meters with a breathtaking timing of 50.79 seconds! She started her career in football but later found her path leading towards sprinting!
4. Sakshi Malik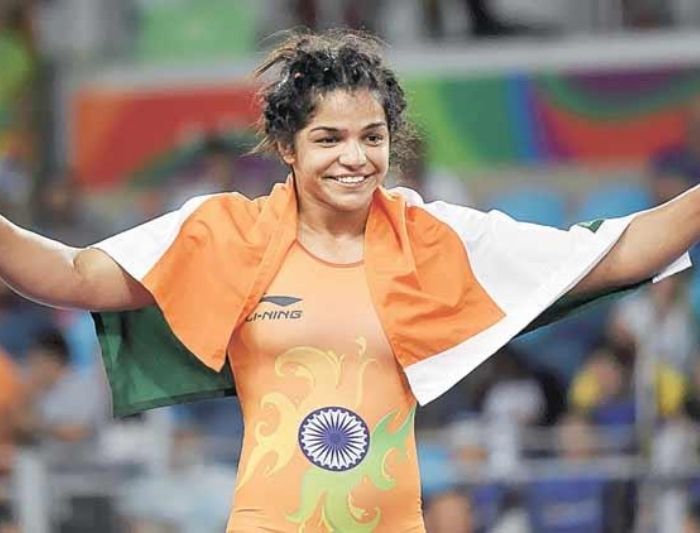 Sakshi Malik, who won a bronze medal in the 58 kg category for the nation in 2016 Summer Olympics, became the first Indian female wrestler who won a medal at the Olympics for India! She also won a silver medal and a bronze medal at the 2014 Commonwealth Games in Glasgow and at the 2015 Asian Wrestling Championships in Doha. In the year 2017, she was honored with Padma Shri.
5. Dipa Karmakar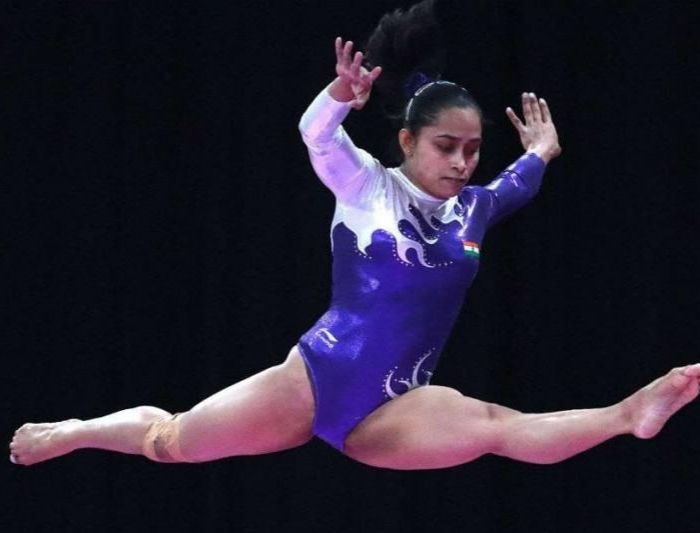 Dipa Karmakar is one of the only five women who have successfully landed the Produnova, the most difficult vault in women's gymnastics. She is the first Indian gymnast to win a gold medal for the nation at the FIG Artistic Gymnastics World Challenge Cup at Mersin, Turkey, a global event. She has won many medals for the nation and was honored with Padma Shri

These women athletes are #FitAndFierce, are you ready to be like them?
Workout using OnePass Virtual and use code : ARTSELECT to get an Exclusive discount on OnePass Virtual