Say bye to all your stress during your Yoga session with the top 5 live yoga classes. Have a calm atmosphere at home by using your OnePass Virtual.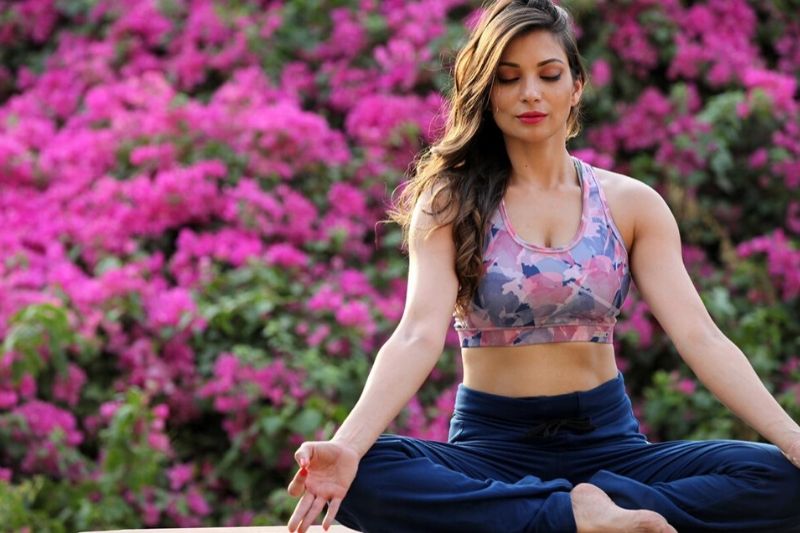 Yoga is the journey of the self, through the self and for the self. So, join Garima Bhandari from Noida to start your journey this lockdown. Don't worry about the hardest asanas, she is there to guide you. Head onto her online class for INR 500 per session. Are you ready to namaslay?
Check out Garima Bhandari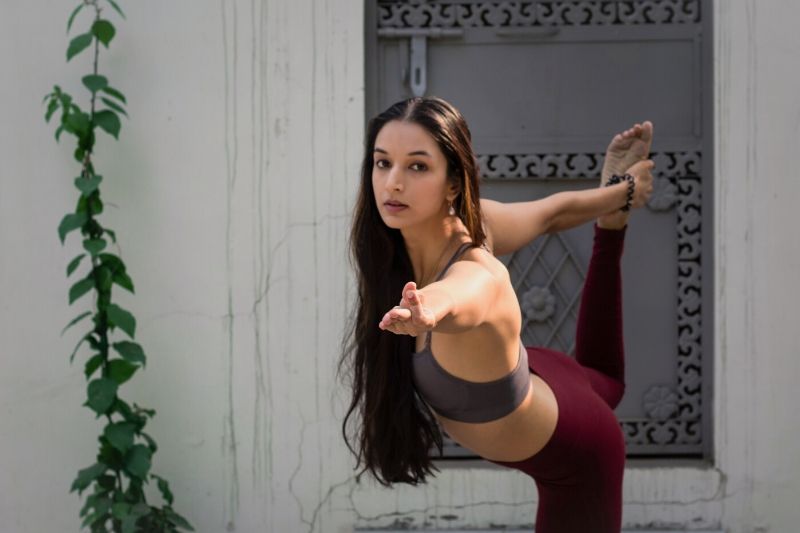 Learn together with Ira Yoga Wellness from Mumbai the various poses and postures with the right techniques of meditation and breathing. Be ready to create a balance in your body for INR 300 per session. She has designed it to suit your personal journey.
Check out Ira Yoga Wellness
3. Anshuka Yoga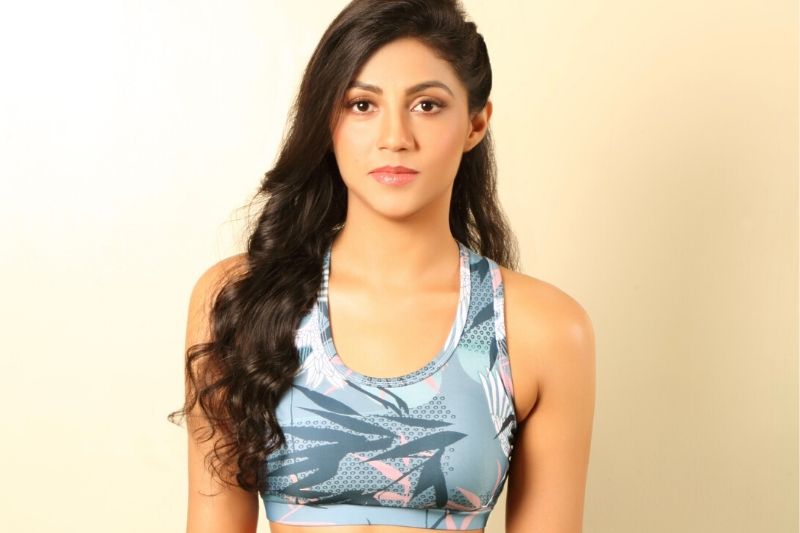 Anshuka Yoga from Mumbai, an experienced TEDx speaker and a national swimming champion has curated a perfect yoga class for you. She shares her experience and how yoga has impacted her life through her journey to a fitter lifestyle for INR 200 per session. Learn with the best and experienced - Anshuka Yoga.
Check out Anshuka Yoga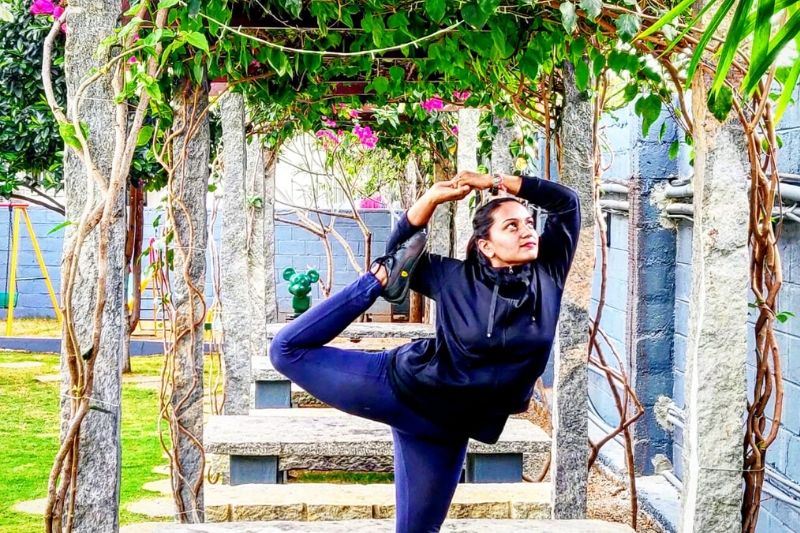 Boost your immunity with Sarva from Mumbai by joining them for a yoga online session. They strive to achieve yoga-based wellness as a part of the modern lifestyle with their classes for INR 117 per session.
Check out Sarva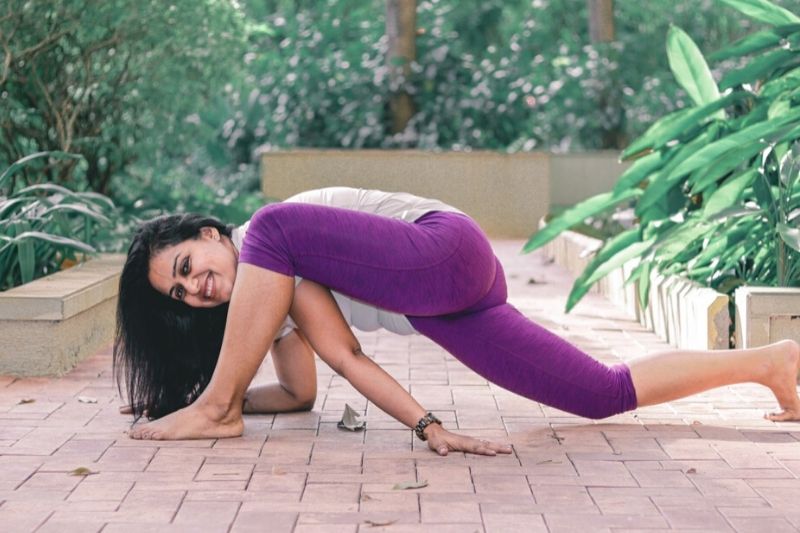 Try Power Yoga to accelerate your weight loss with Prerna from Mumbai. It is characterized by a series of dynamic and continuous yoga postures and breather exercises for INR 200. Use your power in power yoga with Prerna
Check out Yoga with Prerna
Letting go is the hardest asana in Yoga, so don't miss this chance and log onto www.fitternity.com to get started with use OnePass Virtual
Use Code : ARTSELECT to get 1-month OnePass Virtual at INR 949!