Every year, 29th August is celebrated as Sports Day in India to honor the legendary hockey player - Major Dhyan Chand who was a hockey player, who won many medals for India in the Olympics and was also known as the greatest hockey play in the history of sports! We salute the Indian Paralympic Sportsmen for going out of their way to make their mother nation proud. Their dedication and strength are inspiring. So start your workout today with Fitternity using OnePass Red
Use code: oneart5 to get an additional discount on OnePass Red
1. Devendra Jhajaria - Javelin thrower
At the age of 8, his arm was amputated after an electric shock and today he is known to be India's most successful Paralympic Games athlete. He is the first Indian Paralympic athlete to win two gold medals at the Paralympics, in the year 2004 and 2016. The one-armed Indian Paralympic athlete was honored with the Padma Shri in 2012.
2. Deepa Malik - Shotput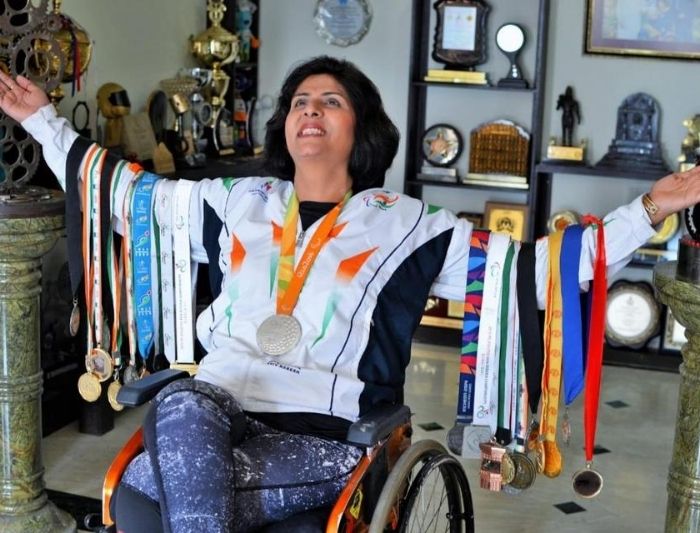 Since 1999, she has been in a wheelchair because of a spinal tumor which was followed by three surgeries and 183 stitches between her shoulder blades. But she wasn't ready to just be idle, she was a fighter and that's how she became the first female Indian Paralympics. She has 54 national medals and 13 international medals in shotput, javelin throw, and other sports. For her swimming performance, she won the ArjunaAward in 2012
3. Amit Kumar - Club thrower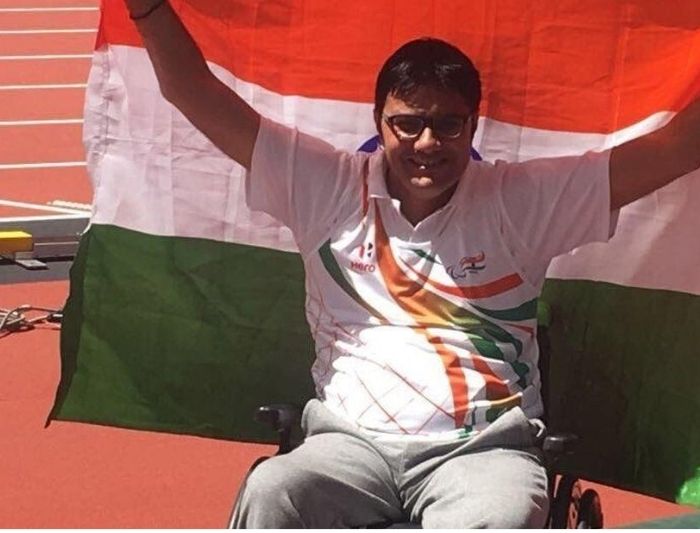 At the age of 22, after a road accident, he had a spinal injury that confined him to a wheelchair. But being a former junior national level hockey player, his love for sports made him reach where he is now. Today he is a famous Indian Paralympic athlete who won a gold and two silver medals. He found his path in discus and club throw and followed his dreams!
4. Farman Basha - Powelighter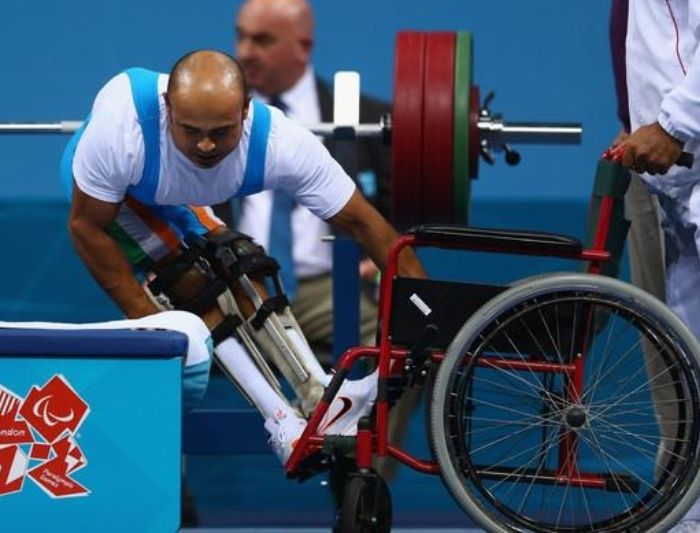 At a very young age, he became polio-afflicted but despite all of his difficulties, he continued to put efforts and finally he set a new national record in 49kg powerlifting by winning a gold medal. He won three Paralympics in the last 16 years and was honored with the Arjuna Award.
5. Pooja Rani - Archery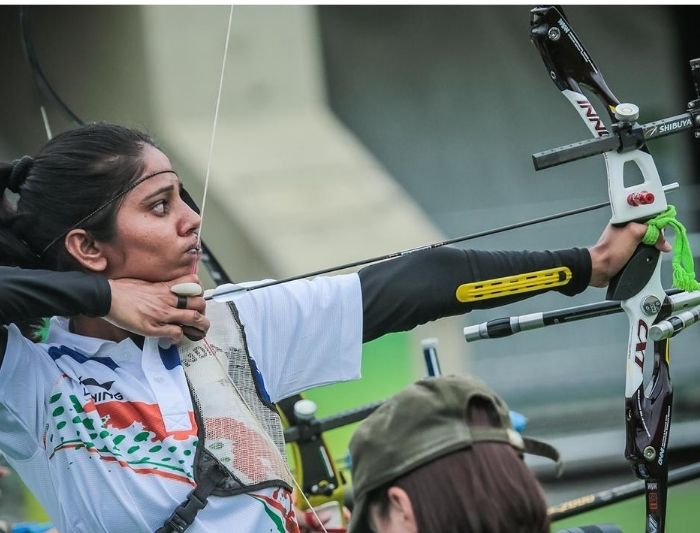 She was diagnosed with poliomyelitis during her childhood but her interest in para-sports is what kept her going. She had an inclination towards shooting but due to lack of infrastructure, she chose archery. In 2016 she won her first medal at the National Para Archery Tournament, she secured 5th place at the World Ranking Tournament in the Czech Republic and she represented India in the Paralympics.
These 5 Indian Paralympic Sportsmen have been #FitAndFierce right from the start!
Are you ready to be like them?
Start working out with Fitternity using OnePass Red
Use code: oneart5 to get an additional discount on OnePass Red