Set your fears free and take a look at what measures we are taking to ensure you a safe workout!
Here is why Multifit in Pune is the best place to get your fitness journey on track with Fitternity! Use code: OPRED to get a 50% discount on OnePass Red and be a part of Multifit!
1. Perfect locations!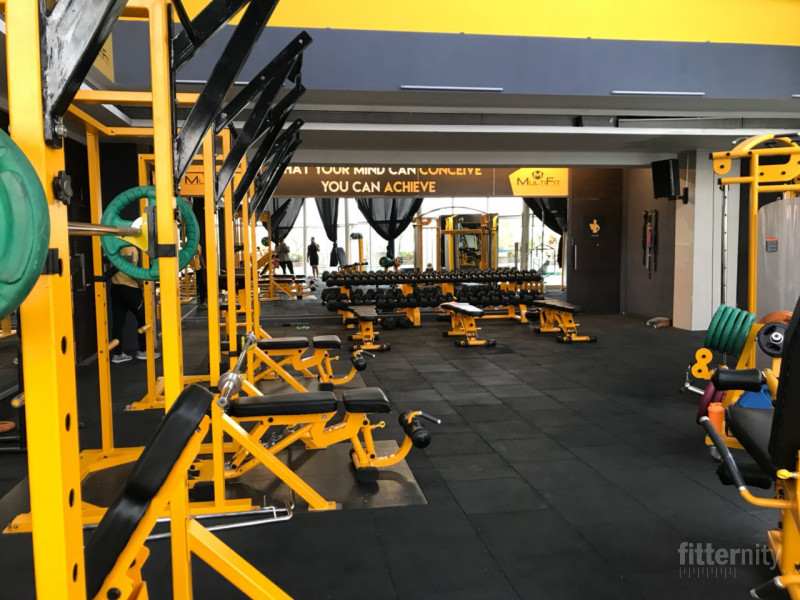 They offer specially tailored classes to individual requirements and group sessions along with a completely holistic approach to fitness that targets all the different aspects of fitness like strength, stamina, endurance, flexibility, agility, speed, and power for users at all their locations! Check out their three locations in Pune!
And more!
2. Happy Clients!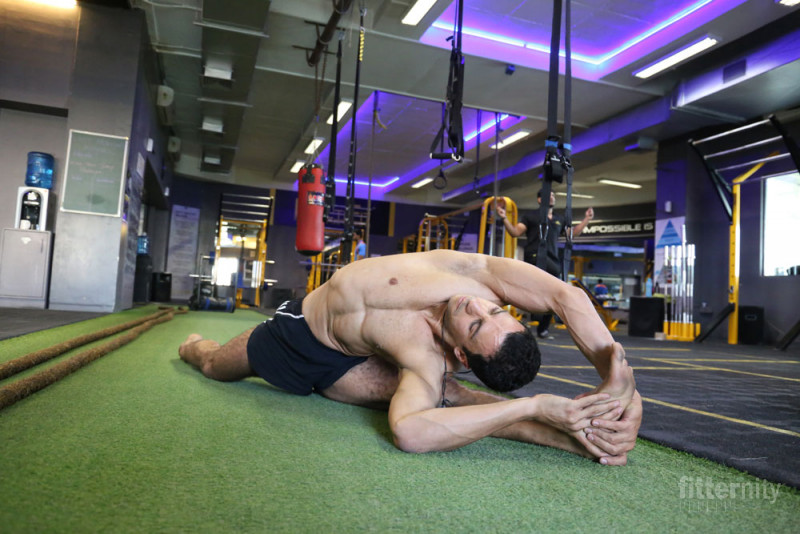 Gurpreet Aidhen - " Gym is good, it has 4 different sections which includes Workout area, CrossFit and kick boxing area, yoga studio and outdoor open area. the machines are in good condition and personally i liked to gym"
Mayur Patil - "It was a great session and the trainer Shruti was really helpful and gave good attention to the steps and ensured that all steps are followed. Overall high energy great workout. If you prefer Zumba and Dance and love music and dance, its the best workout session. Cheers!"
Anuyog Vashishtha - "Love the vibe of Multifit Aundh . Although it lacks in the equipments department but there are so many other factors which makes it one of the most sort after place to workout . Cleanliness and maintenance are top notch as well . And the cherry on top is their USP , functional batches, which are perfect for building speed flexibility and agility with the side effect of fatloss :)"
Prakhar Jain - "Wonderful experience with my gym session there thanks to the trainers Komal madam and Devendra sir. They really push you to give your best. The overall vibe of the place is very positivebut they lack a few key equipments like a step up board and treadmill. Would recommend joining the place for its trainers!"
3. Awards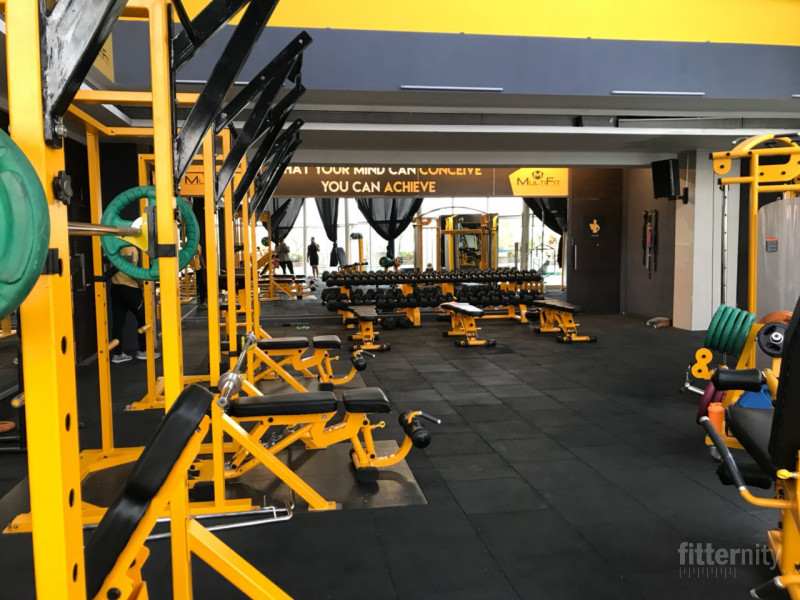 The clients are super happy but Multifit has also received awards for their excellent performance! MultiFit Functional Fitness Studio was awarded the Fitness Excellence Award for "Excellence in Multi-Discipline Training Fitness Club" category. MultiFit Functional Fitness Studio was awarded the India Business Award 2018 for "Best Functional Fitness Studio Brand" and Multifit received "Fastest Growing Fitness And Wellness Company of The Year" at Business Leaders Summit & Awards 2018.
It's the perfect time to join Multifit and become a happy member via Fitternity
Start working out with us and use code: OPRED to get an exclusive discount on OnePass Red