Set your fears free and take a look at what measures we are taking to ensure you a safe workout!
Here is why 48 Fitness in Mumbai is the best place to get your fitness journey on track with Fitternity! Use code: OPRED to get a 50% discount on OnePass Red and be a part of 48 Fitness.
1. Top services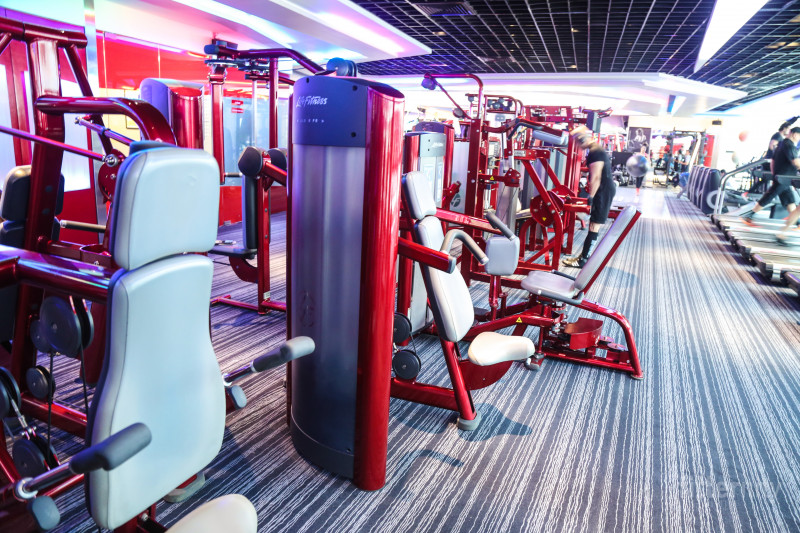 The reason why 48 Fitness tops the list is because of the great variety of services they offer! They offer personal training, group training, hatha yoga, power yoga, combine training, trx training, gymnastic routines, cycling studio, zumba, kettlebell training, taekwondo, MMA, and much more! They are not just a gymnasium, they are a Fitness Club that believes in holistic fitness!
2. Happy Clients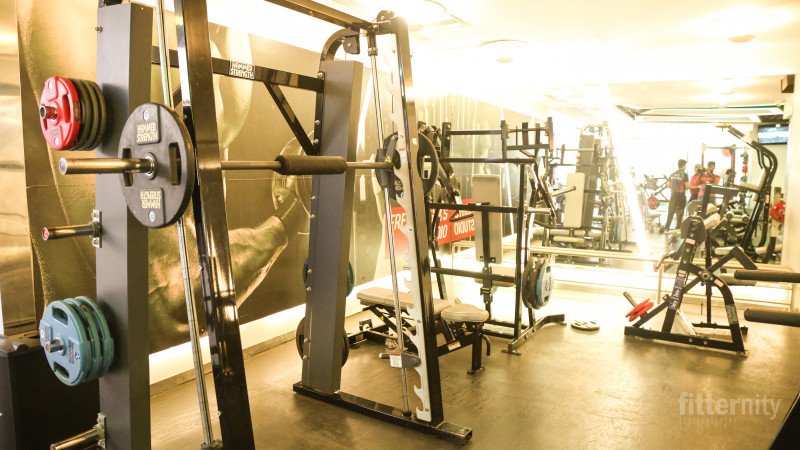 Pankti " I have worked out in many gyms in Andheri but 48 Fitness is and will be my choice moving forward. The interiors have been done exceptionally well..it rejuvenates and helps my workout. The staff is very welcoming and takes complete ownership. This gym is a 5 star of the fitness industry, totally value for money"
Guddu "I have been a member at 48 from last 6 years and there isn't any competition to this brand. They have world class equipments, highly trained group ex instructors who are celebrity trainers, high recommended to all"
3. Group X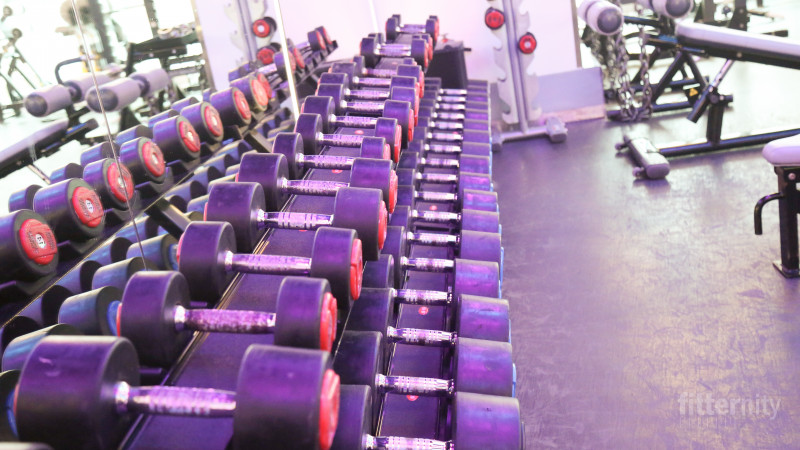 Another facility that makes 48 Fitness one of the greatest Fitness centers is "Group X". It is the latest addition to their services and under this, they provide expert guidance for group activities. Working out alone is not an option if you're part of Group X, you will make new fitness friends, get motivation, and enjoy every workout with 48 Fitness!
48 Fitness has a 360-degree approach that h incorporating various training modalities such as functional training, weight training, and cardiovascular with the best equipment. Book your session today using OnePass Red
Use code: OPRED to get an exclusive discount on OnePass Red