OnePass Red - the all-in-one membership for all your fitness services has now got on board the top 10 gyms/studios that you can visit! Your favorite gym is listed below, read more to check out how you can get your OnePass Red and Use code: oneart5 to get an additional discount on it!
Mumbai
1. The Lalit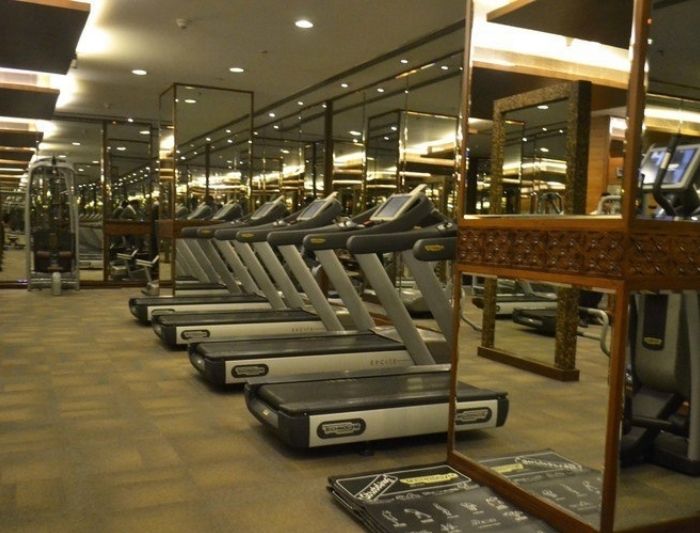 The Lalit Hotel Health Club & Swimming Pool is located adjacent to 24/7 Restaurant, the outdoor pool spread over two levels features the main pool with a depth of 5 ft and a 2 ft deep kids pool. The Gym is well-equipped with 28 Technogym equipment and is spread across 2000 sq.ft. Get your workout session at the top health club today via OnePass Red!
Check out The Lalit
2. Grand Hyatt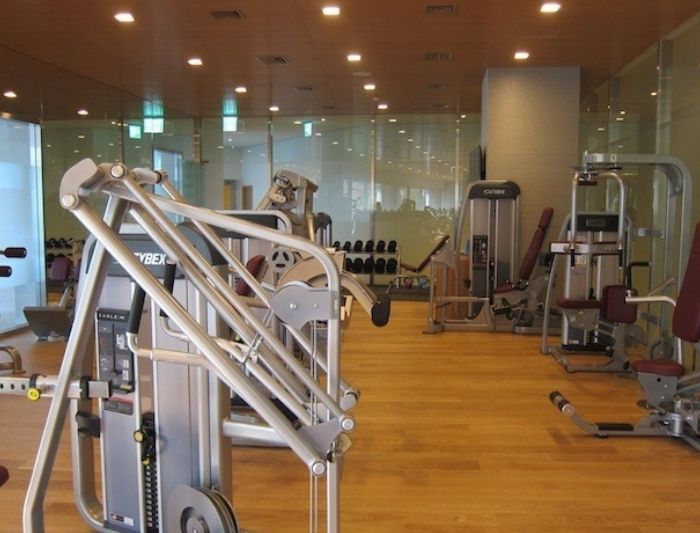 Grand Hyatt Mumbai Hotel & Residences is spread across 12 acres of greenery in the Santacruz area of Mumbai. Located between the business district of Bandra Kurla Complex and Mumbai Airport, Grand Hyatt Mumbai offers the conveniences guests expect from luxury hotels along with a top-notch gym and swimming pool facilities. Book your session today!
Check out Grand Hyatt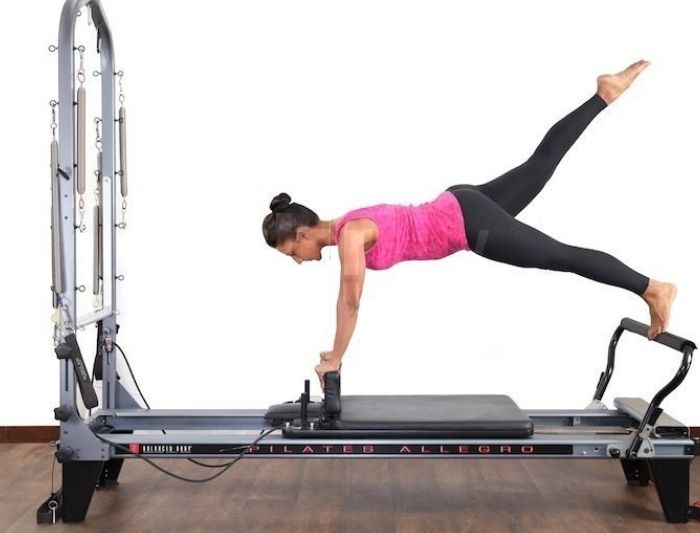 Radhikas Balanced Body is a private Personal Training and Pilates classes in Mumbai, located in Ville Parle East. She is a nutritionist, MSc from USA and created personalized meal plans for clients. Radhika's Balanced Body is one of very few Pilates studios in Mumbai that offers mat, Reformer, and Chair Pilates classes. Personal training, one-on-one Yoga, and TRX training. Now, you can get your workout session done at her studio via OnePass Red, check out the latest discounts, and book yours today!
Check outRadhika's Balanced Body
Bangalore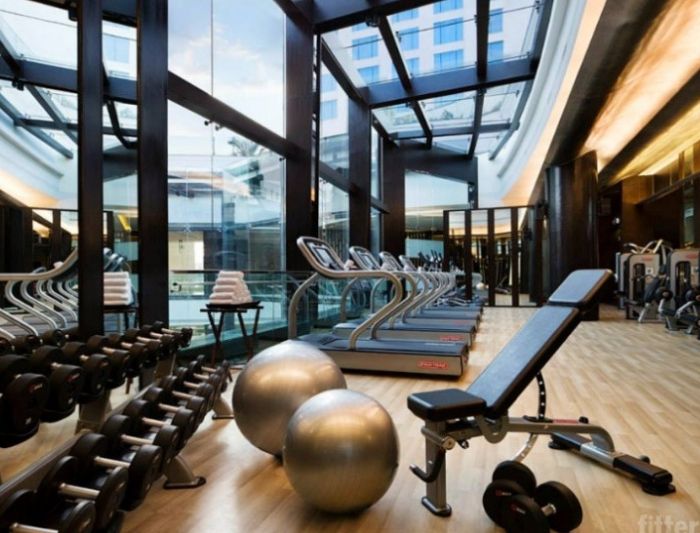 A quietly powerful world-class luxury hotel, JW Marriott exudes a simple elegance that makes guests feel welcome, comfortable and free to be themselves. It orchestrates an experience that is expertly edited to leave only what is truly desired, where no detail is ever too small to escape notice. The JW Marriott experience authentically reflects the surroundings, imparts a sense of harmony and wellness, and beautifully delivers lasting memories. With your OnePass Red you will experience an uplift in your fitness journey while working out at Marriot hotel Whitefield.
Check out Marriot Hotel Whitefield
3.The Pilates Studio By Namrata Purohit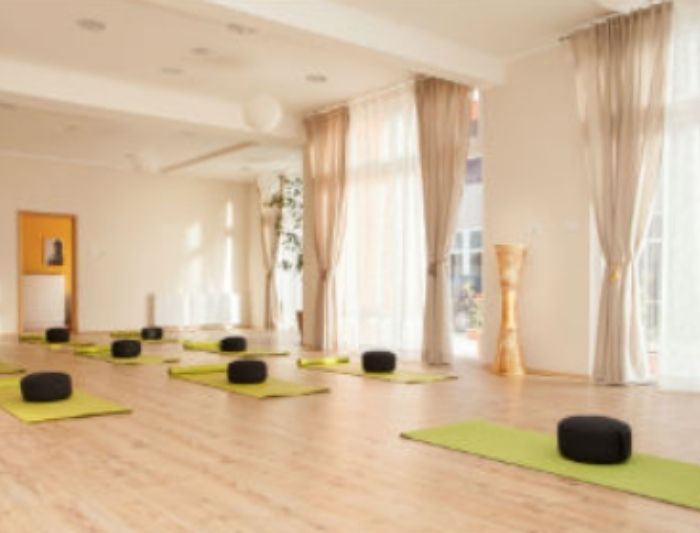 The Pilates Studio is the first studio in the world to offer Pilates and a simulated altitude training room under one roof. Catering to clients from all fields, the studio is popular amongst Bollywood celebrities, sports personalities, businessmen and women as well as and most importantly fitness enthusiasts. You can now be a part of this community with OnePass Red, what are you waiting for?
Check out The Pilates Studio By Namrata Purohit
Pune
1. Multifit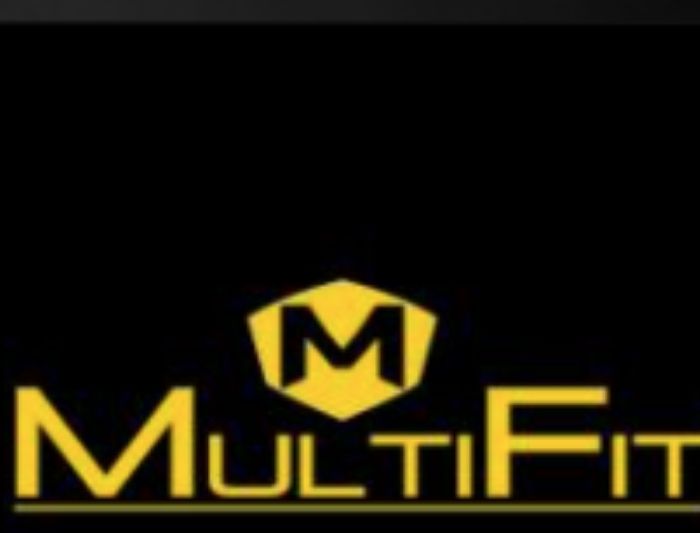 The Premium Functional fitness gym aims at changing the definition of fitness from 'Body Building' to 'Strength Building'. MultiFit keeping to this belief they offer a wide variety of unconventional workouts where patrons can try their hand at Calisthenics, Jeet Kune Do, Mixed Martial Arts and many more workouts which ensure that your sessions are never boring. So get your fun workout done here with OnePass Red!
Check out Multifit
2. Gold's Gym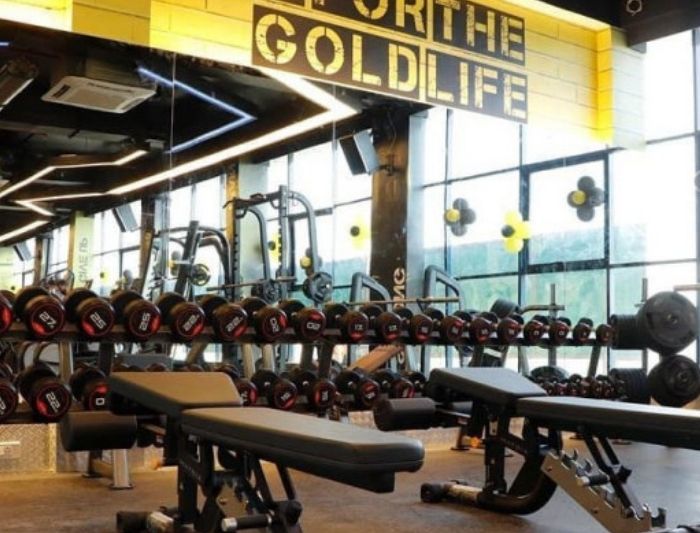 Who doesn't know Gold's Gym being in the fitness industry? With multiple awards for excellence under its belt including 2 awards from the Lions Club for the "Best Fitness Chain", 8 awards from Gold's Gym International making? Gold's Gym India has bagged the most prestigious Economic Times ET award for "Excellence in Marketing" & "Excellence in Customer Service"
Check out Gold's Gym
Hyderabad
1. F45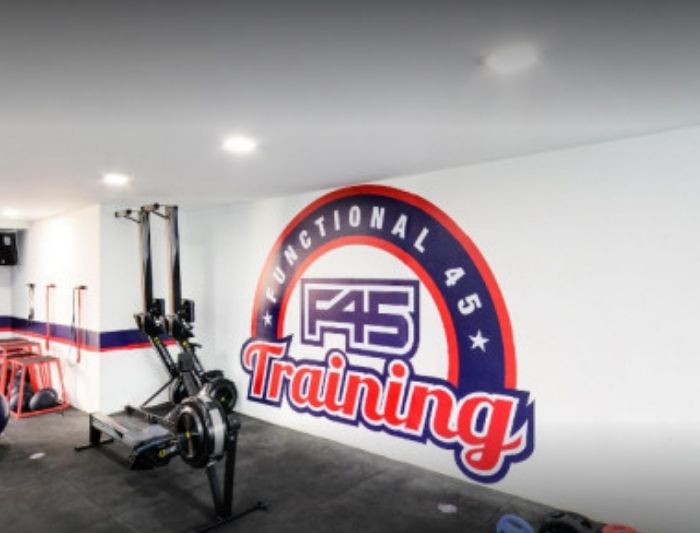 Born in Australia, F45 Training is a team-based, functional training facility that places a huge emphasis on the 'three key factors' of motivation, innovation, and results. F45 Training combines elements of High-Intensity Interval Training (HIIT), Circuit Training, and Functional Training. Get trained under great coaches with your OnePass Red at F45.
Check out F45
Delhi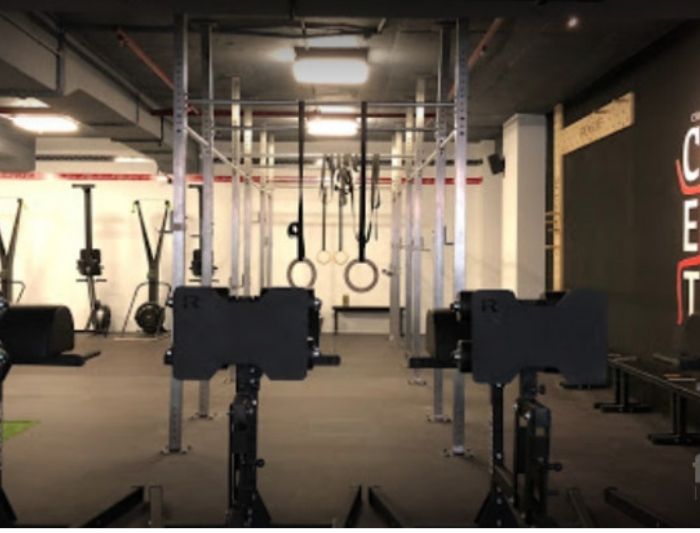 Crossfit Create believes in greatness, pushing ourselves beyond expectations, and through this becoming better every day. They coach you to become better, faster, stronger, leaner. It is very important to find the right coach, get yourself the best coaches and train to the best of your ability with OnePass Red.
Check out Crossfit Create
2. Le Meridien Connaught Place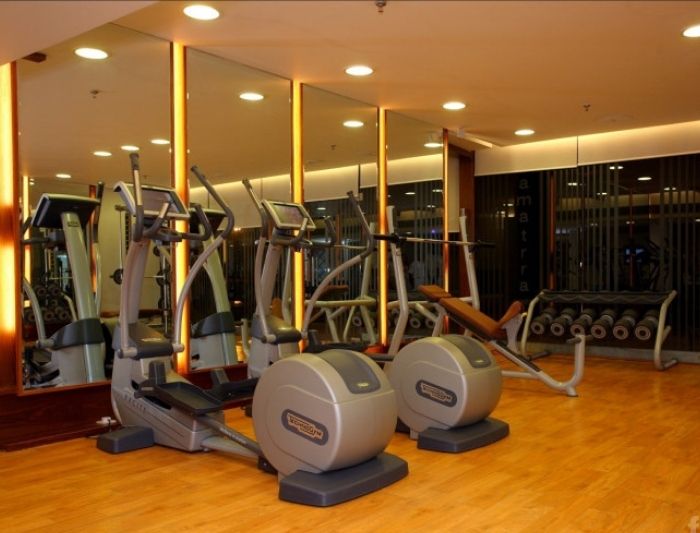 Le Meridien New Delhi has transformed itself into a masterpiece. The 5-star hotel is an epitome of world-class architecture, cuisine, design and fashion. Located in the heart of the city, the iconic glass building of Le Meridien New Delhi has been recognized as one of the 100 Icons of Delhi. It's a perfect getaway for a business traveler who is also looking for some health and wellness services nearby.
Check out Le Meridien Connaught Place
With the top-notch gyms and studios now listed on OnePass Red, it's time to grab yours to make 2021 your fit year! Use code: oneart5 to get an additional discount on it!